Fernando Pullum Community Arts Center
Located in the historic Leimert Park neighborhood of Los Angeles, the Fernando Pullum Community Arts Center empowers local young people in South Central LA by providing quality performing arts instruction for no cost to them. Their programming enables kids to create a new vision of who they are and what they can become.
RIOS was thrilled to update their existing graphic identity with the aim of better representing the incredible joy, kindness, and determination shown by the people who support the center, and more importantly the youth they serve.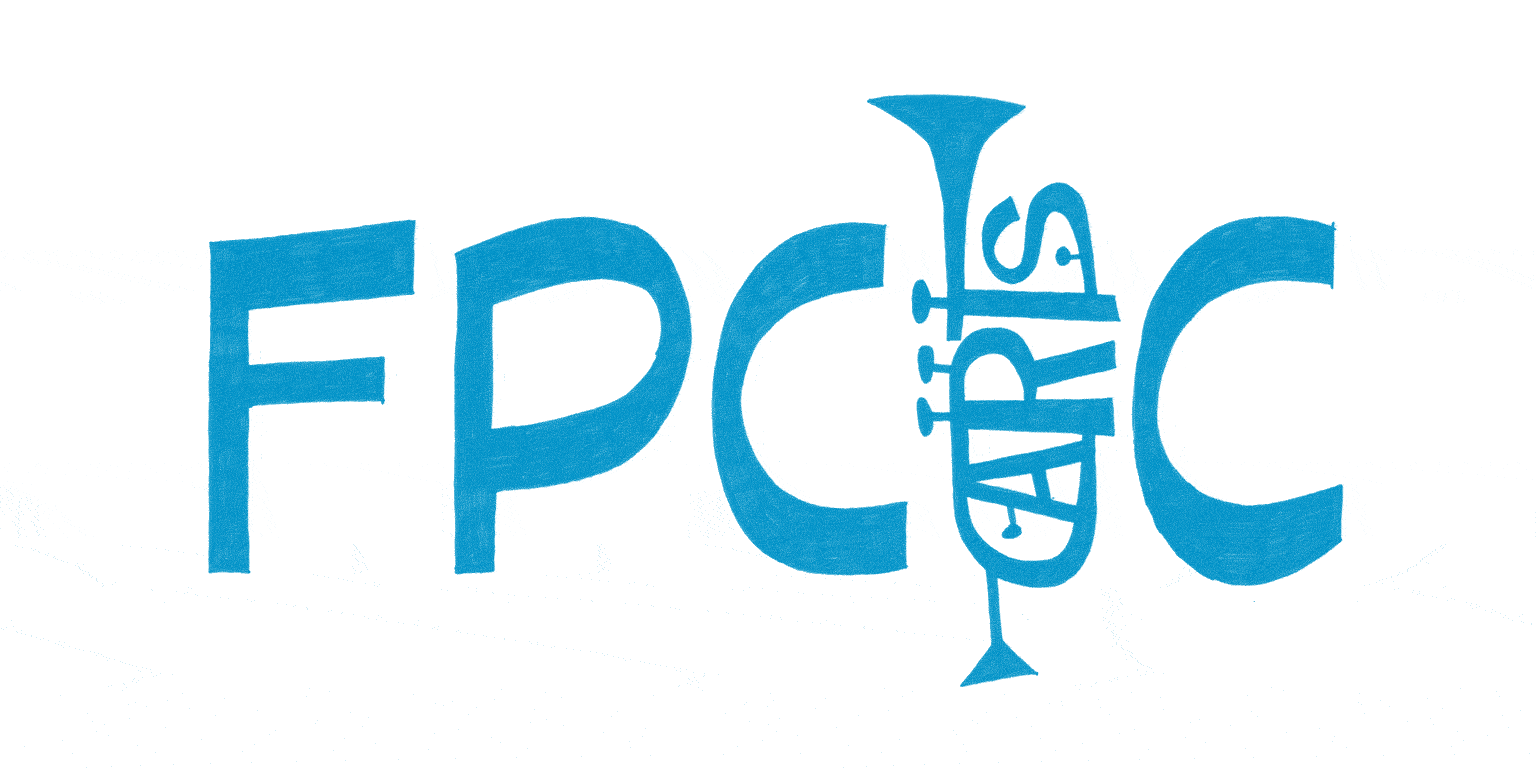 Both the logotype and secondary mark are funky and a little off-beat, strongly inspired by the joyous mid-century jazz covers of Jim Flora. As Fernando Pullum is a trumpet player, it was crucial to incorporate his instrument into the finished logos. The color palette also looks to jazz history, derived from classic Blue Note album covers. Through historical references, the brand nods toward the vibrant musical traditions embraced by the center's students.
The final identity includes two logo variations, a strong illustrative acronym for community performances and a more buttoned-up version with the full name for business documents and donor materials. The similarities in the letterforms and trumpet shape make it clear they each belong to the same organization.
We strove to give the Pullum Center a graphic identity their students would love, while also strategically positioning them to appeal to donors.