The Echo Lounge & Music Hall
An Industrial Performance Venue
The Echo Lounge & Music Hall is Live Nation's newest Dallas venue, designed to take the Design District to the next level in its move towards being an entertainment destination.⁠
Embracing the building's history, RIOS repurposed the industrial space into a vibrant performance center that integrates into the city's boutique music scene. The venue features 25,000 sq. ft. of flexible event space, including an intimate music hall, spacious outdoor patio, upscale VIP lounge, and custom-designed bars with unique interior aesthetics.⁠
The Echo Lounge & Music Hall Receives Three Best in DFW Awards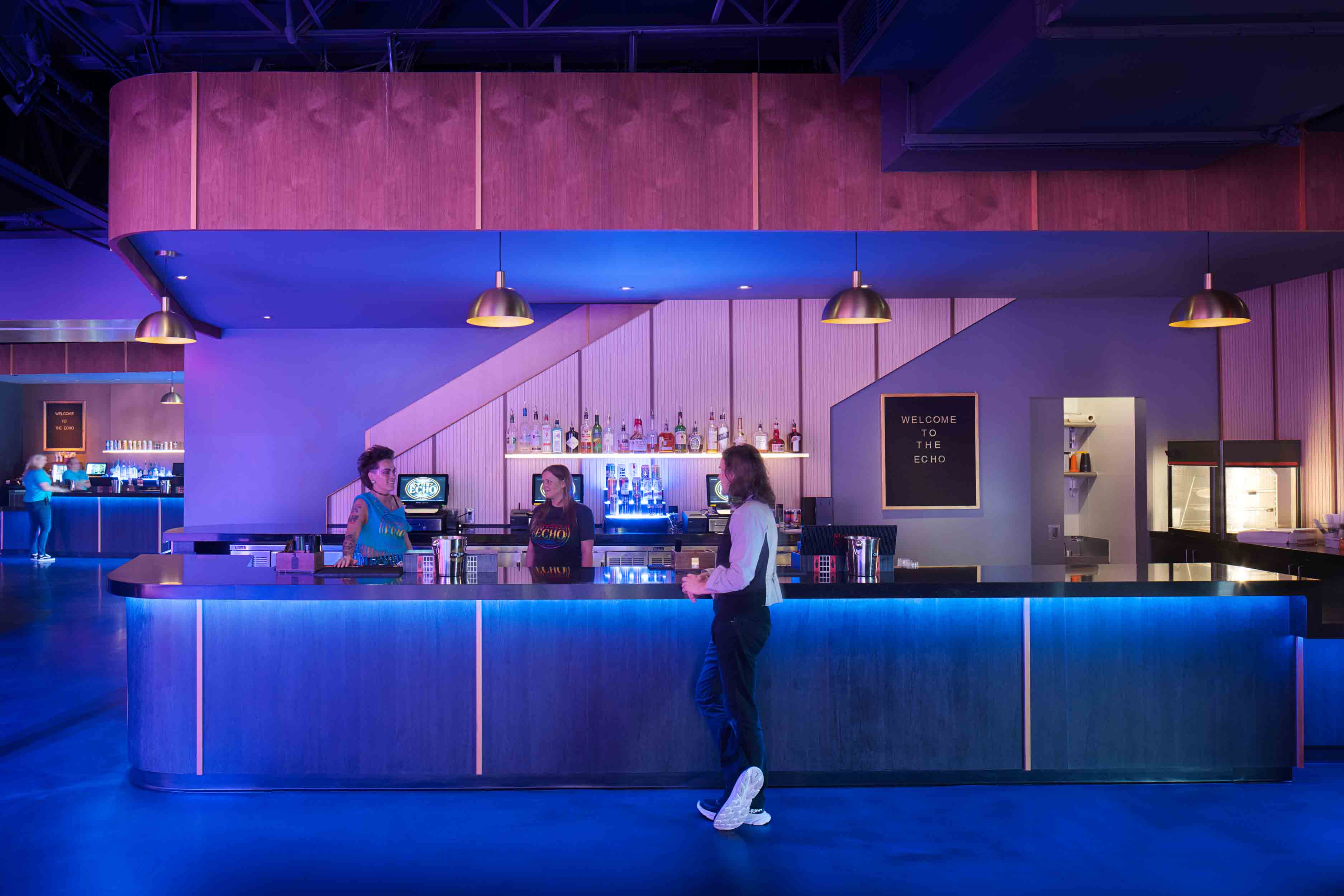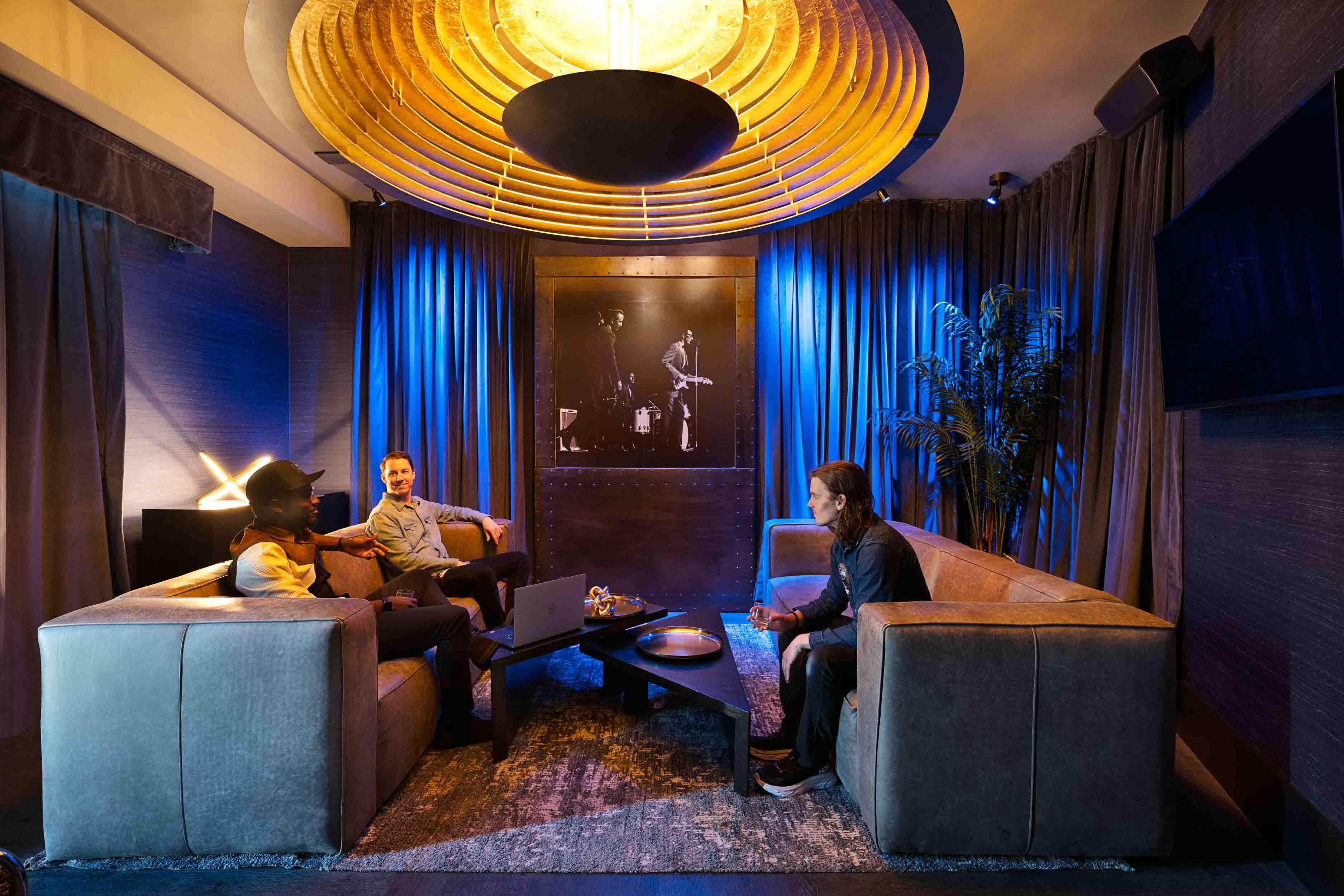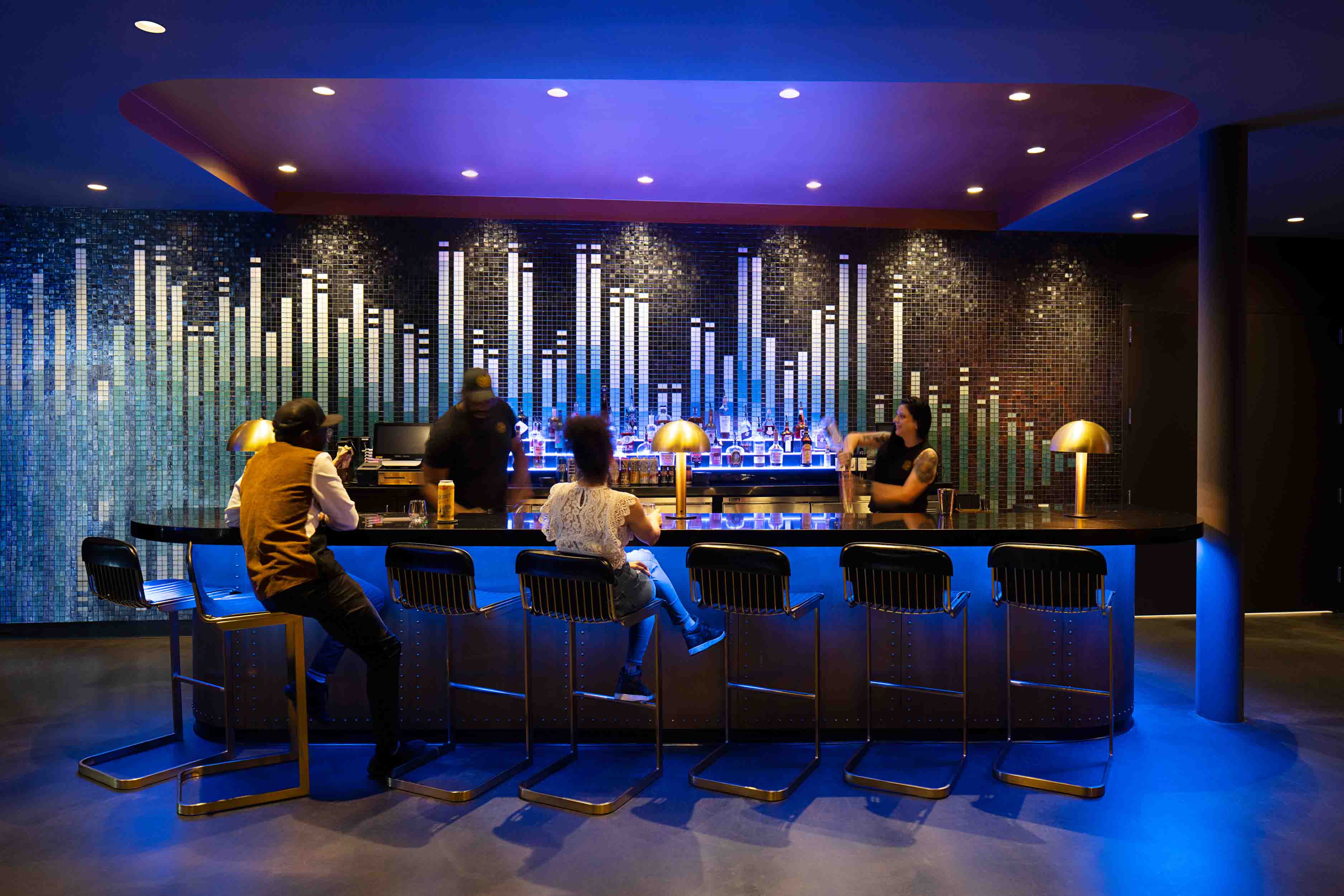 The existing warehouse structure inspired the design and interior aesthetic. Our interiors and graphics team worked together to develop a one-of-a-kind, custom tile mural, creating a unique and identifiable moment within the venue.
The Music Hall can accommodate a crowd of 1,000 people with state-of-the-art production, while the outdoor space provides an opportunity to gather and enjoy the Texas climate.
Venue: The Echo Lounge & Music Hall
Client & Venue Promoter: Live Nation
Photographer: Hunter Kerhart
Lighting: Bandit Lites
Food Service Equipment Design: TriMark
Acoustical: Veneklasen Associates
Civil Engineer: Kimley-Horn
Structural Engineer: Cardno