One Beverly Hills Gardens. Image: DBOX for Alagem Capital Group.
What's happening at RIOS?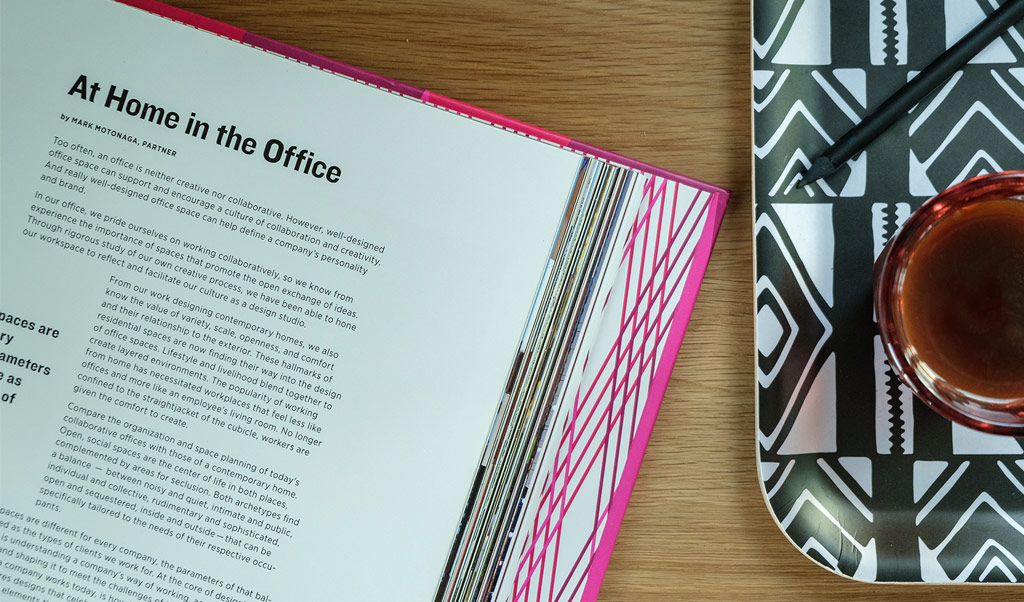 Some of our favorite ways of staying safe and connected right now.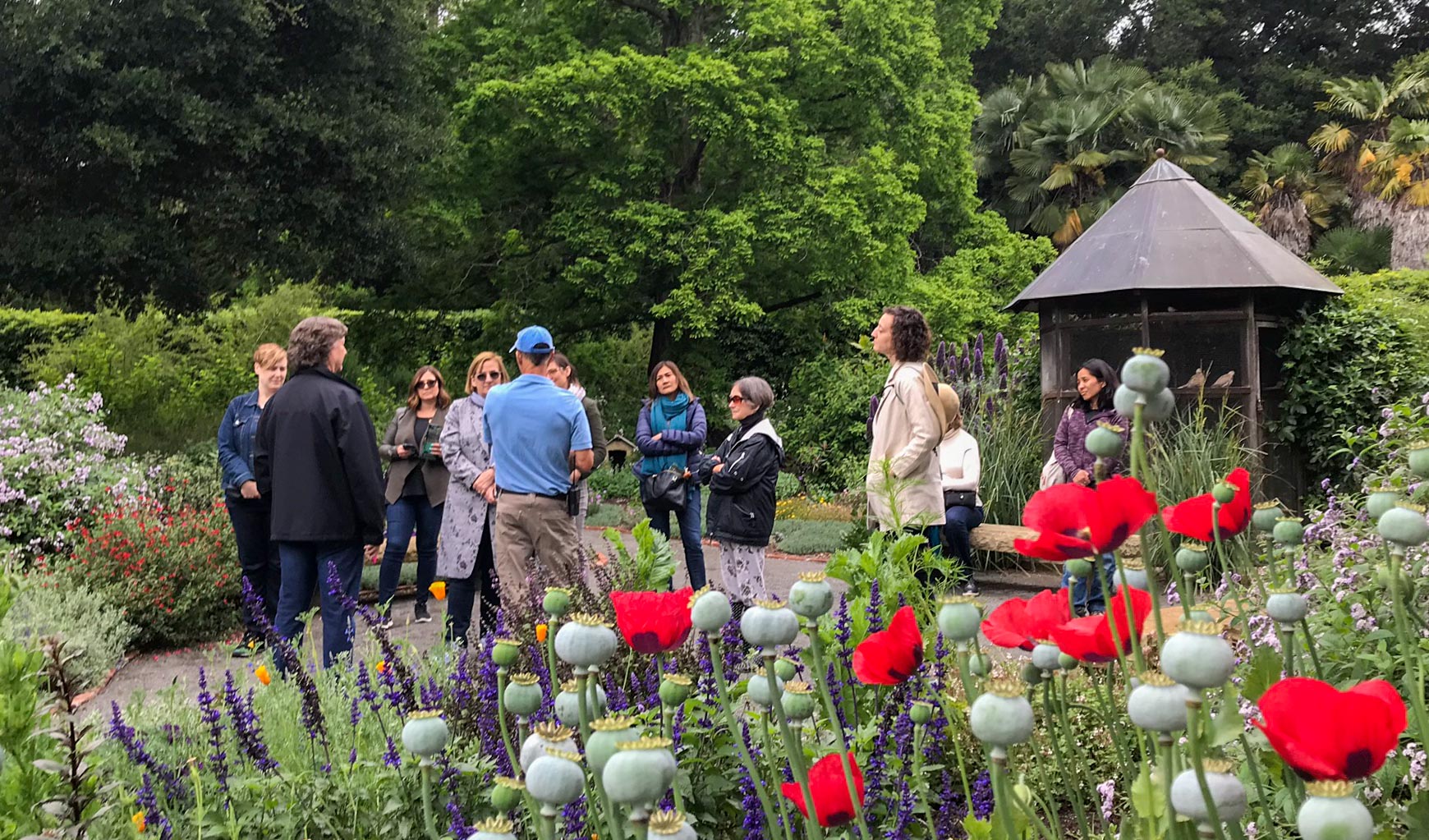 This 37-acre site is packed with remarkable horticultural experiences around every bend.
Since 1985, we have worked together to create singular, integrated, and comprehensive solutions for a variety for design challenges.