RIOS was founded in 1985 as a multi-disciplinary design firm. We work together to create singular, integrated, and comprehensive solutions for a variety of design challenges.
Combined, our talents comprise a wide range of professional skills including architecture, landscape architecture, urban planning, graphic, interior, exhibit and product design. 
Based in Los Angeles, we work everywhere — with transformative projects in San Francisco, Austin, San Diego, Sacramento, Puebla, Mexico, and beyond — applying a strong interdisciplinary, collaborative approach to the design process, whether on projects within our office or in consultation with other design firms. Our projects are diverse, including municipal, corporate, retail, hospitality, institutional, and residential commissions.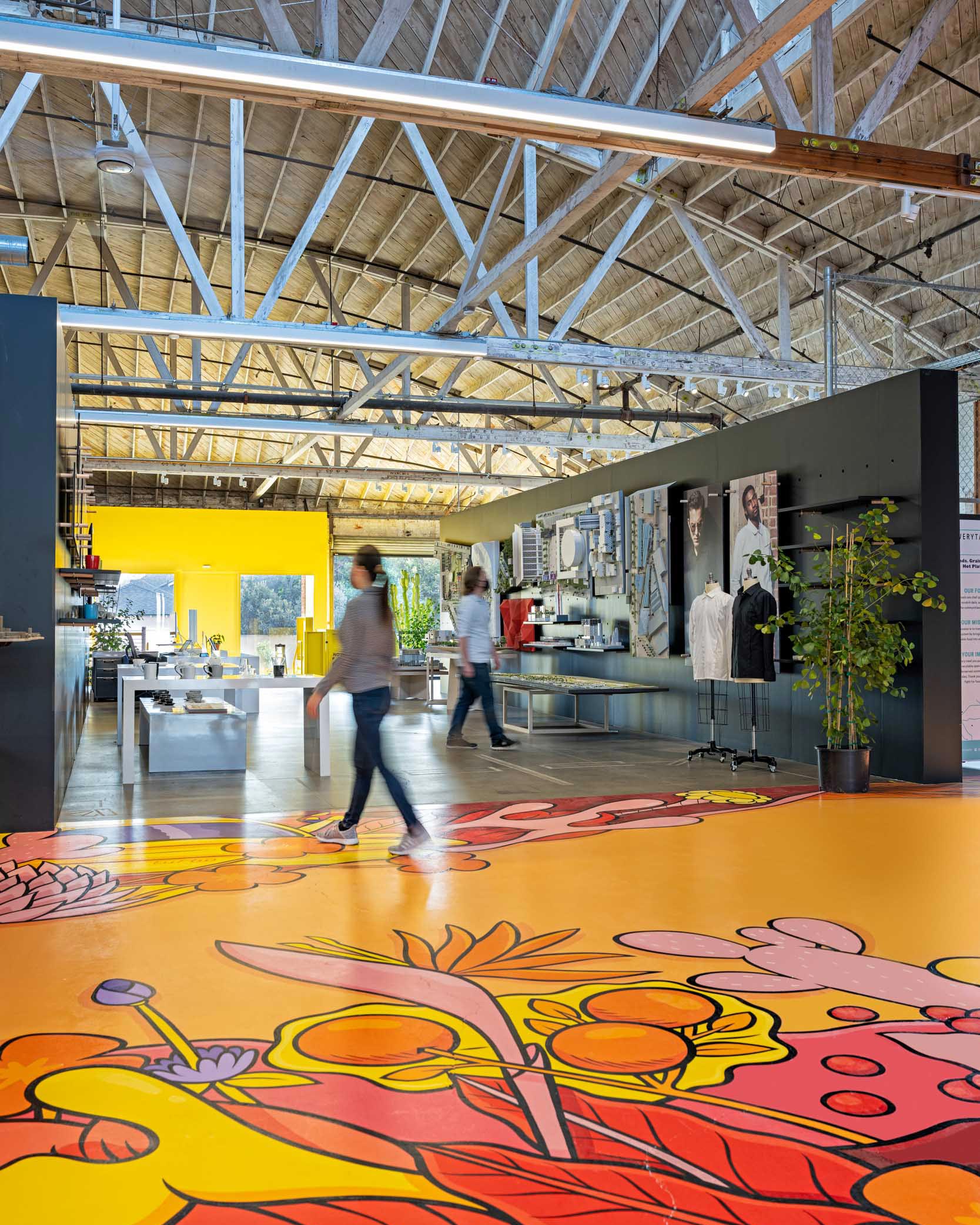 Transdisciplinary Practice
We have been fortunate to be one of a very few firms which are widely recognized for skill and design excellence across the broad spectrum of design disciplines. In 2009, we were selected as one of two finalists in the category of Landscape Design by the Smithsonian's Cooper Hewitt National Design Awards program. In 2007 the firm was awarded the 'Firm of the Year Award' by the California Council of the American Institute of Architects for our consistent body of unique design work and our redefinition of the boundaries of design practice. Our work embodies our values.
Design is never without story. It connects people to each other and the world around us.
Together we work beyond boundaries to reveal, explore, and invent designs that amplify experiences.​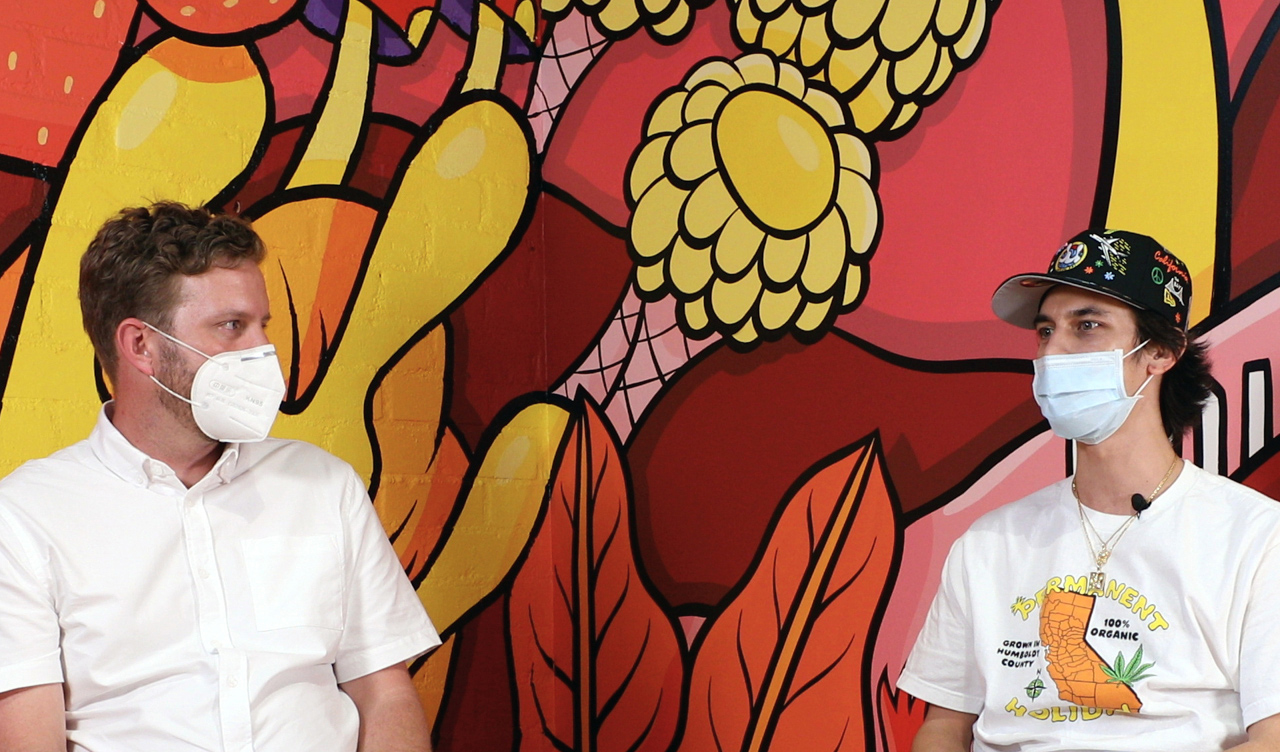 We are innately curious. We bring a fresh optimistic outlook to each project and we ask questions that lead to transformative ideas that celebrate people and place.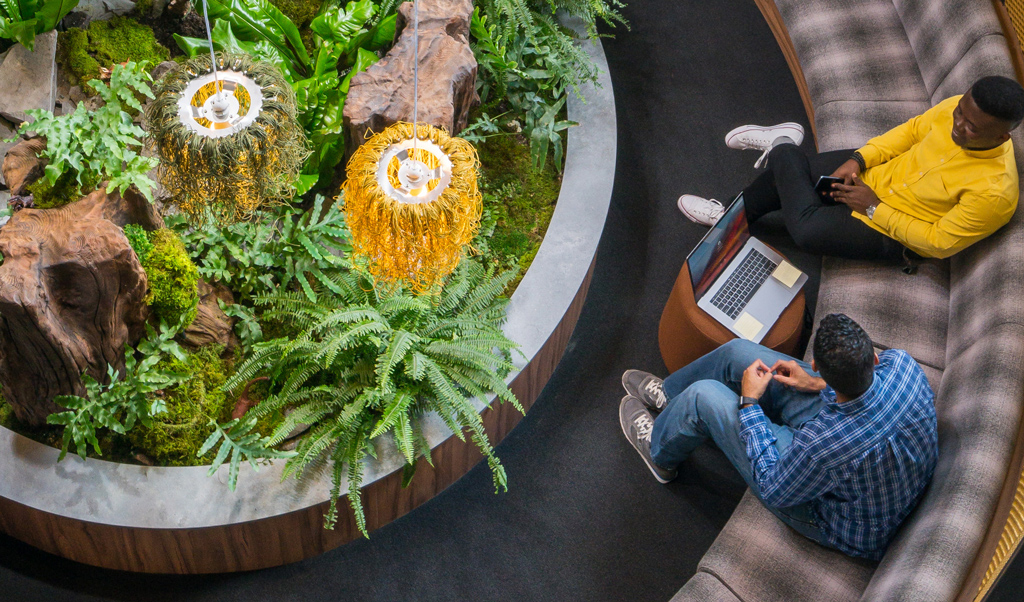 We believe that design is better when you think inclusively about ways to solve a problem. Diverse ways of thinking generate innovative solutions.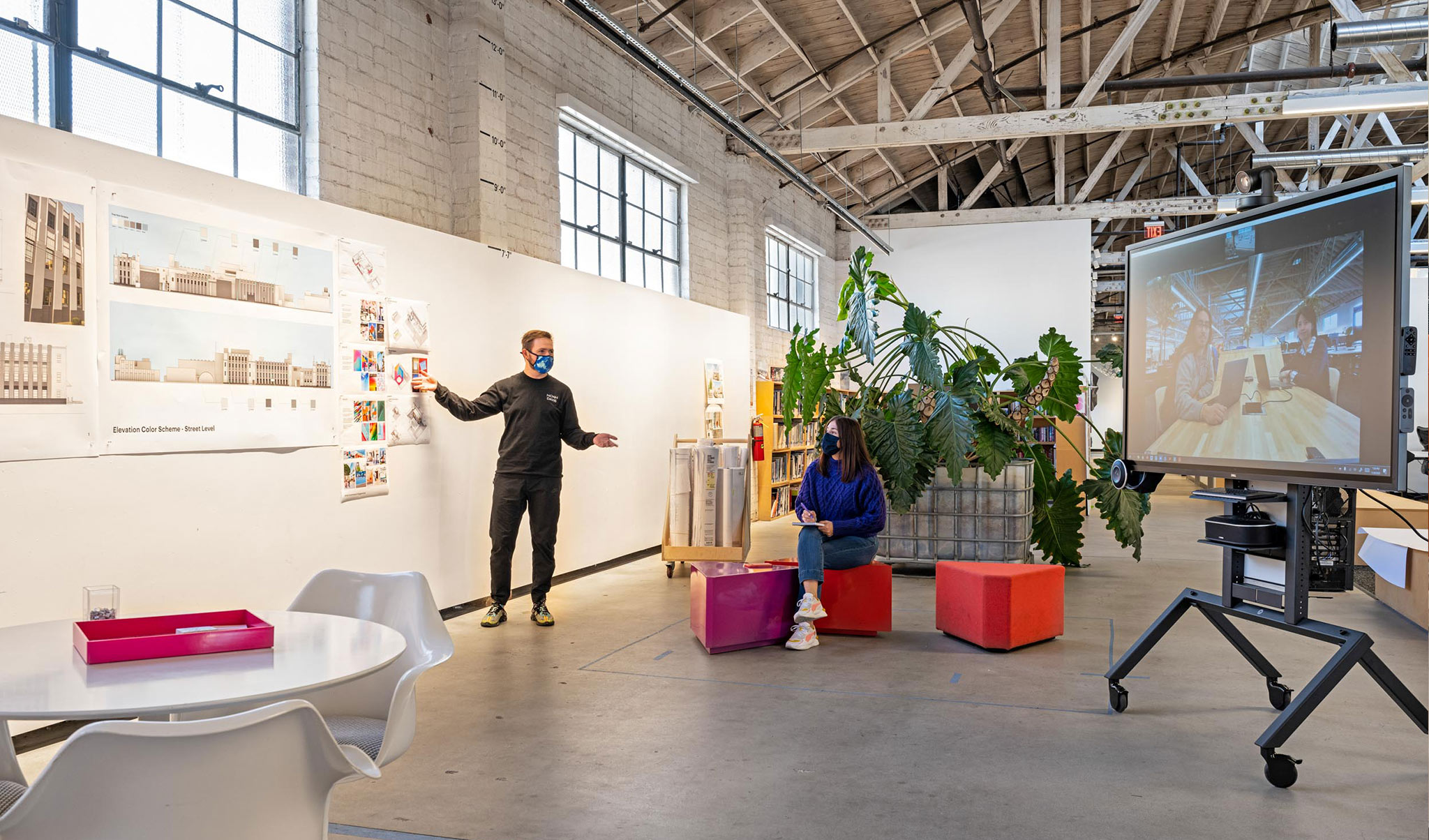 Ideas do not come from a single source, rather they come from many places and people including the site, the culture, the client, and our dialogue.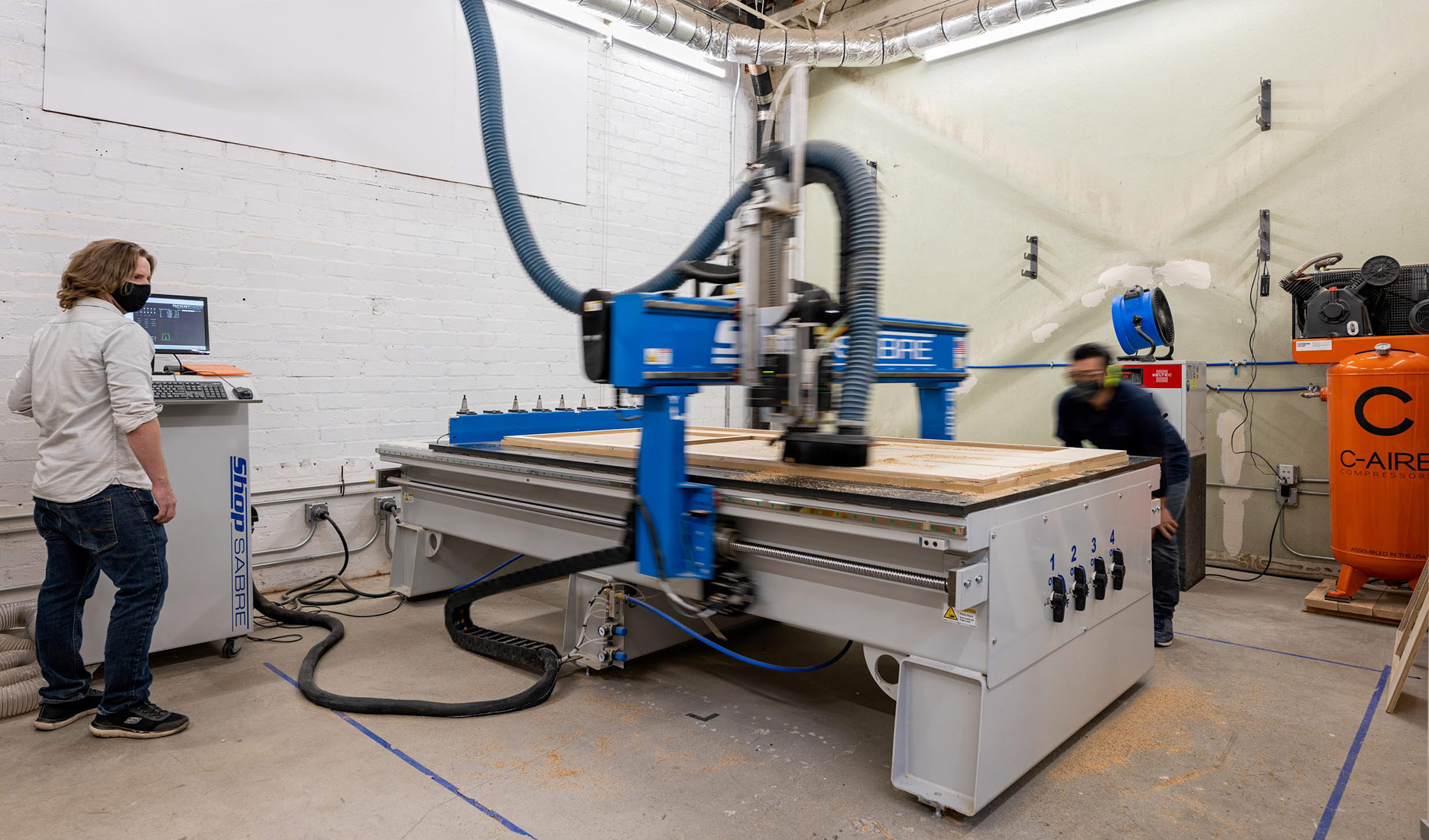 We are makers and doers. We embrace the use of technology to create models and prototypes, and create custom solutions that defy homogeneity.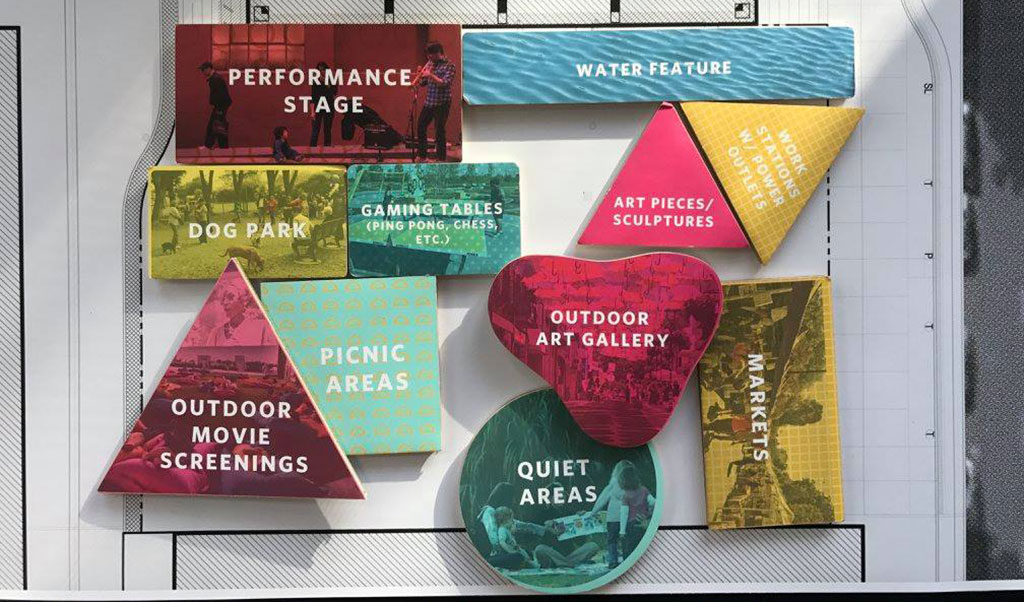 We believe there are many perspectives worthy of consideration and that design should be nuanced, accessible, and relatable to a broad audience.