RIOS is an international design collective working beyond boundaries to inventively combine disciplines and amplify the impact of design.
Within our practice, the built environment and landscape architecture are interconnected to harness the positive impacts of wellness and define design as a continuum. We use the power of story to connect us to place and to one another. Our practice operates at the intersection of architecture, landscape, urban planning, interior design, video, graphics and signage, experiential, and product design to inform design at all types and scales.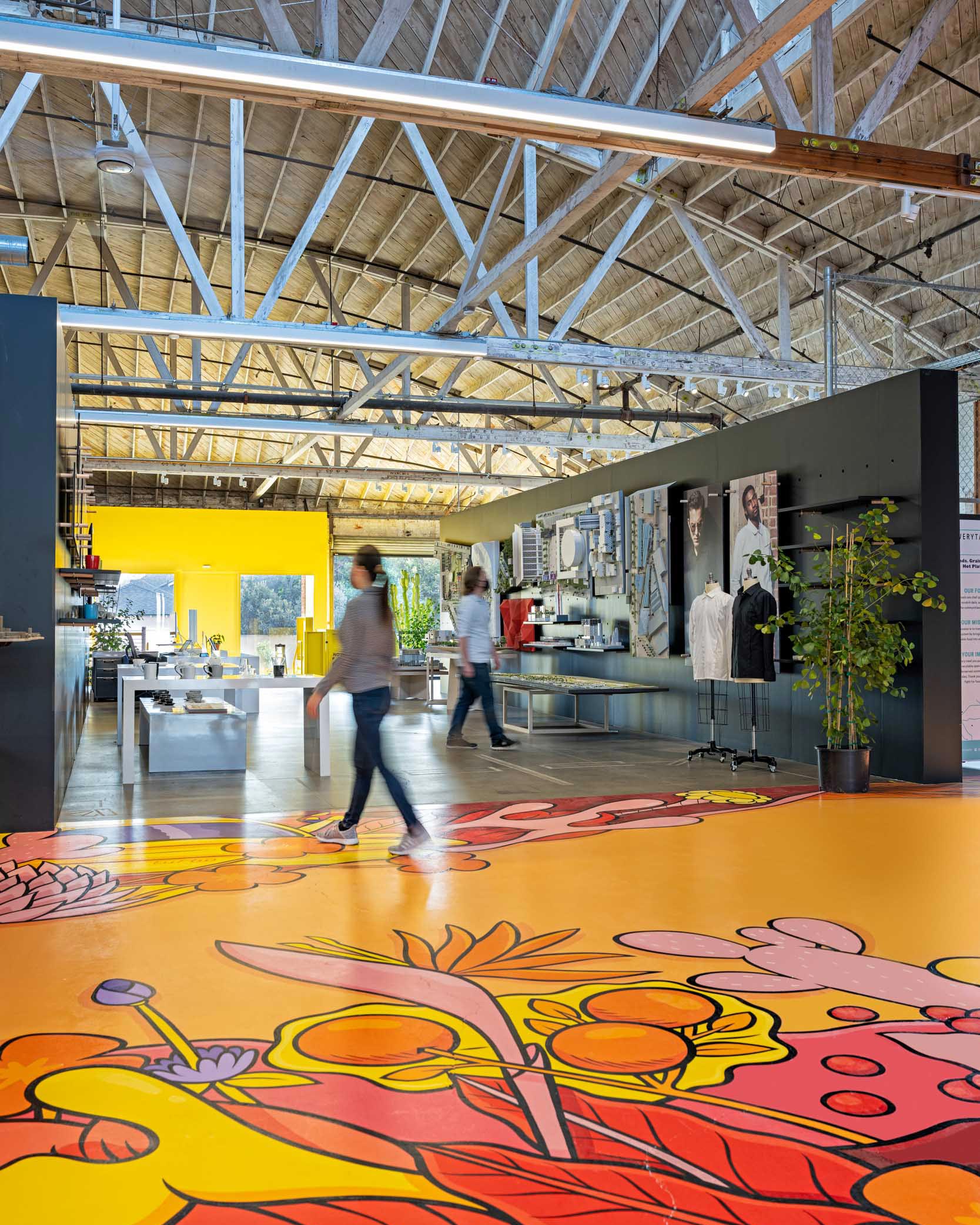 Multi-disciplinary Practice
We believe that design is better when we think inclusively about ways to solve a problem. We are problem-solvers, innovators, and creative thinkers. This proclivity can be seen in our unshakable nature as storytellers revealing the potential each project has to celebrate our diversity and humanity. Our work is irreversibly connected to the narrative of place and the complex order of human culture, creating solutions that are joyful, authentic, and unexpected. Each project is a genuine expression of the important stories that connect us and reveal location, ecology, culture, and ethnography.
We believe design is never without story. It connects people to each other and the world around us.
Together we work beyond boundaries to reveal, explore, and invent designs that amplify experiences.​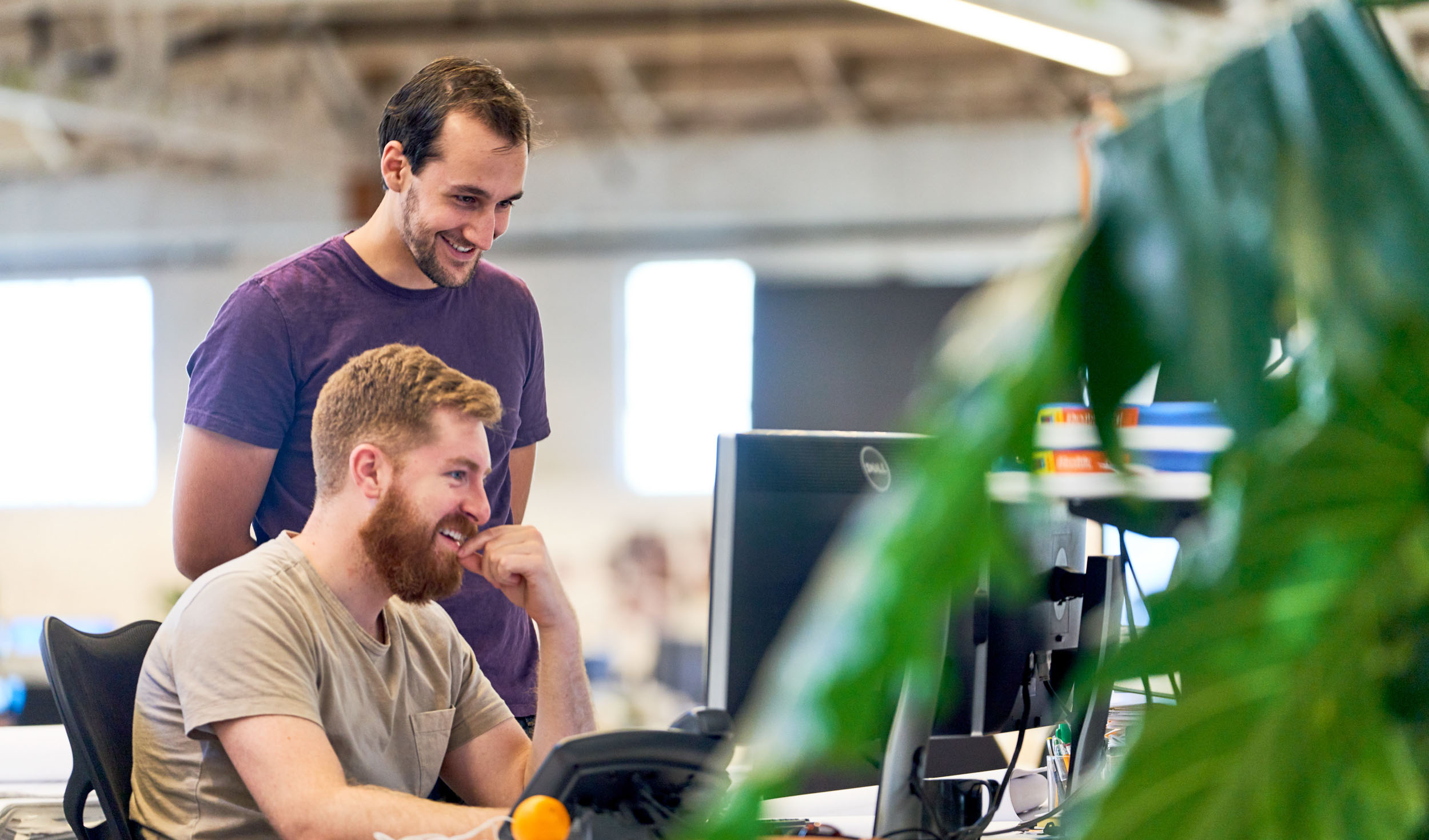 Design is an act of optimism and we meet the process with joy and exuberance. We are forward-thinking and imaginative of future contexts. We find the silver lining in the unknown and adventure in the undiscovered. We don't resist change, we harness it.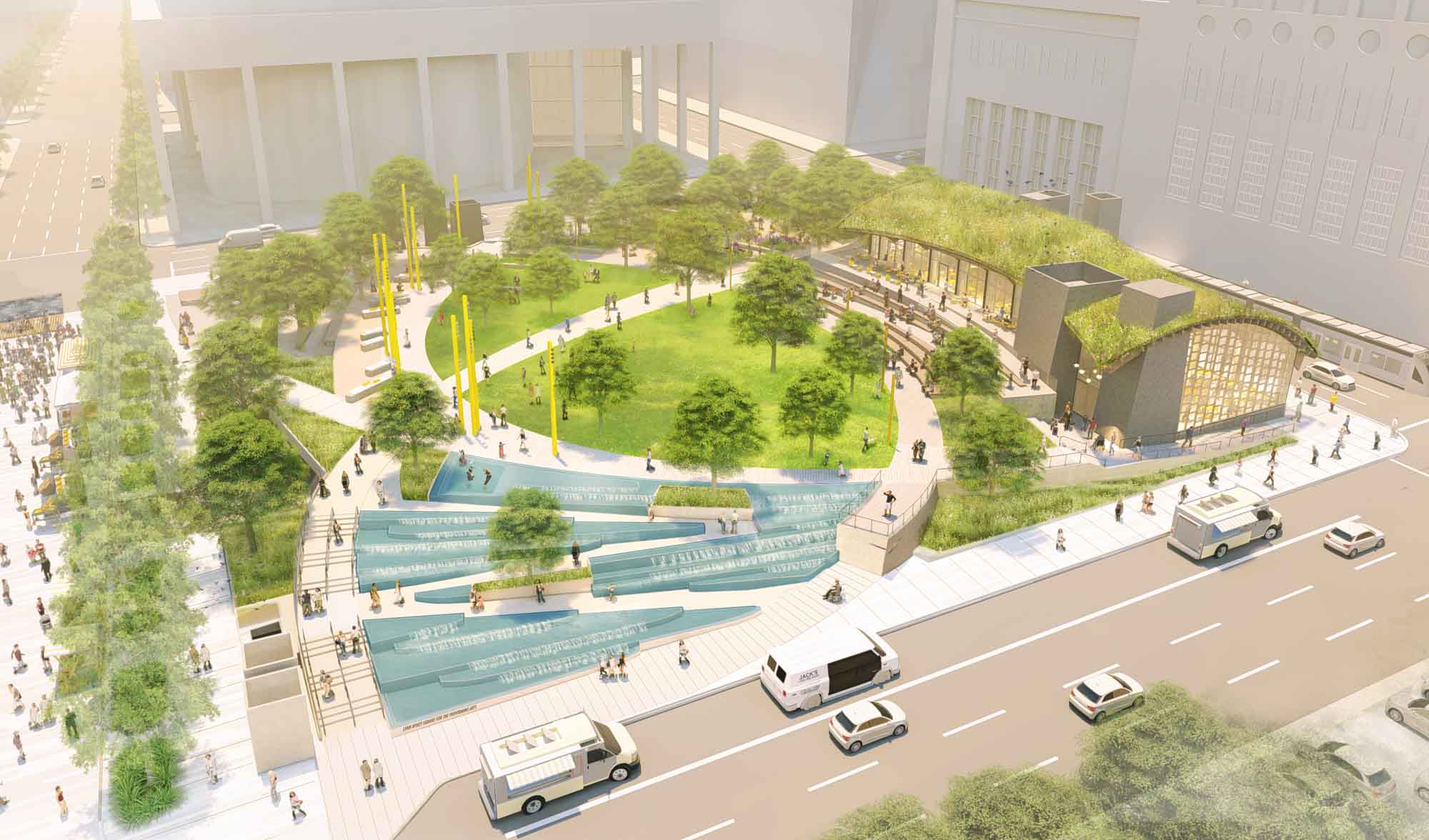 We believe that positive outcomes occur when we celebrate the differences in our worldviews. The strength of our design comes from the diversity of its authors and the way they work openly to communicate and innovate across disciplines. Our innate way of seeing the world is enhanced by our diversity, belief in equity, and passionate stance for social justice.

Learn more about Inclusivity at RIOS.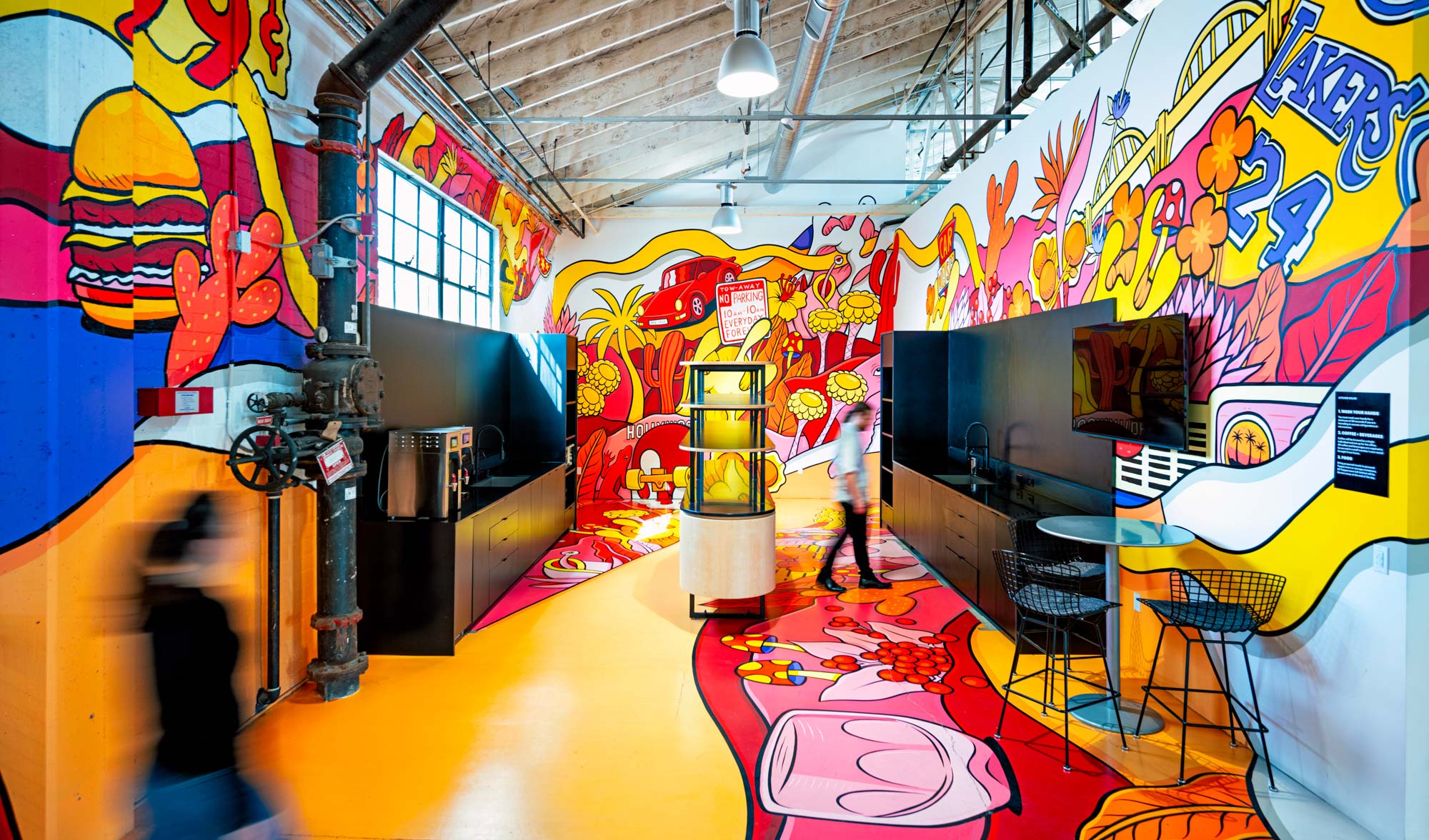 We are driven by a bold vision to seek the unknown and to find and understand what is on the other side. We dream bigger, take intelligent risks, and articulate these risks through strategy and critical problem-solving. By reframing how things are perceived, we find opportunity and design for that immense potential.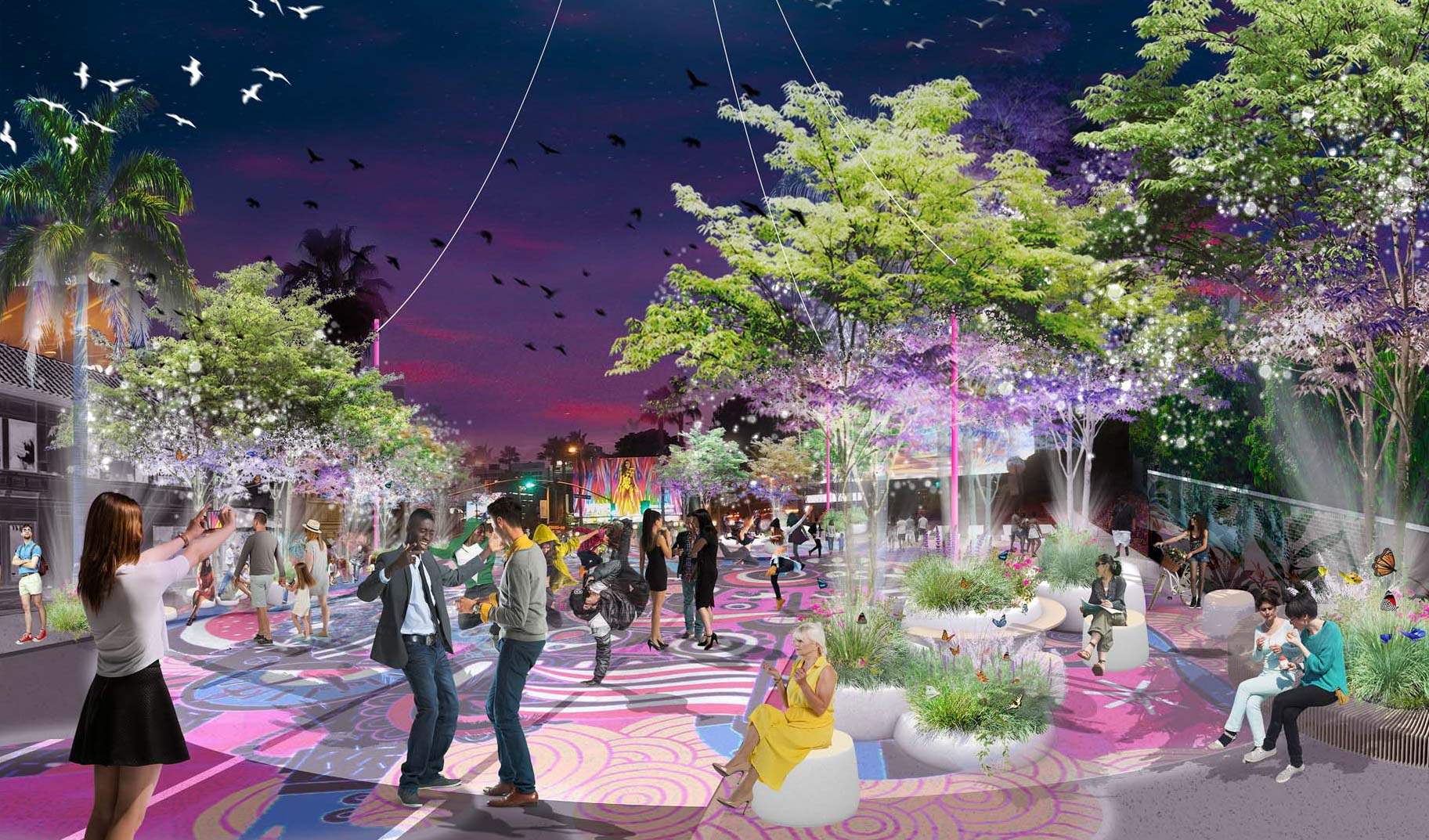 We practice with conviction. We coax conversation into strategy. We push innovation using an array of tools driven by our profound curiosity. Our deep belief in fearlessness rewards the courageous ideas we pursue by combining the creative power of the individual with the collective momentum of the team.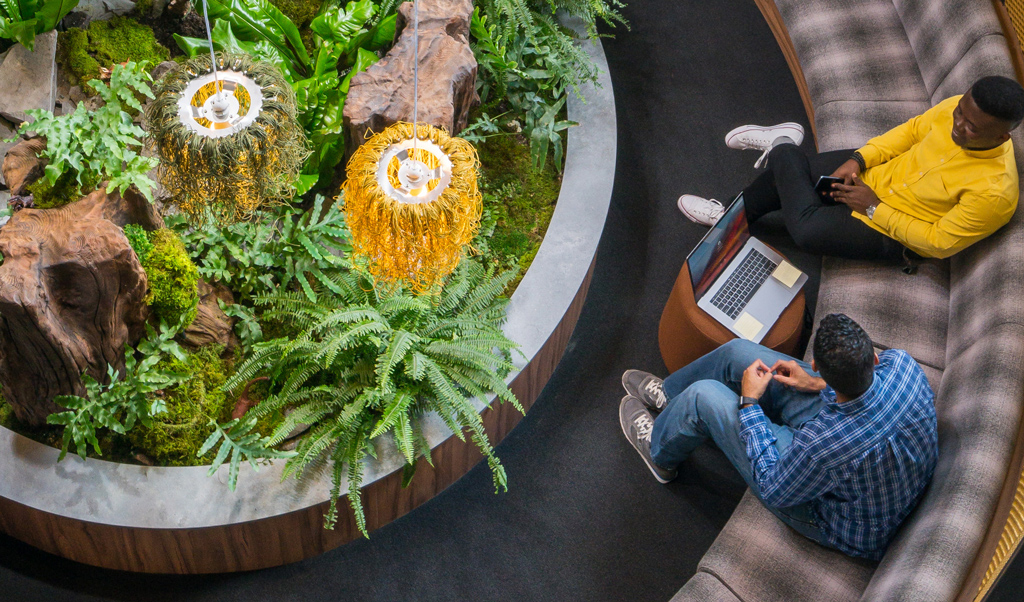 As designers, we are receptive and aware above all. We find harmony in the awareness of place, people, and culture. We immerse ourselves in context, considering the social and cultural context as well as the past, present, and future contexts that influence design outcomes.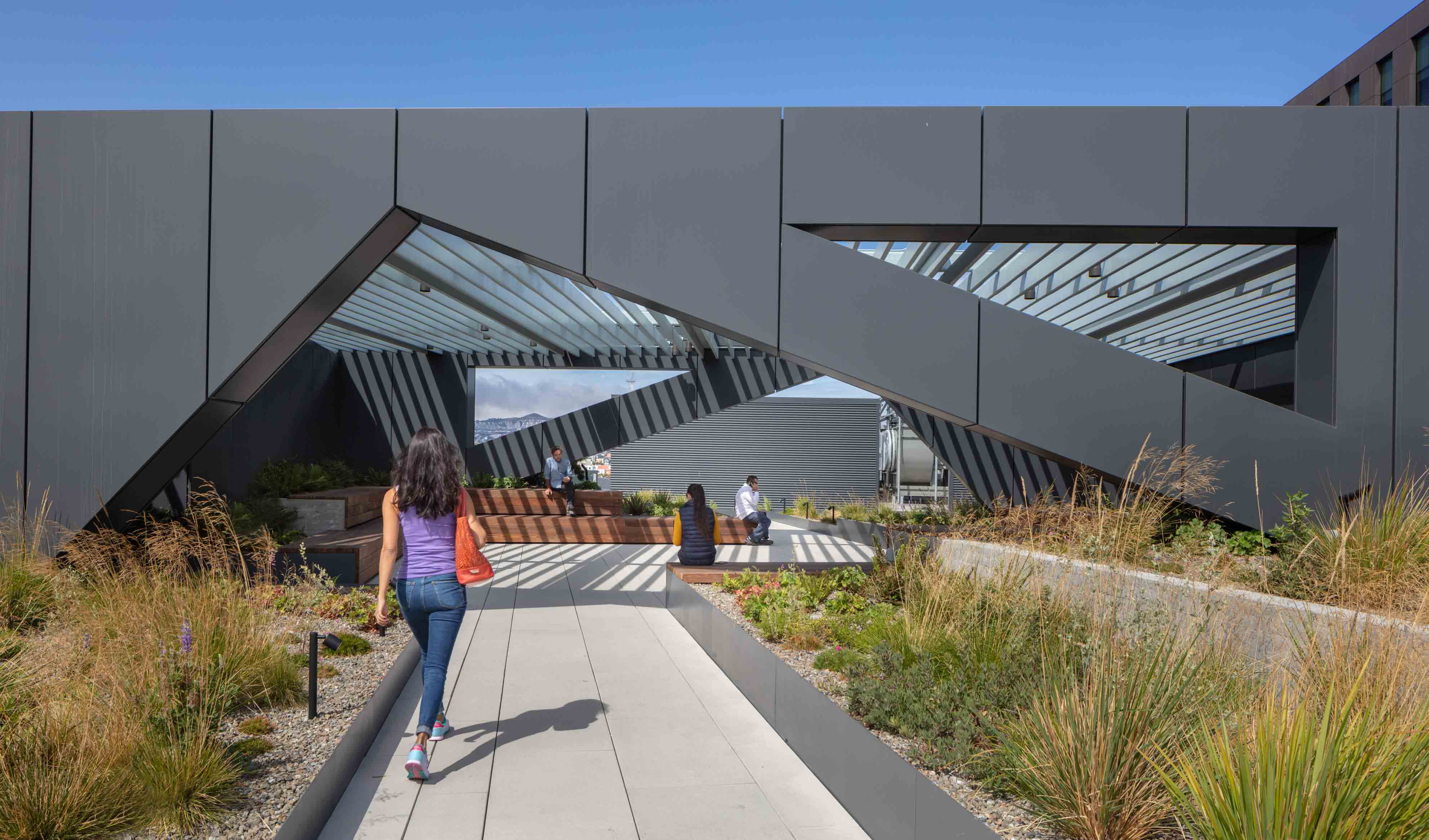 We put human experience first. We understand that the boundary of what we create extends beyond any apparent limits. As we adapt to a changing world, we aspire to lead the industry with creativity, agility, and a willingness to address problems as holistic opportunities.