Gracias Madre
Soulful Branding 
Los Angeles, CALIFORNIA
Gracias Madre offers a Mexican-Californian fusion of plant-based, soulful, healthy, handmade cuisine, paired with artisanal cocktails made from organic spirits. It aims to stand out by offering a healthier alternative to traditional Mexican restaurants, using quality food, outstanding design, and a terrific bar.
The restaurants are known for their deep reverence for food, their commitment to health and sustainability, and their love of community. We helped them establish a brand identity that expressed these core values. With our guidance, the owners simplified the restaurant's branding applications so they are easier to implement and can remain flexible within day-to-day operations. Most important of all, however, they "Keep the Soul," because Gracias Madre isn't just a restaurant; it is a "food church."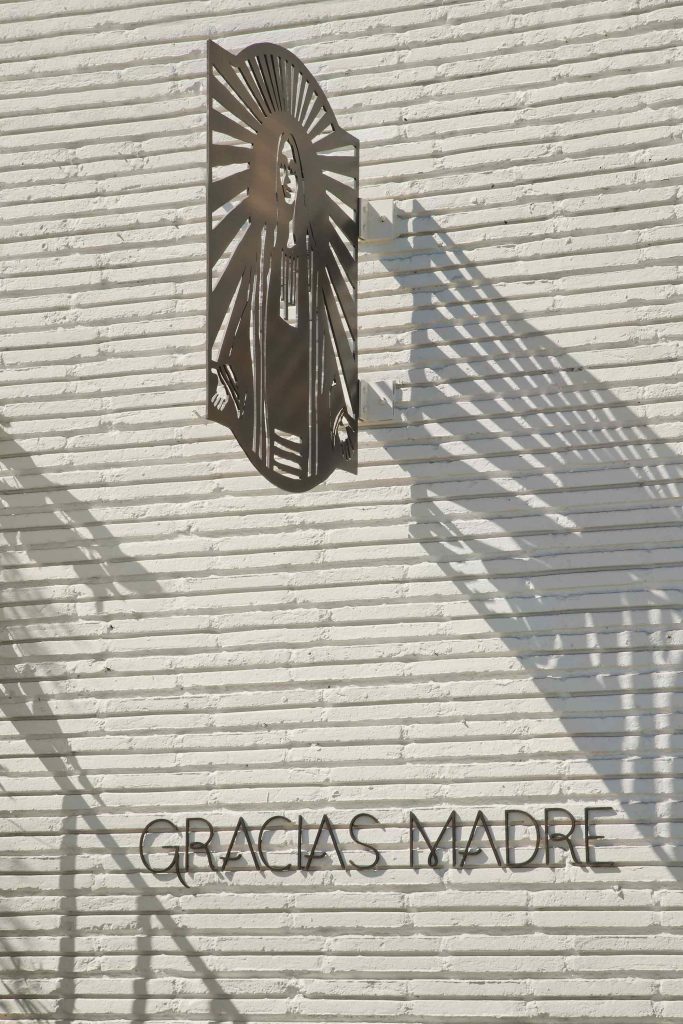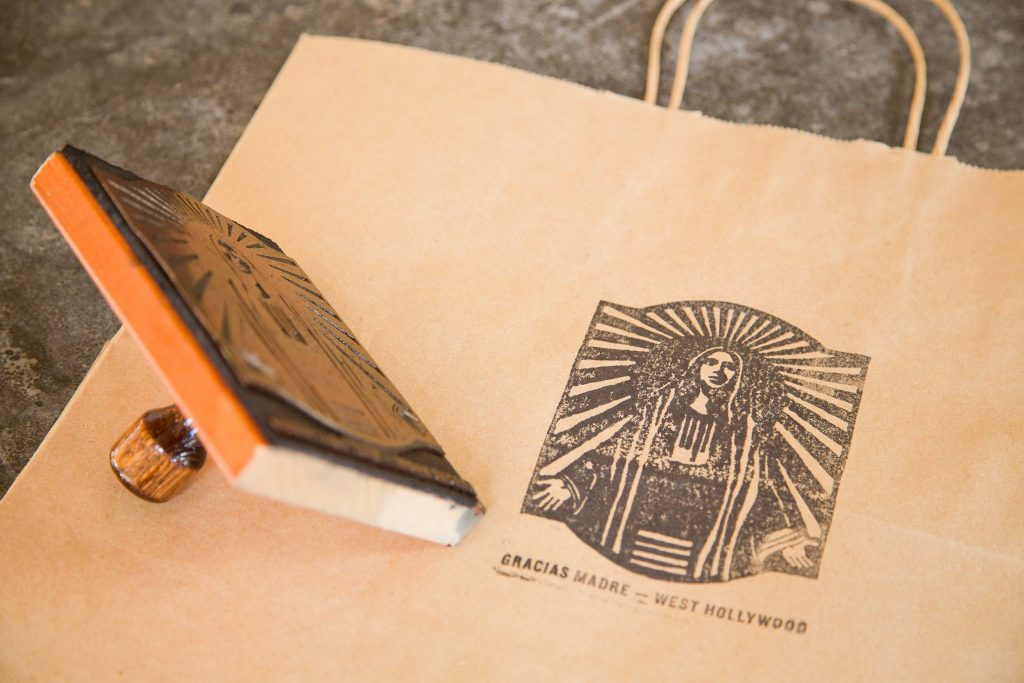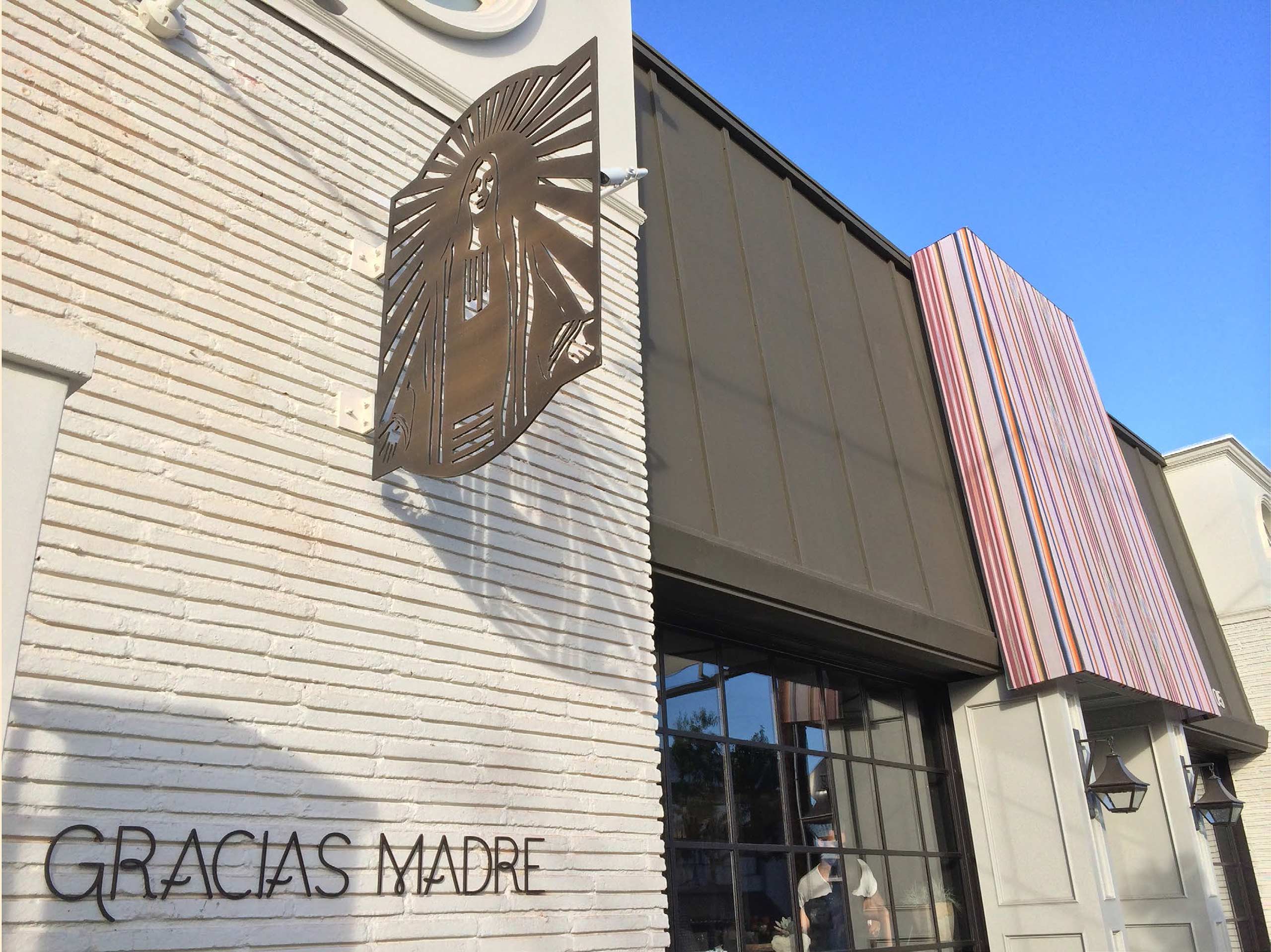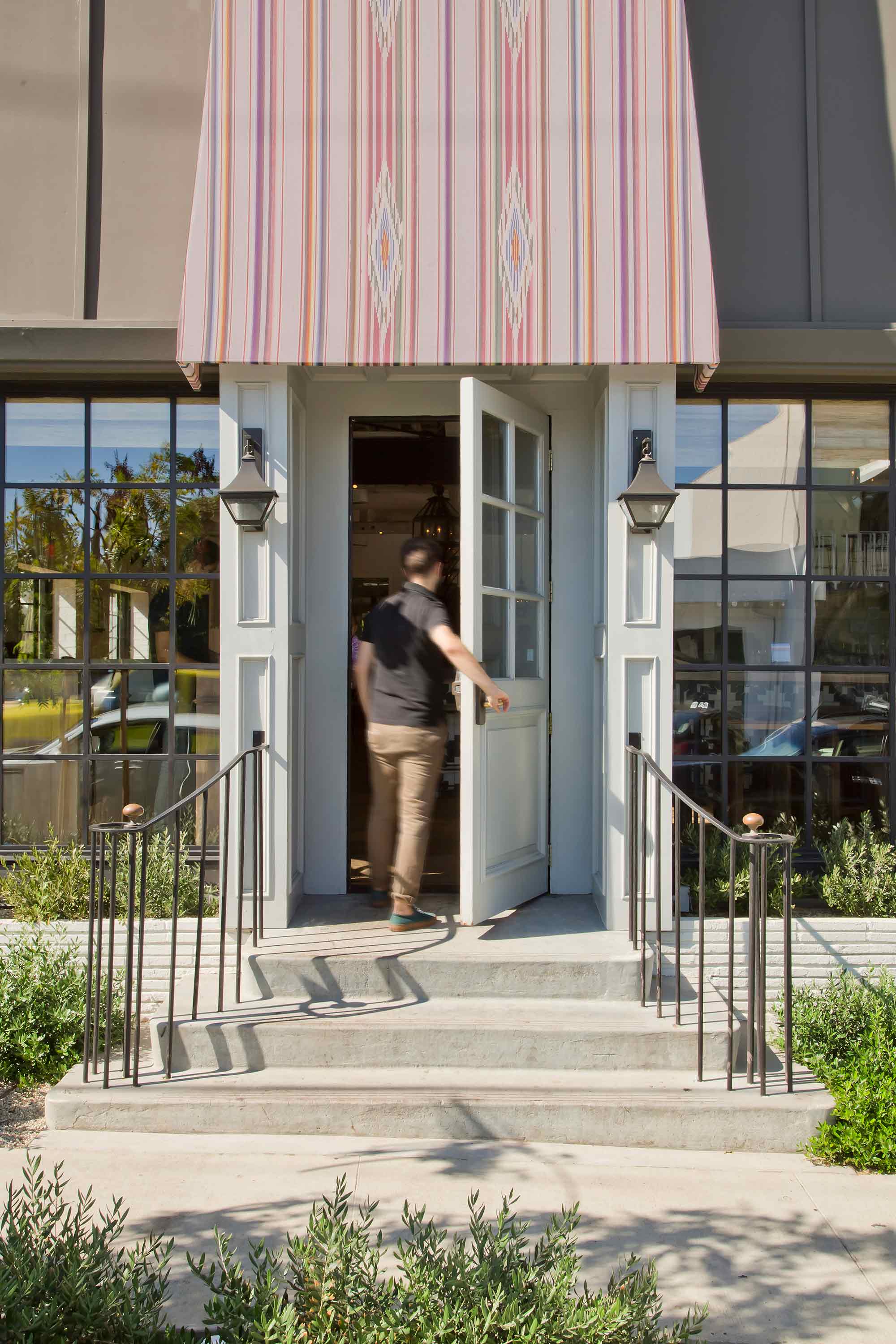 Gracias Madre includes one location in San Francisco and another in West Hollywood. Our work included elements that both restaurants could incorporate to keep the brand identity consistent. But we focused primarily on the West Hollywood location, a high-end establishment that caters to a health-conscious crowd with a taste for design and originality. In a relatively short period, it has become a neighborhood favorite with a strong repeat clientele, as well as a nighttime destination known for hand-crafted cocktails and a lively and informal atmosphere.