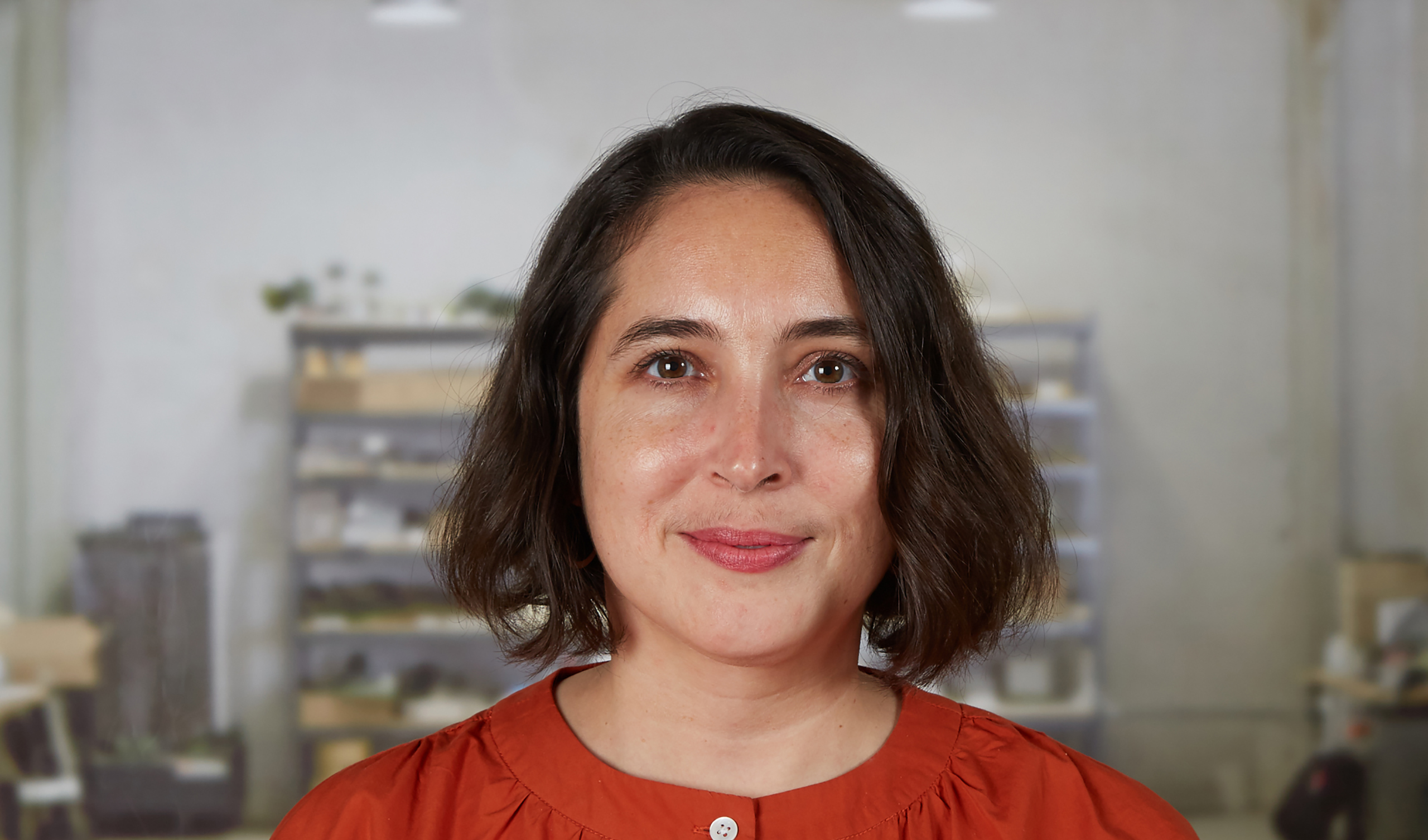 Naseema Asif
Education
Master of Architecture
Rice University
Bachelor of Arts, Environmental Science
Columbia University
Registration
Registered Architect, California
Naseema is a Senior Architect at RIOS. She has been the Project Architect on commercial and institutional projects ranging from a community center in Playa Vista to the transformation of a 1980s office park into creative office space.
She is a trusted architect and manager, orchestrating complex project teams and projects with a focused vision on the end result. These projects track an ongoing exploration into the integration of tools from architecture and landscape architecture to shape spaces that respond to the unique relationship between a proposed program and the site's environment. She adeptly blends disciplines to create places that blur traditional boundaries and redefine our conceptions of place.
Naseema is inspired by the notion of craft and tectonics. Her personal interest in making manifests through construction as an art form, exploring the juxtaposition of materials and textures in projects which transcend disciplines.
Her expertise and experience with sustainability is evident in her work on the Resort at Playa Vista. The green building strategies she instituted for this project led to a LEED Platinum certification, the highest level of environmental recognition. Her current projects include Music Center Plaza Renovation, which will enhance the Center's connection to the community by making it more accessible to the public, and The Park, a transformation of San Diego Tech Center into and amenity-filled active landscape to augment the workplace community.