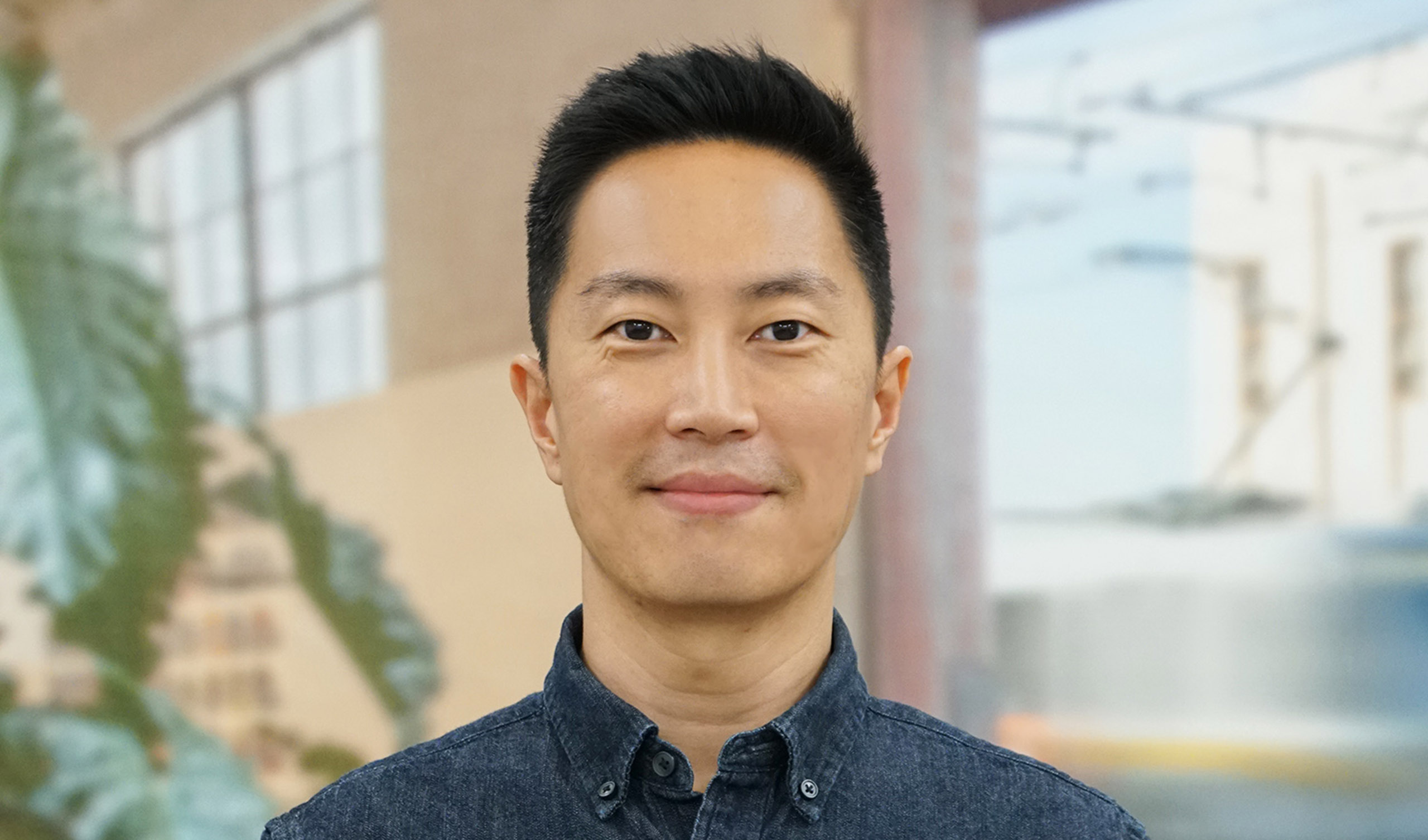 Taek Kim
Education
Bachelor of Architecture
Pratt Institute
Taek has sixteen years of professional experience leading innovative designs of various typologies and programmatic challenges with a strong architectural vision. His design approach focuses on enhancing the user experience, building works that are playful yet thoughtful.
As a Studio Director, Taek manages teams on design and technical coordination with a strong design sensibility and team-oriented leadership. His proficiency with advanced design tools and management software allows him to lead by example and optimize teams' design and documentation strategies that excel.
Taek believes a great design is a result of cherishing its process. Process is where stories are told, challenges are discovered, curiosities tested, and innovations achieved. A process-driven design promotes multimodal experiments through acts of making, and guides us toward unique, novel design solutions. His work experiences have contributed to many completed high-rise residential, commercial towers, retail, mixed-use, and cultural institutions in the United States and around the world.