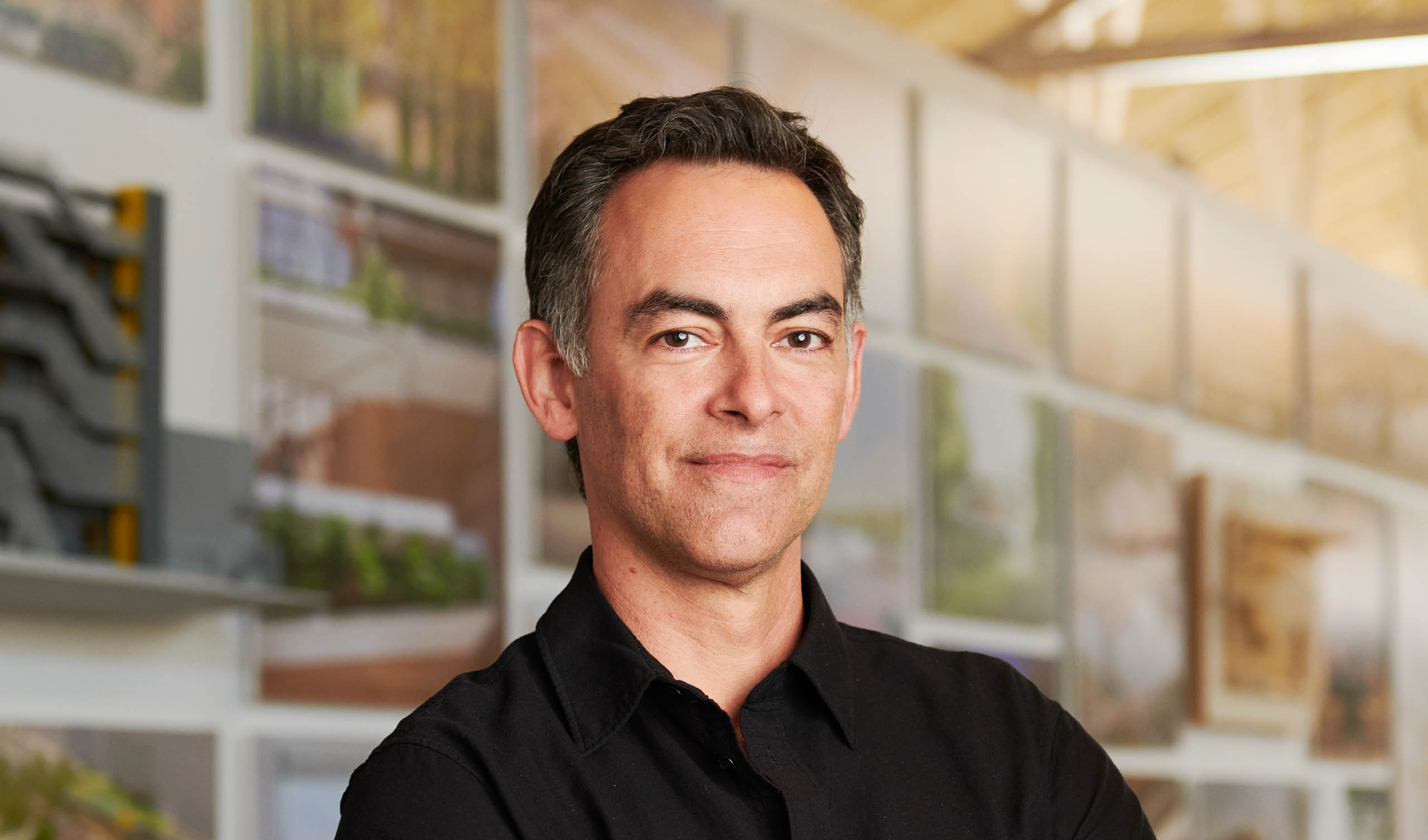 Sebastian Salvadó
Education
Master of Architecture
Columbia University
Bachelor of Arts
University of California, Berkeley
School of Environmental Design
Sebastian's strength as a designer stems from his ability to identify and execute solidly articulated concepts. As a Creative Director, he is involved in every aspect of design, from practice to education. His wide range of experience enables him to excel in many disciplines, to find solutions as conceptual as the initial design idea and as specific as the furniture that completes the project.
Since joining RIOS in 2004, Sebastian's contributions have expanded the Studios' multidisciplinary expression, with work that spans scales from large, urban mixed-use, to institutional, to residential, to furniture that solve complex problems with bold, integrative designs.
Sebastian's wide range of design experience is complemented by his background living in Los Angeles, San Francisco, New Orleans, and New York, which informed his cultural understanding. He was a teaching assistant at Columbia University from 2000-01 and an instructor at Tulane University from 2001-02.