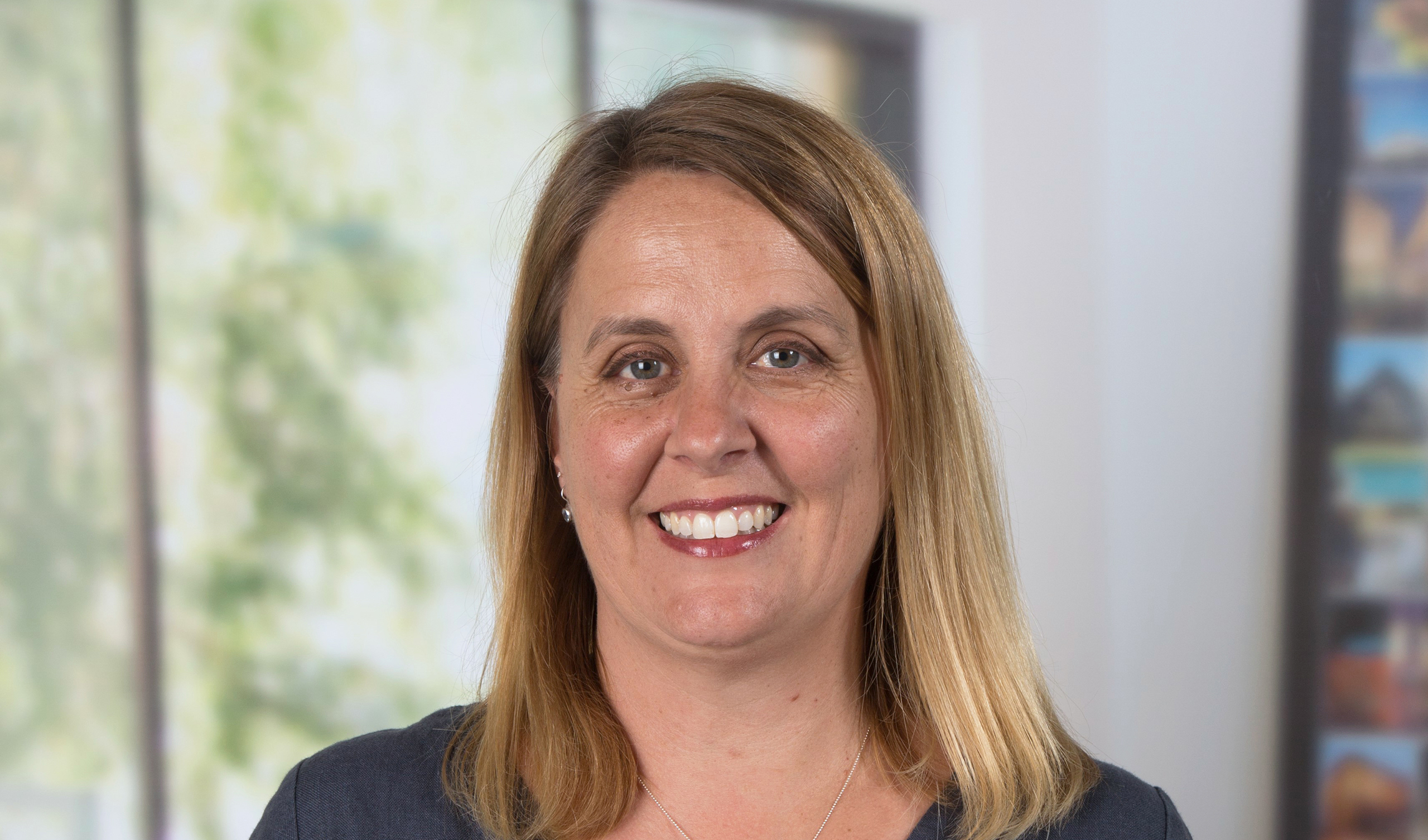 Jessa Chisari
Education
Master of Architecture
Southern California Institute of Architecture
Bachelor of Arts, History
University of California, Los Angeles
Jessa's strong organizational abilities allow her to streamline and synthesize complex projects to get to the heart of the design puzzle.
Jessa is a Technical Director at RIOS. In her 20 years of experience, she has led a wide range of projects, including commercial and institutional landscapes, public parks and plazas, and residential gardens of all complexities and scales. After completing her graduate degree in architecture, Jessa realized she was most interested in the design of outdoor spaces, and quickly gravitated to landscape architecture.
She's adept at taking rough concepts and bringing them to fruition and especially loves the fast pace of the construction phase, when she has to figure out how to make things work on the fly.