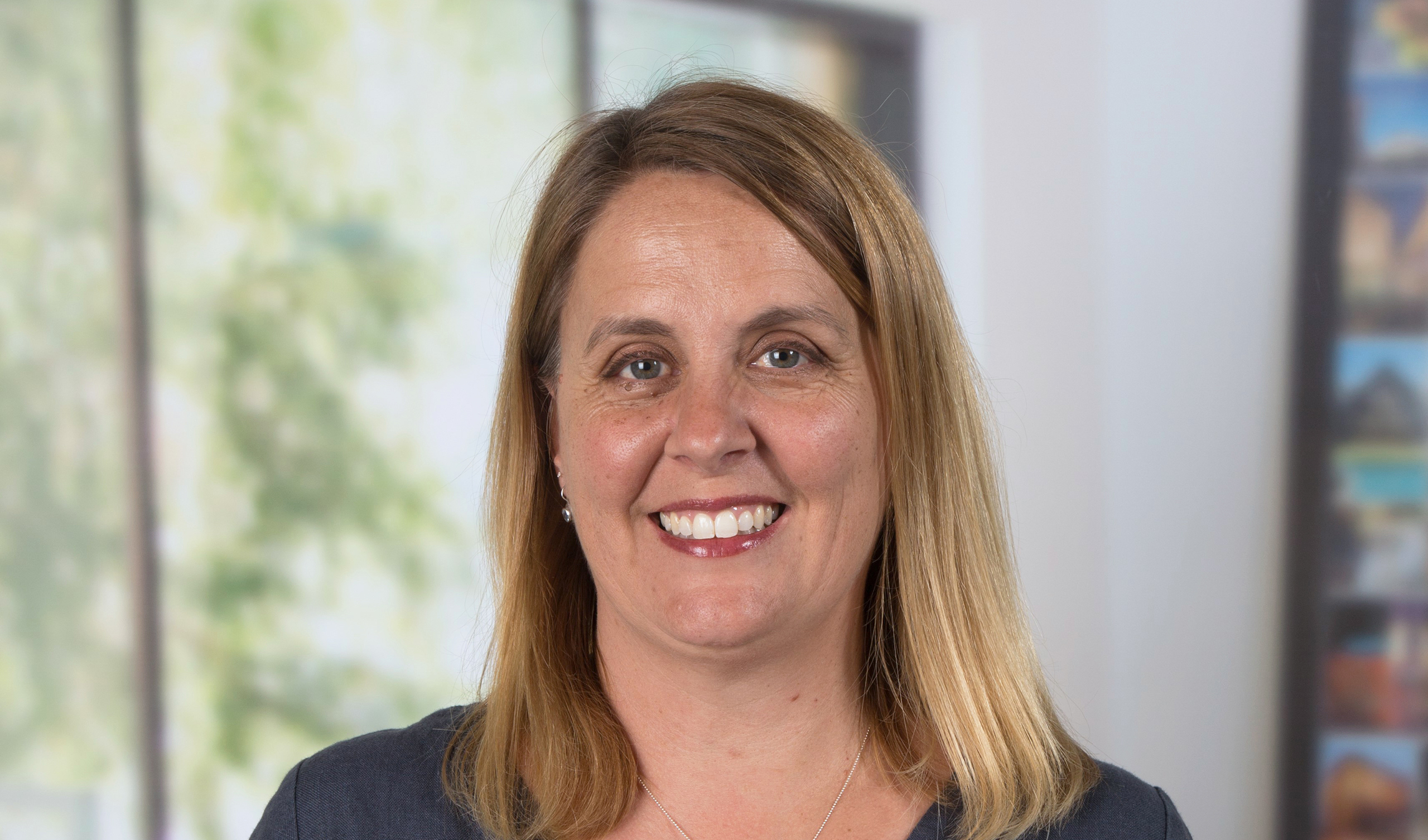 Jessa Chisari
Education
Master of Architecture
Southern California Institute of Architecture
Bachelor of Arts, History
University of California, Los Angeles
Jessa is passionate about the power of landscape to make a social, cultural, and sustainable impact on the built environment.
Jessa solves complex problems with refined solutions, working collaboratively with clients and the community to navigate the various goals of different stakeholders. As Technical Director, Jessa leads and mentors project teams throughout all phases of design and construction.
Her proficiency at taking rough concepts and bringing them to fruition has contributed to a wide range of projects, including commercial and institutional landscapes, public parks and plazas, and residential gardens of all complexities and scales.
Jessa was a core team member of Grand Park in Downtown Los Angeles, which was recognized by the AIA LA as the "Best of Millennium." Her work has also involved the reimagining of FLIGHT at Tustin Legacy, a creative workplace inspired by the vernacular of aviation with a strong landscape interface, in addition to the Runway at Playa Vista, Houston's Lynn Wyatt Square for the Performing Arts, among others.
She has been a long-time resident of one the most significant examples of the garden city movement, where her related interests in design, community, and green space coalesce in her own backyard.