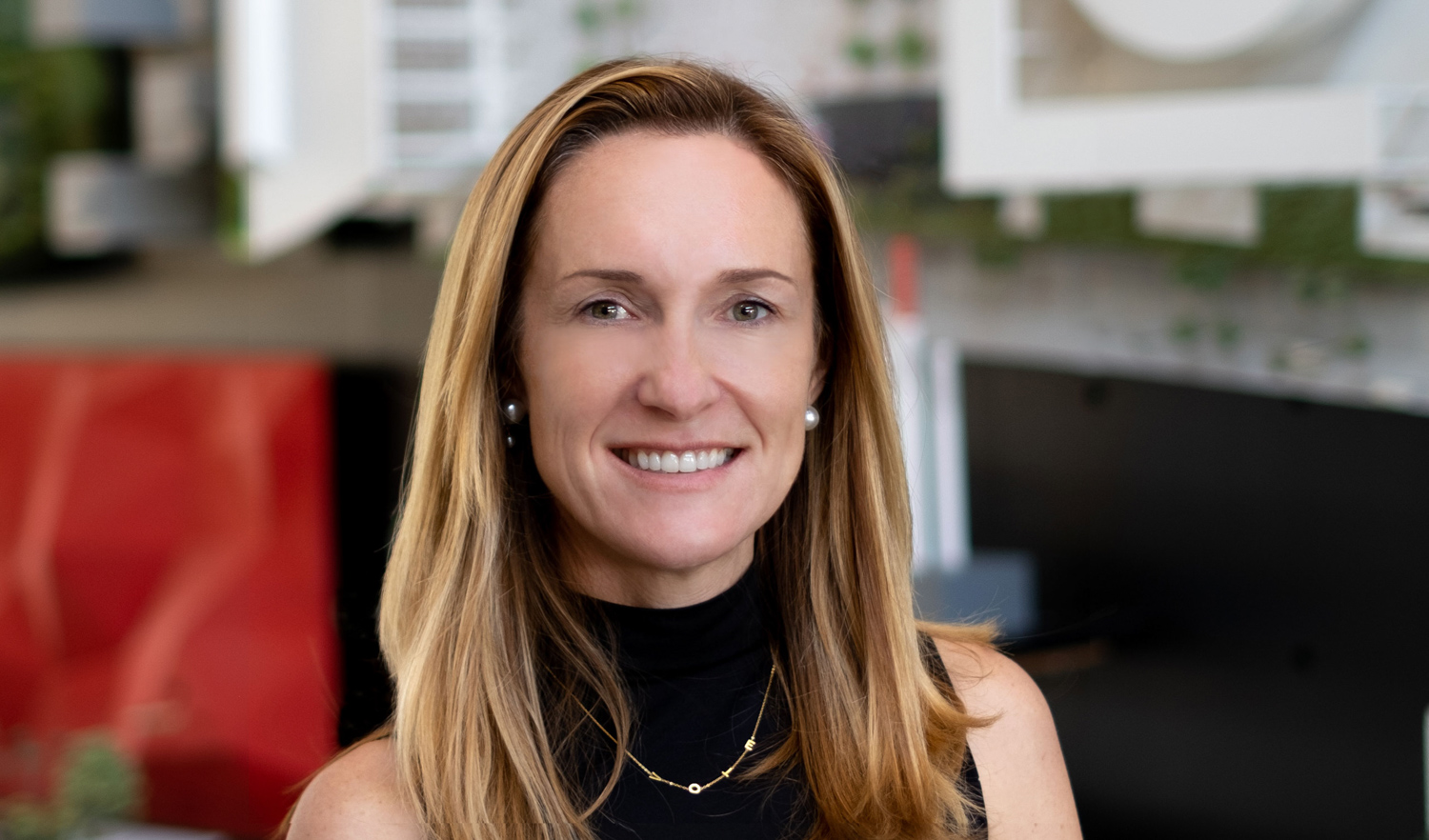 Jessamyn Davis
Education
Master of Business Administration
UCLA Anderson School of Management
Bachelor of Science, Business Administration
UC Berkeley Haas School of Business
As Co-CEO at RIOS, Jessamyn is responsible for the growth and financial vitality of the practice. She oversees the health of finance and business operations and the realization of strategic planning goals.
After joining the firm in 2015 as our first CFO, she created infrastructure to catalyze sustainable and scalable growth among the studio's many disciplines. She drives the creation of processes and procedures that direct and support overall firm operations.
Jessamyn's diverse background spans biotech to renewable energy to extreme sports, which strengthens the entrepreneurial drive behind RIOS. In addition to her role within the practice, she serves as CFO of notNeutral, our product company focused on tabletop products. Her passion for design amplifies her talent for creating operational clarity to scaffold the bold, transdisciplinary design RIOS is known for. 
She received her Bachelor of Science from the University of California at Berkeley, and her Master of Business Administration from UCLA's Anderson School of Management.