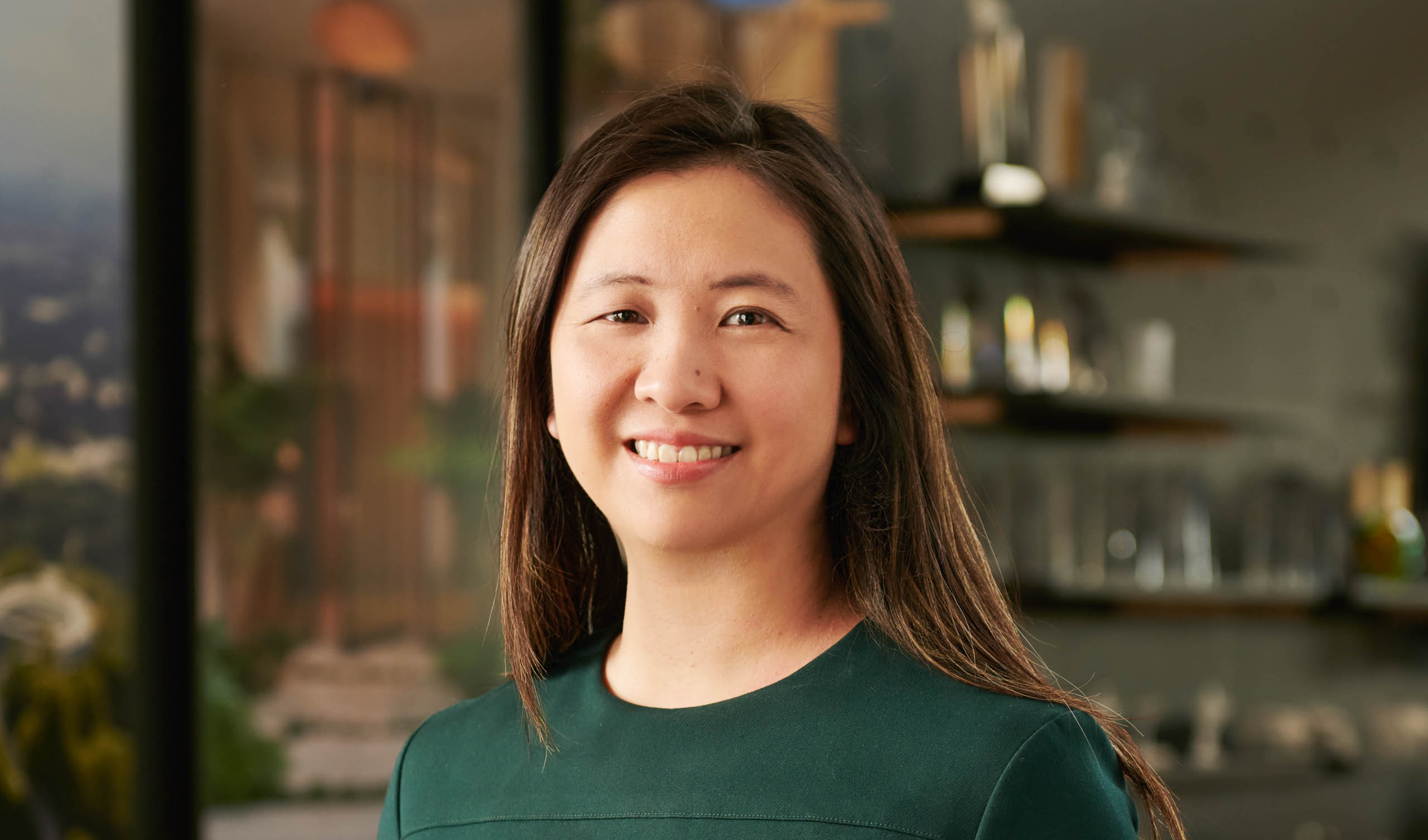 Sabina Cheng
Sabina is adept at designing high-performance places centered around culture and history to create lively public destinations. Her brilliant vision is mindful of sustainability and integrates placemaking to amplify connections between people and the environment.
Sabina's wisdom empowers others to do their best work. She brings over a decade of architecture experience with a passion of creating human-centered designs that bring diverse groups together and support social interactions. Her approach responds to clients' interests, while addressing efficiency to enhance everyday life.
Sabina excels at solving issues and organizing chaos by combing systems into strategic and environmentally impactful designs that help people connect and enhance living. Her work takes cues from the site's surrounding environment and history to create places that are active and interconnected yet distinct. She's contributed to commercial and educational projects of all scopes and sizes around the globe, from Turkey to Azerbaijan and Hawaii.