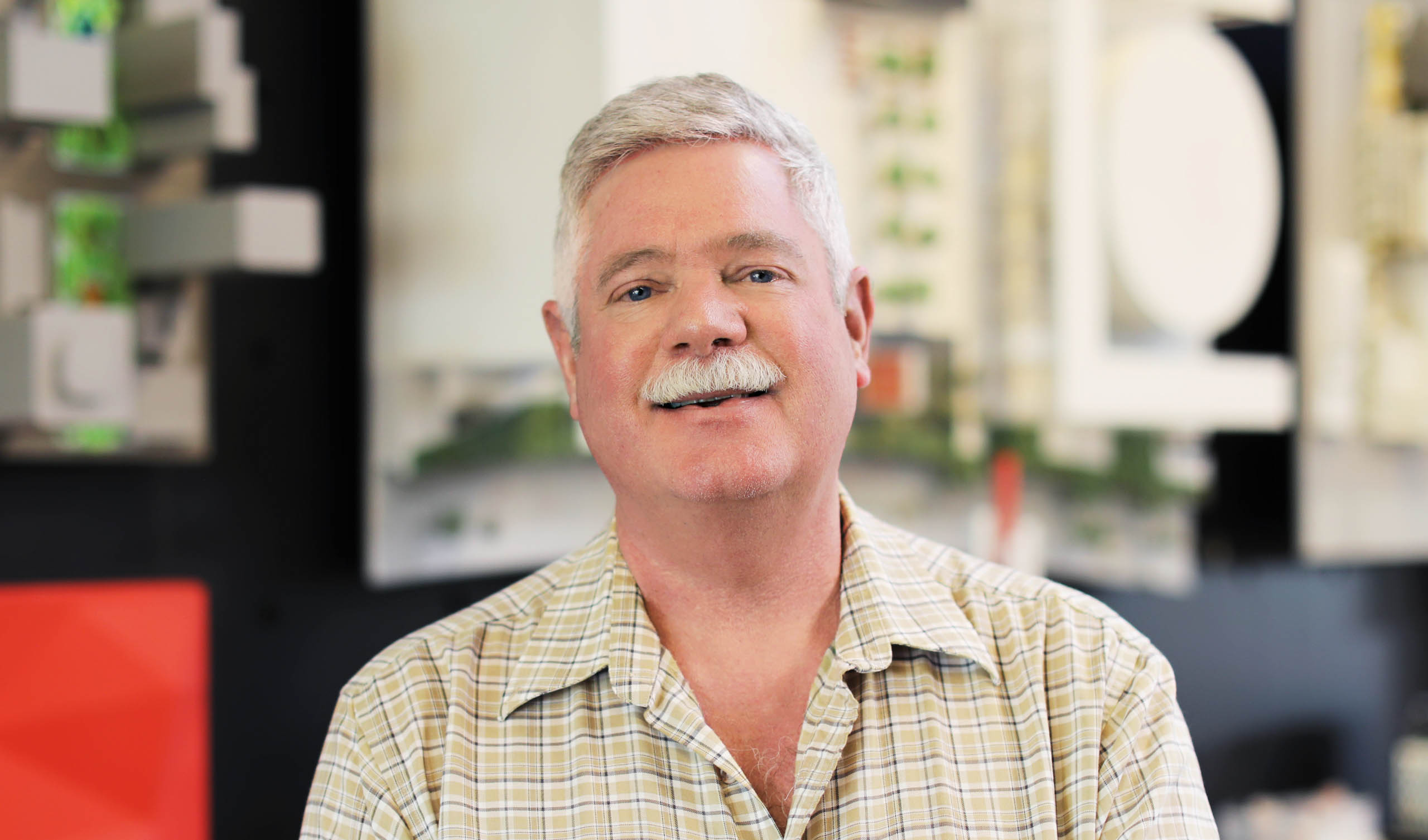 Jeff Banner
Education
Bachelor of Architecture, University of Maryland
Registered Architect
Maryland
Jeff guides our firm in the technical design process, achieving a balance between architecture and its surroundings to create beautiful and performative spaces.
Jeff brings a record of successful project and construction management skills based on 40 years of experience in a wide variety of complex institutional, residential, corporate, and commercial projects, up to $120 million. Jeff's leadership and strategic thinking skills have been critical to the oversight of projects in all phases including planning, design, document production, and construction. He's attentive to detail and his diligence during construction is critical to maintaining design intent.
Jeff is passionate about solving architectural issues and making great design
to enhance lifestyles. He excels at leading and coordinating projects with consultants and other stakeholders, directing creative design solutions, technical document review, and managing all aspects of fully documented projects. His background encompasses a broad range of building types, including higher education, government, and institutional facilities, medical offices, student housing, senior living, multi-family residential, mixed-use communities, religious structures, child development centers, offices, retail, and lifestyle centers.