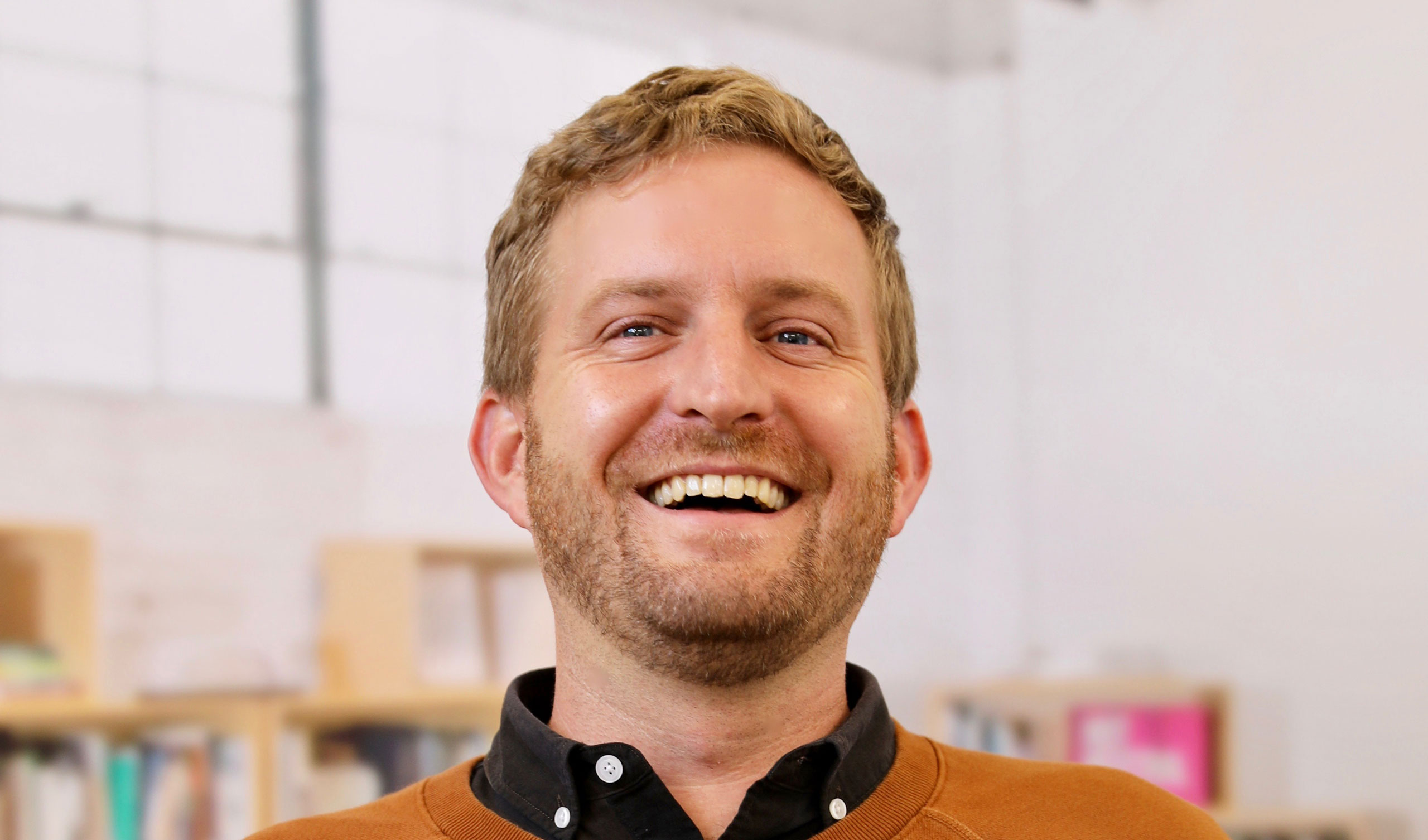 Andy Lantz
Education
Master Of Architecture
Harvard University
Graduate School of Design
Bachelor of Science, Architecture
The Ohio State University
Knowlton School of Architecture
Registered Architect
California, Montana, Nevada, and Hawaii
Since Andy joined RIOS in 2011, his design perspective, style, and aesthetic have played important roles on numerous projects. Andy's depth of experience in sensory deprivation and replacement informs his ability to design places and spaces that engage the complete sensory experience — sound, smell, and touch, in addition to their sight. As a result, his projects possess a textural component, from the grain of the custom sculptural wood reception desk at 600 Congress in Austin to the ephemeral softness of the felt that arrays the ceiling at the Hollywood Bowl Artist Lounge.
While in graduate school, he helped design the Beverly School for the Deaf in Massachusetts, which required him to rethink learning environments that were visually and tactilely optimal for deaf learners. Upon graduation, Andy spent eight months working for a military contractor, analyzing and creating sensory-deprived environments for Black Hawk helicopter pilots.
From 2011-14, Andy was an adjunct professor at UCLA School of Architecture, where he ran the Teen Architecture Studio program. Prior to that, he was an adjunct professor at Ohio State University's Knowlton School of Architecture (2010-11). From 2008-10, he established and administered the Project Link program, an intensive immersion for high school students, at Harvard University's Graduate School of Design.