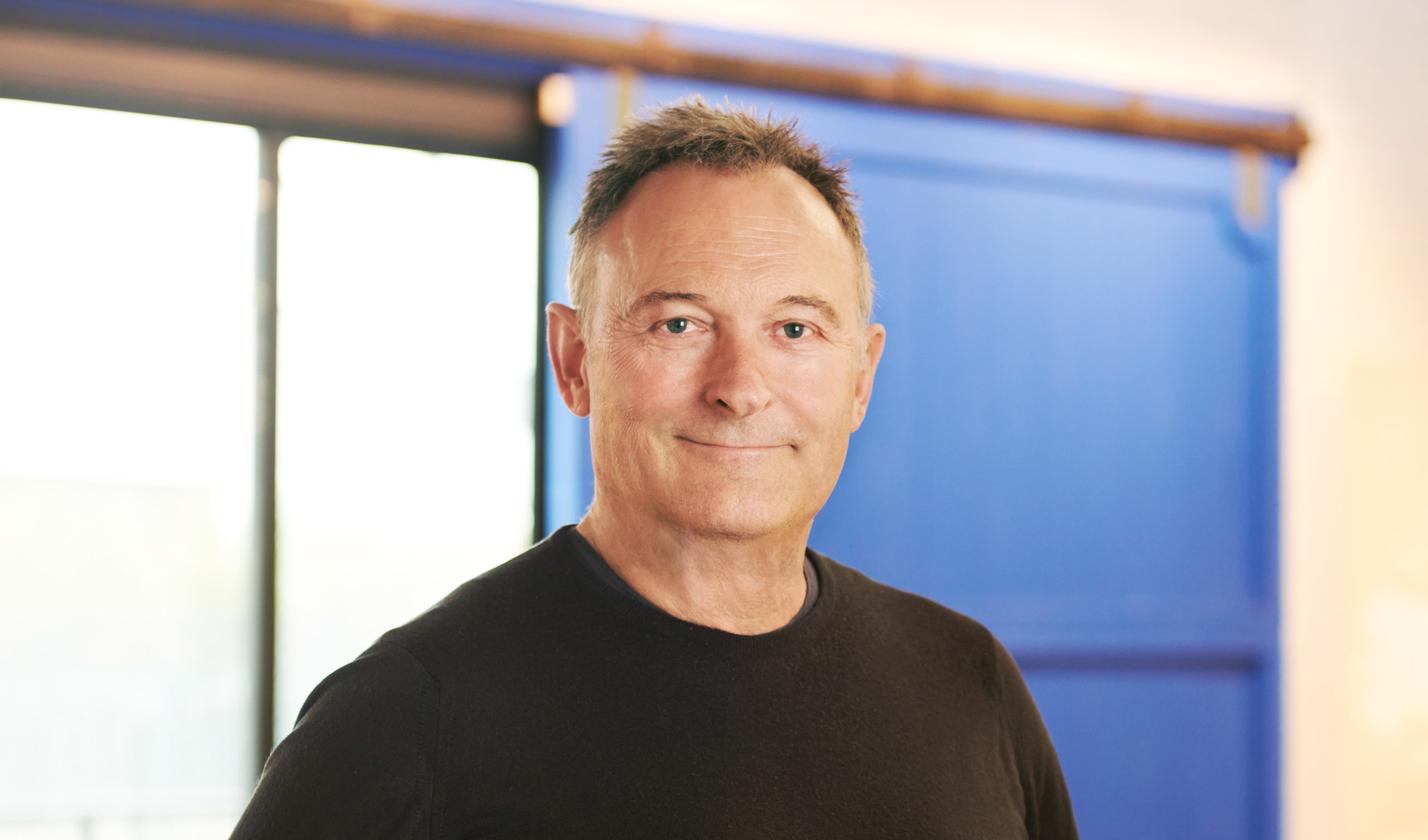 Mark Rios
Architecture, Landscape Architecture
Education
Master of Landscape Architecture and Master of Architecture
Harvard University
Graduate School of Design
Bachelor of Architecture
University of Southern California
School of Architecture
Registration
Registered Architect, California and Oregon
Registered Landscape Architect, California
Organizations
Fellow, American Institute of Architects
Fellow, American Society of Landscape Architects
Board of Directors, Los Angeles Parks Foundation
Formally trained in architecture and landscape architecture, Mark has long viewed the two disciplines as inseparable. Mark founded Rios Associates in 1985, and under his leadership, the firm developed an international reputation for its groundbreaking multidisciplinary approach. In 2020, the firm was renamed RIOS to acknowledge its focus on collaboration across design disciplines, including architecture, landscape architecture, interior architecture, experience design, environmental graphics, and product design.
Mark practices with a singular vision: to imagine, design, and build complete environments. His eclectic interests, innate curiosity, and ability to see things from multiple perspectives propel the firm beyond the borders of architecture and landscape architecture to incorporate the creative alchemy of this multidisciplinary approach to design.
The firm's client list is as diverse as the services it provides, including entertainment studios, commercial developers, cultural and educational institutions, city agencies, hotels and restaurants, and private individuals. Every project that bears the firm's stamp traces its lineage to Mark's vision for a transdisciplinary practice. Commissions range from the design of public parks , to plazas and streets, to city-shaping districts, as well as private gardens, furniture, and products. In 2001, Mark established the cafe ware company notNeutral. Today, these thoughtfully designed products can be spotted in specialty coffee shops, hotels, restaurants, and homes around the globe.
His projects have been widely published in over 1,000 national and international books and periodicals. RIOS has received nearly 100 professional design awards, including a 2022 ASLA Award of Excellence for Palm Springs Downtown Park, a 2020 AIA Los Angeles' "Best of Millennium" recognition for Grand Park, Fast Company's 2017 Innovation by Design Award recognizing Timeless Public Space for Grand Park and the 2007 Firm Award by the American Institute of Architects California Council.
Mark was Chairman of Landscape Architecture at USC from 2001 to 2007 and has been on the faculty at UCLA. He was elevated to AIA Fellow in 1999 and to ASLA Fellow in 2006. Mark received his Bachelor of Science in Architecture from USC, and both Master of Architecture and Master of Landscape Architecture degrees from Harvard University.