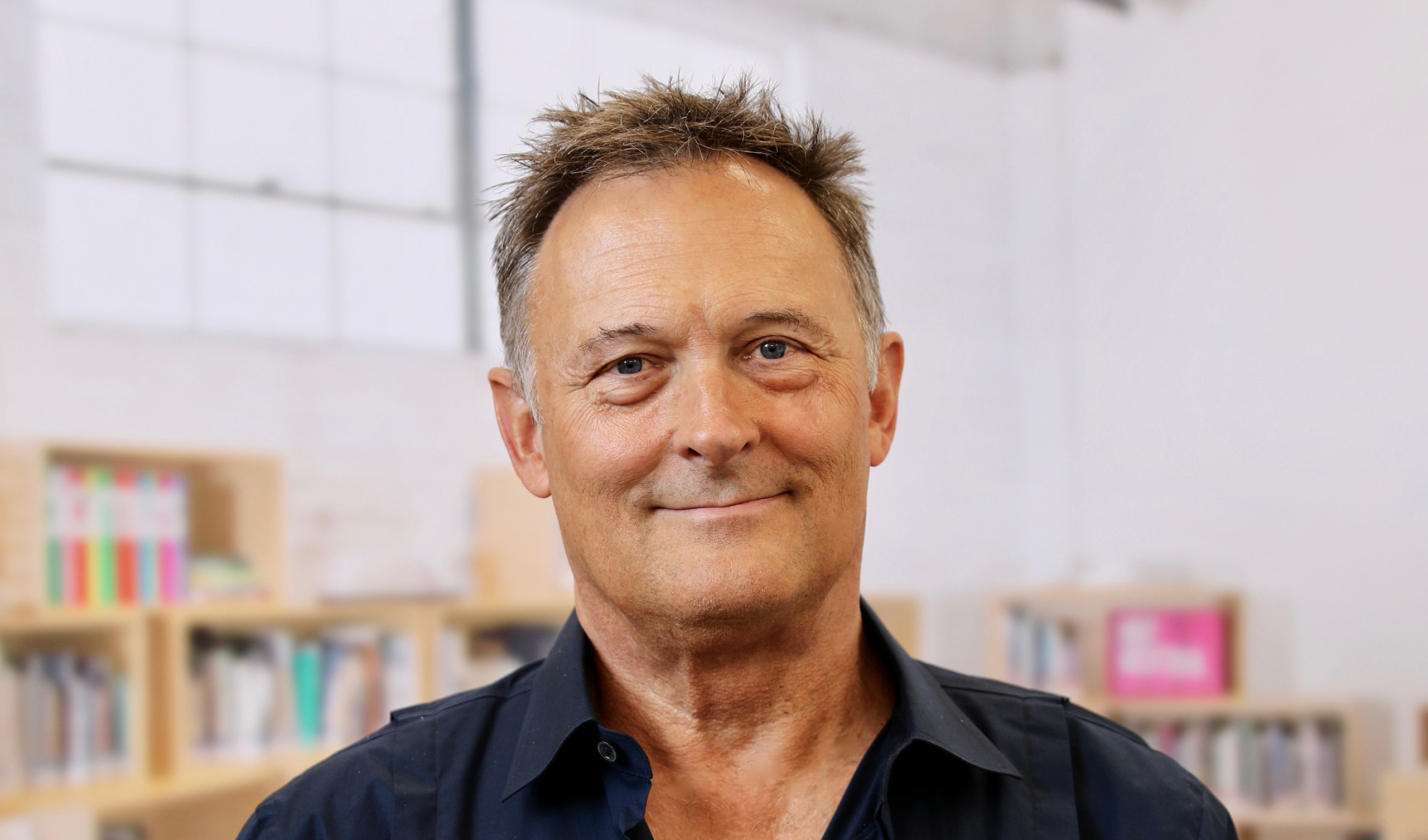 Mark Rios
Architecture, Landscape Architecture
Education
Master of Architecture
Harvard University
Graduate School of Design
Master of Landscape Architecture
Harvard University
Graduate School of Design
Bachelor of Architecture
University of Southern California
School of Architecture
Registration
Registered Architect, California and Oregon
Registered Landscape Architect, California
Formally trained in both architecture and landscape architecture, Mark has long seen those two disciplines as inseparable. He founded Rios Associates in 1985 with a singular vision: to imagine, design, and build complete environments. Under his leadership, the firm quickly developed an international reputation for its groundbreaking multidisciplinary approach to its commissions.
Mark's eclectic interests, innate curiosity, and ability to see things from multiple perspectives propelled the firm beyond the borders of architecture and landscape architecture to incorporate interior design, graphic design, product design, branding, and urban planning. He created an environment where colleagues were free to draw from any number of design influences.
The firm was renamed RIOS in 2020 to acknowledge its focus on collaboration across all of these disciplines. The firm's client list is as diverse as the services it provides. It includes entertainment studios, commercial developers, cultural and educational institutions, city agencies, retail and restaurant establishments, and private individuals.
Mark received his Bachelor of Science in Architecture from USC, and earned his Master of Architecture and Master of Landscape Architecture degrees simultaneously from Harvard University's Graduate School of Design. He has been an AIA fellow since 1999 and an ASLA fellow since 2006. He was Chairman of USC's Landscape Architecture Program from 2001-07, and served on the UCLA School of Arts and Architecture faculty from 1986-95.
Every project that bears the firm's stamp traces its lineage to Mark's vision for a transdisciplinary practice. His fascination with the interrelationships among design disciplines is most prominently on display in projects such as Grand Park, The California Endowment, Temple Emanuel and Mark Taper Forum.