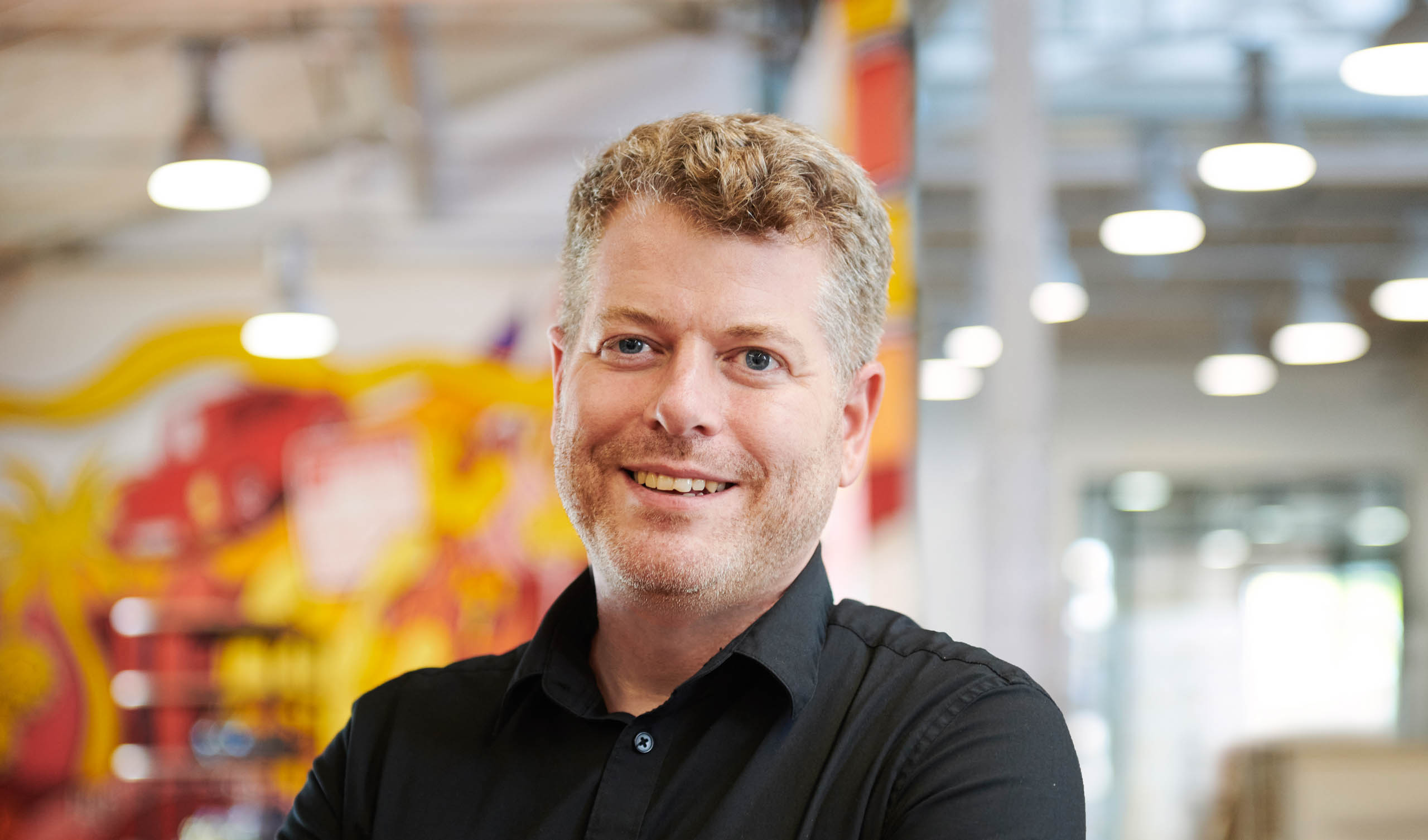 Peter Emerson
Education
Bachelor of Science, Landscape Architecture
Temple University
As Studio Director, Peter is a versatile landscape architect with a passion for leveraging the public realm to bring communities together and create greater accessibility to the arts. With an impressive portfolio spanning five continents, Peter's global perspective and experience encompass a wide range of environments, from site planning to building complex, multi-use public spaces.
Throughout his career, Peter has demonstrated exceptional project stewardship, navigating the intricacies of multi-faceted endeavors. He integrates landscape, planning, and architecture, enabling him to address diverse projects with equal prowess. From his contributions to the CBS Television City Vision Plan in Los Angeles to the site design for the new U.S. Embassy Campus in The Hague, Peter approaches each project with meticulous attention to detail and an unwavering commitment to design excellence.
Peter creates inspiring places that resonate with the community driven by a deep understanding of the interplay between people and their surroundings. By blending artistic elements into the public realm, his work facilitates meaningful interactions and cultivates a sense of place. With standout projects such as the iconic Hollywood Bowl and the Lynn Wyatt Square for the Performing Arts in Houston, Peter continues to shape environments that serve as catalysts for artistic exploration and engagement.