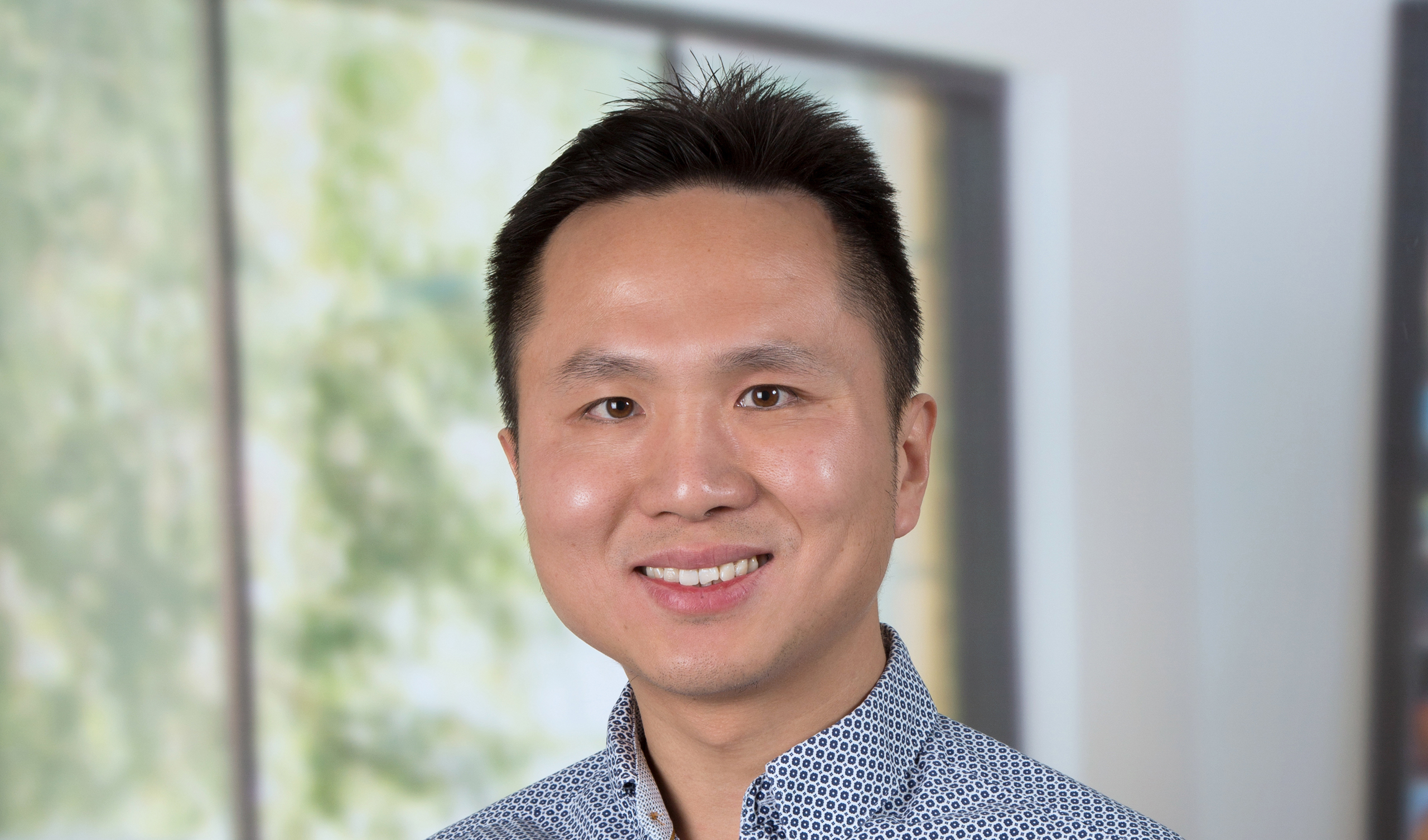 Haoran Liu
Education
Master of Landscape Architecture
University of Southern California
Affiliations
Registered Landscape Architect, California
Registered LEED Accredited Professional
Haoran is a well-versed landscape director and designer creating distinct and bold experiences that are meaningful and relevant to the time and place.
Haoran respects the site's history, story, and ecology. His view that landscape architecture is an art of time sets the frontline for his approach. He considers seasons, temperature, moisture, and even the time of day as part of this evolution, guiding design decisions that can curtail global warming, protect cultural diversity and biodiversity, and achieve social equity.
With Haoran's creative direction, landscape architecture inspires, heals, and connects. From considering accessibility in the redesign of Christ Cathedral's Plaza, to amplifying the landscape at San Diego's The Park at San Diego Tech Center by protecting the mature tree canopy and designing with biodiversity, habitat creation, and seasonality in mind, Haoran's work is wide-ranging, genuine, and precise. His career has evolved with RIOS over the years, and he continues to excel on projects working alongside clients, users, and the community.
Inspired by the heartbeat of nature and colorful cultures around the world, Haoran's diverse background and international perspective have led his project footprint to other parts of the world. Formerly, he coordinated and led the award winning 2009 student workshop at AECOM Shenzhen office. He also instructed and designed water collection systems that helped children to access clean water in Indonesia when he served as a consultant for a non-profit organization, Learn to Live.