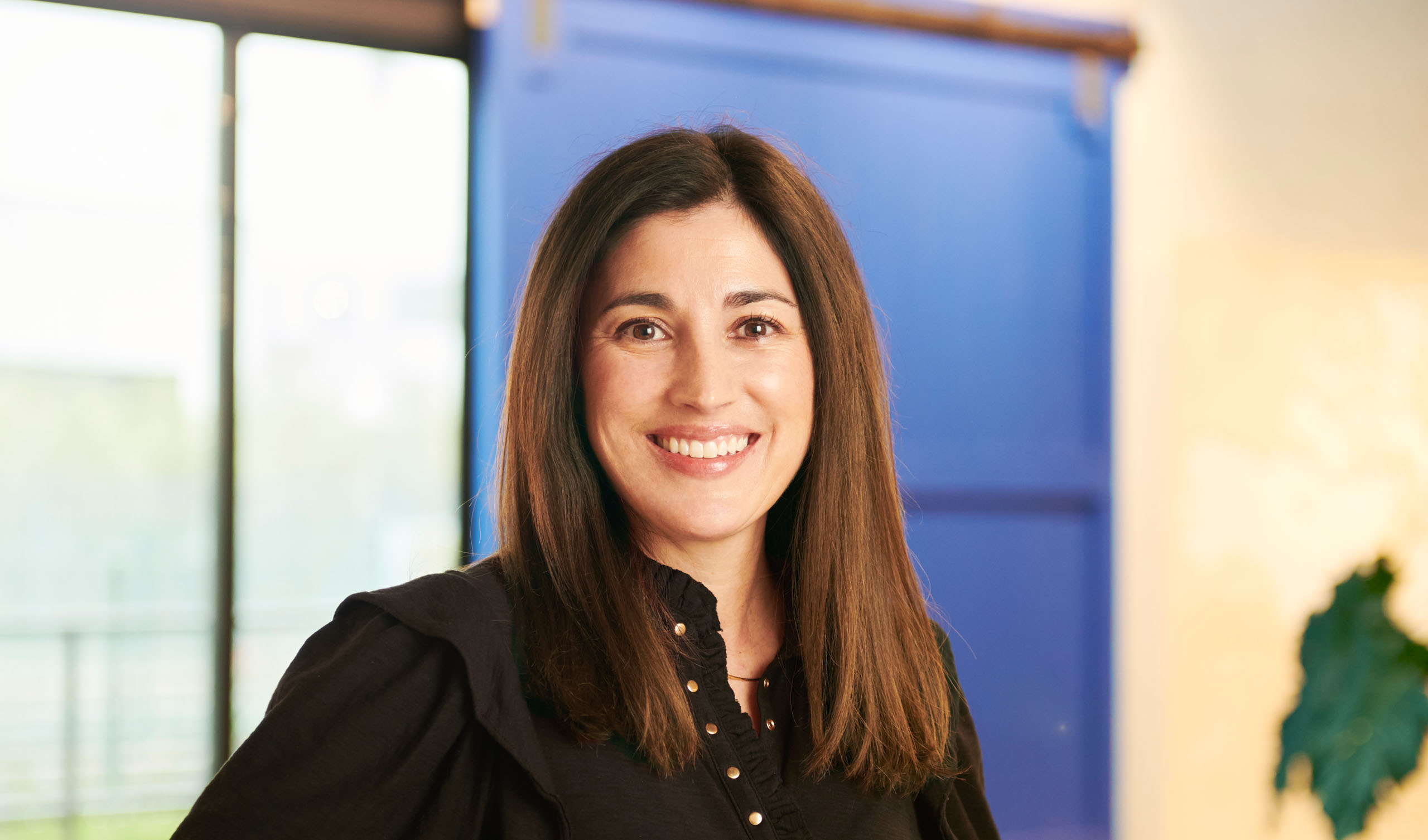 Erin Gehle
Education
Bachelor of Architecture
Kansas State University
After practicing architecture, a passion for the power of words led Erin to graphic design, and ultimately design-led communications, as an extension of architectural education and a companion to enrich the architectural experience. She applies this background and professional experience to traditional and emerging communications strategies that are meaningful, strategic, and evolving.
Over almost two decades, Erin has supported the communications needs of architects, designers, and the green building industry. Her role expanded to include the responsibility of growing and overseeing an online presence across multiple social media channels. She has led communications outreach and worked with external public relations agencies on media outreach, in addition to acting as the Project Director for multiple monograph projects.
Her strengths are revealing the stories within organizations and thinking strategically about how communications can create meaningful relationships.