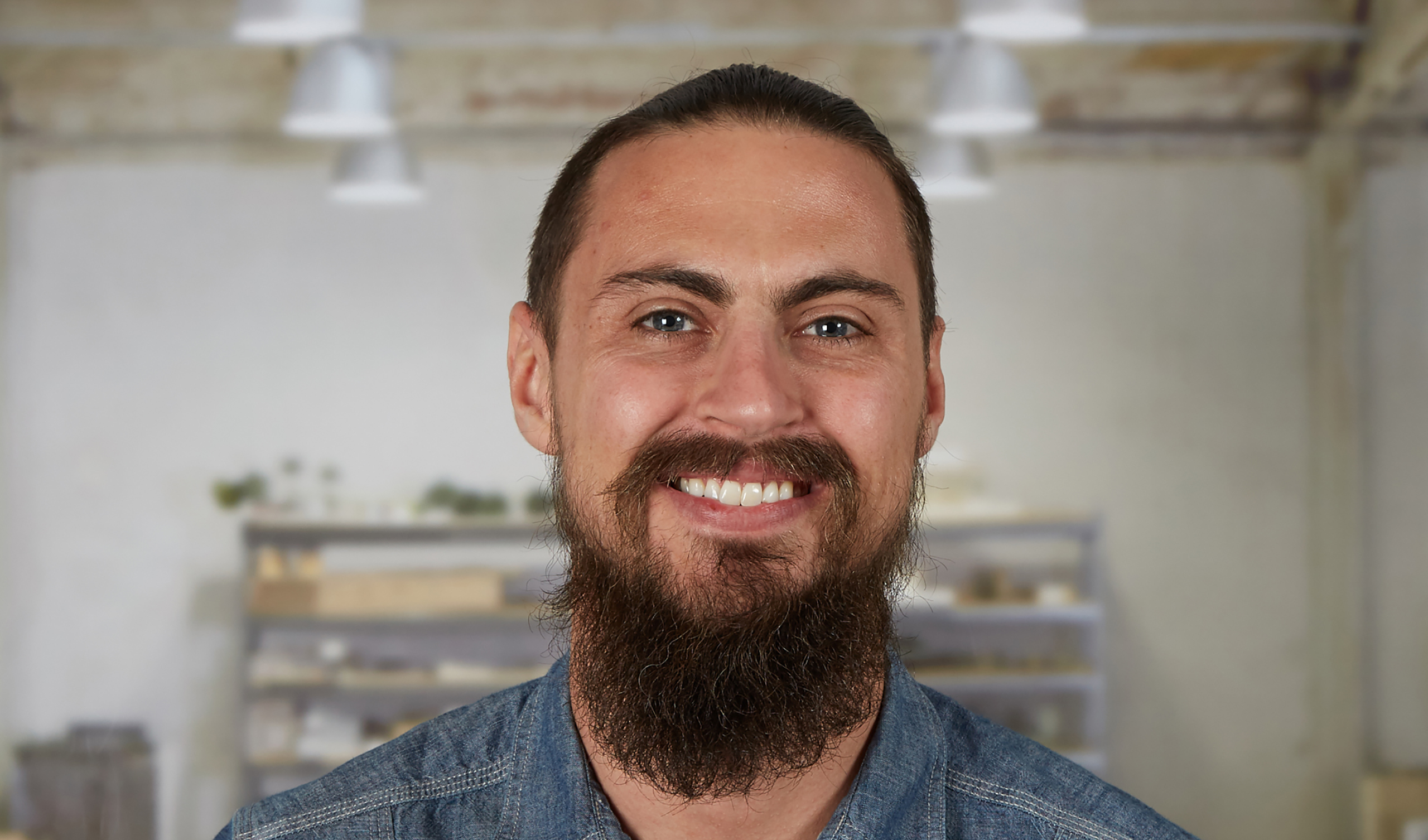 Russell Dykann
Education
Bachelor of Architecture
University of Arizona
Russell has nearly a decade of experience with RIOS in resolving technical challenges on some on some of Los Angeles' most iconic projects.
His complex understanding of solving multifaceted design problems has contributed to projects including the reimagining of the expansive outdoor space at Music Center Plaza, the dynamic creative hub of Hollywood at Columbia Square, and the redesign of NBC Universal's Technicolor Plaza.
Russell is currently a key team member for the Los Angeles Aerial Transit project, a gondola system that will travel from LA's Union Station to Dodger Stadium. Russell's capability through his involvement in a variety of unique and challenging projects is also demonstrated in private, high-end residential work. His depth of knowledge on systems integrations, construction methods, and multidisciplinary design techniques on a range of projects have made him an invaluable member of the design team. Originally from Colorado, he enjoyed spending his winters skiing and his summers working construction and drawing.