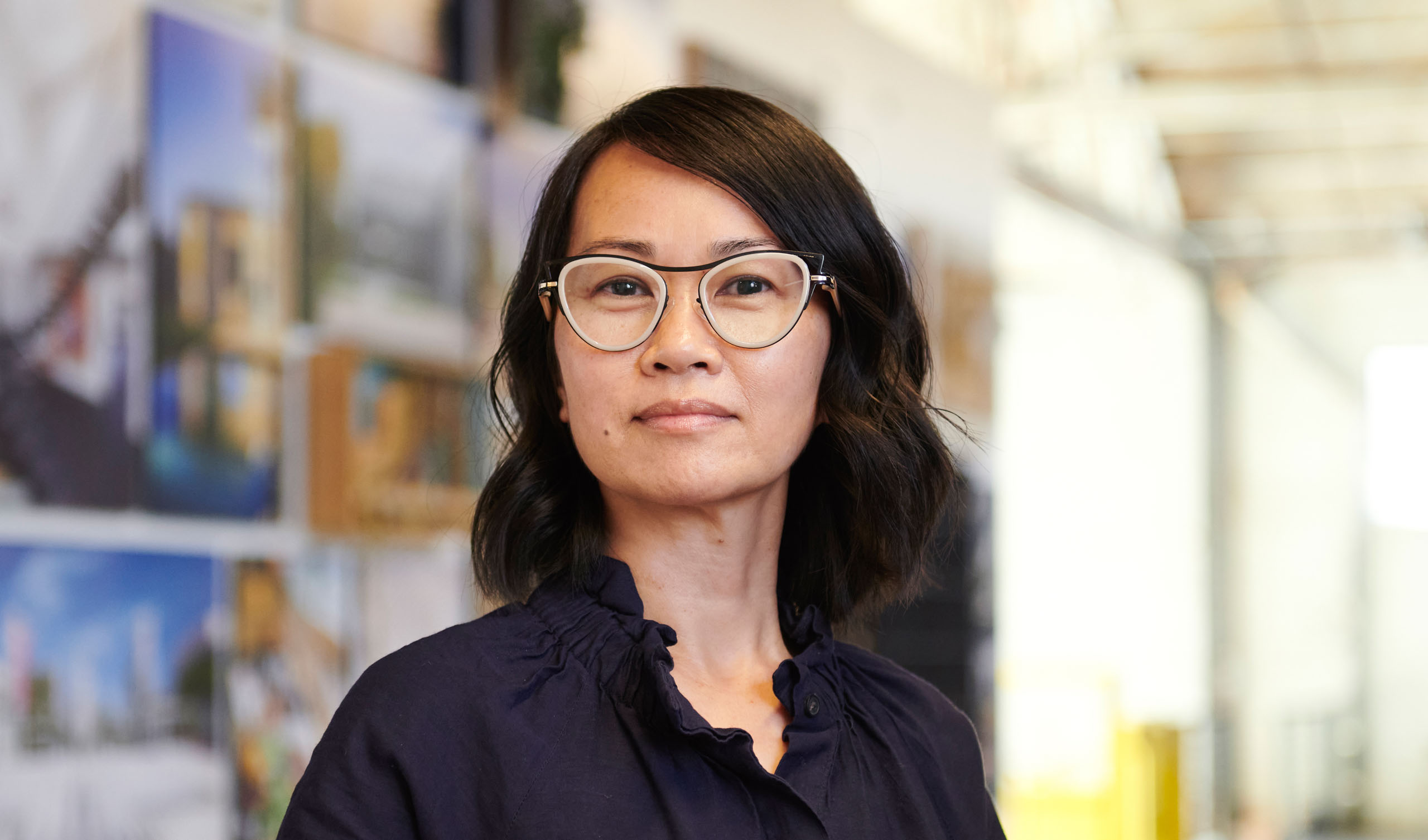 Huay Wee
Education
Bachelor Of Architecture
University of Toronto
Registration
Registered Architect, California
Huay is a thoughtful and motivational leader, bringing twenty years of experience in high-end residential design. Her work reveals the intersection of environments that blur boundaries from commercial into intimate, residential-like places.
As Managing Studio Director, Huay leads our Residential Studio and directs a multi-disciplinary crew of architects, landscape architects, interiors, graphics, and experiential designers. Guiding our growing practice, Huay facilitates close communications between the Creative Directors and Studio Directors, serving many acts, including art curator, ambassador, accountant, and architect. Not many know that she developed her people wrangling skills from years of drumming on a dragonboat.
Huay aims her detailed lens of high-end comfort into a practical translation for non-residential environments. Her confident presence on construction sites comes from her collaborative nature and aptitude to create superior work for our clients. She fosters long-term relationships with talented craftspeople to translate designs into exquisitely built forms.
An adept and organized thinker, her attention to detail and organization is an essential component of her project leadership. She is plotting her journey to take the studio talent into extreme environments, from the desert to the seas, and maybe even to outer space.