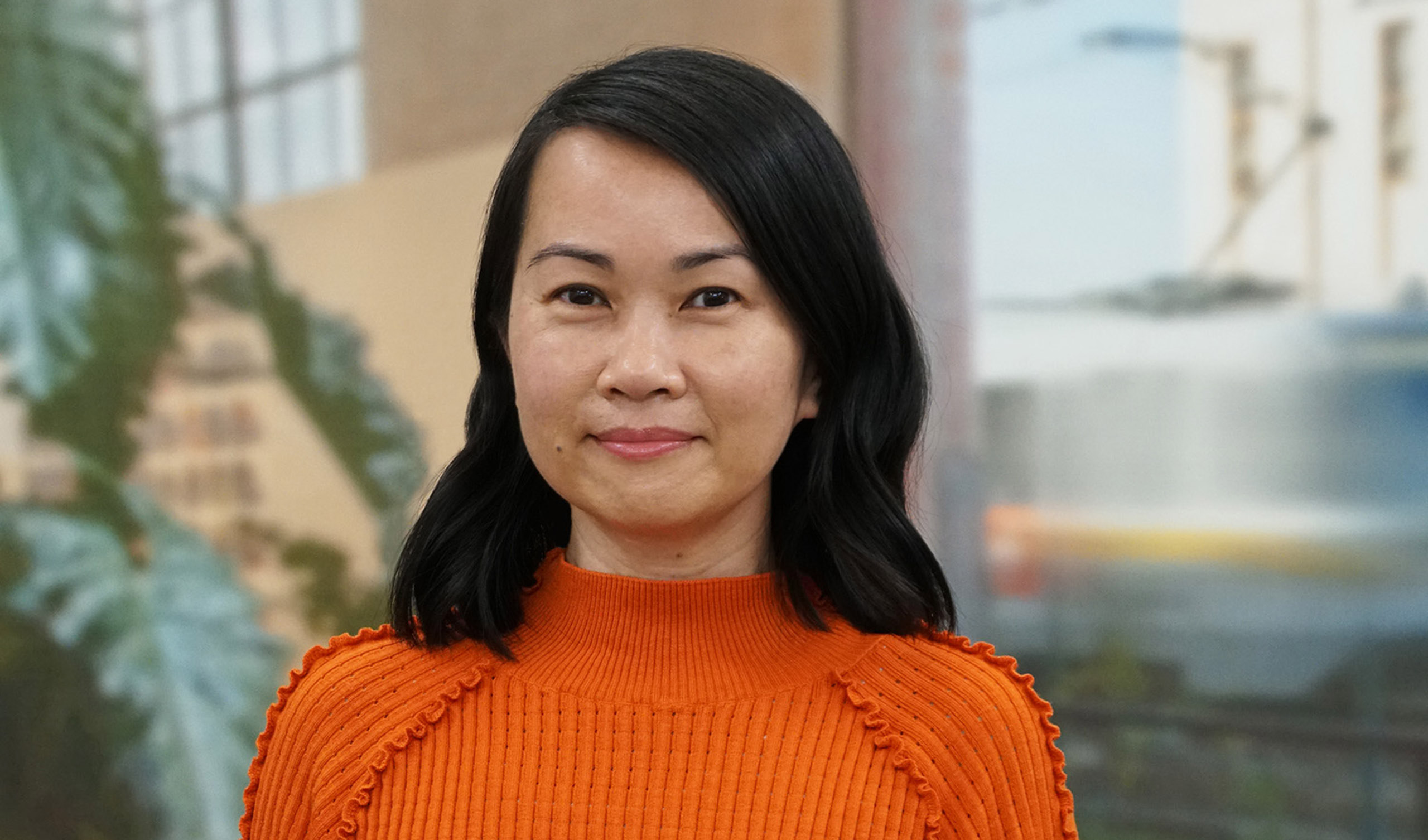 Huay Wee
Education
Bachelor Of Architecture
University of Toronto
Registration
Registered Architect, California
Huay is an architect with particular experience in commercial, tenant improvement, and residential commissions. As clients seek our design input for both their commercial and residential projects, she sees the increasing demand for environments that are influenced by the material detail and coziness of one or the hospitality and complexity of the other. Huay exposes her projects to the best combinations of these project typologies.  She helps to translate the sense of high end comfort to the creative office work environment.  She is currently Studio Director of both the Reside Studio and the Interior Architecture Studio.
Huay is a project leader with a focus on managing the Client project experience while creating studio teams that strive for excellent design.  It is her awareness of the unique contribution of each team member that makes her a motivational leader within the Studio.  Her active interest in team behavior eccentricities and how it can influence the design narrative of a project, drives her to create effective communication between the members of her multidisciplinary teams.  It is her mission as Managing Studio Director to help support a dynamic and creative team environment that brings all disciplines to the creative table at the beginning of the project, in order to "bake in all the amazing diversity of inter-disciplinary ingredients." 
Huay joined RIOS in 2007, bringing skills from years spent with various residential design firms. Her confident presence on the construction site comes from her project experiences and an attitude that craftsmen and builders play an integral role in the fabrication of fine design.   All her efforts focus on translating design ideas into exquisitely built forms.  With the long view about design evolution in the Studio, she believes strongly in pursuing long-term relationships with talented craftspeople and artists to create great design with precision and detail.