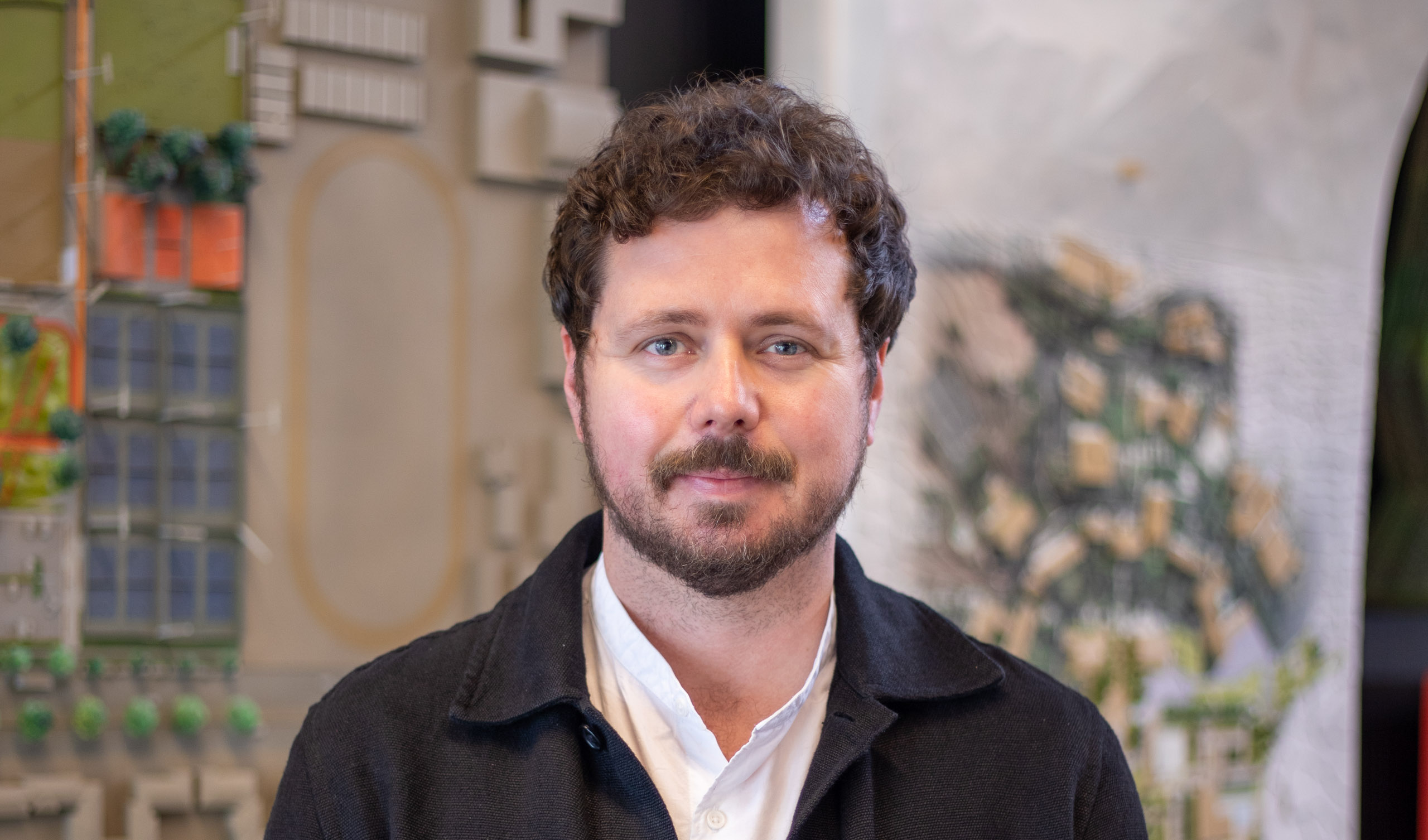 Paul Westwood
Education
Professional Practice
London Metropolitan University
School of Architecture
Master Of Architecture
The University of Sheffield
School of Architecture
Bachelor of Arts, Architecture
The University of Sheffield
School of Architecture
Affiliations
Qualified Architect in the UK
As Design Director, Paul leads with an audacious vision of future cities, elevating design with his fearlessness and aptitude to think innovatively.
An award-winning architect with over fifteen years of experience, Paul has been instrumental in the success of many internationally celebrated projects. He joins RIOS with a comprehensive background in designing public buildings and infrastructures across several sectors around the globe, including New York, London, and Stockholm. Notably, as Project Leader of Little Island at Heatherwick Studio, Paul was instrumental in shaping the design of this unique park and performance venue that reimagines an entirely new public space. The park's imaginative design raises sections of green landscape skyward above the water, illustrating Paul's creative direction to solve complexities with research and integrated technology.
A UK resident, Paul is sensible of cultural differences and ways of living, and he inspires others with his ambition for new ideas. His projects bring together discovery and originality, from railway stations to theatres and museums. Paul's fascination with design is rooted in the details and small three-dimensional forms with complete freedom of materials and process. Finding delight with craftsmanship, he has created hand-crafted furniture and is passionate about making as part of the design process. His rich experience also includes mentorship as an invited tutor and guest critic in the UK.