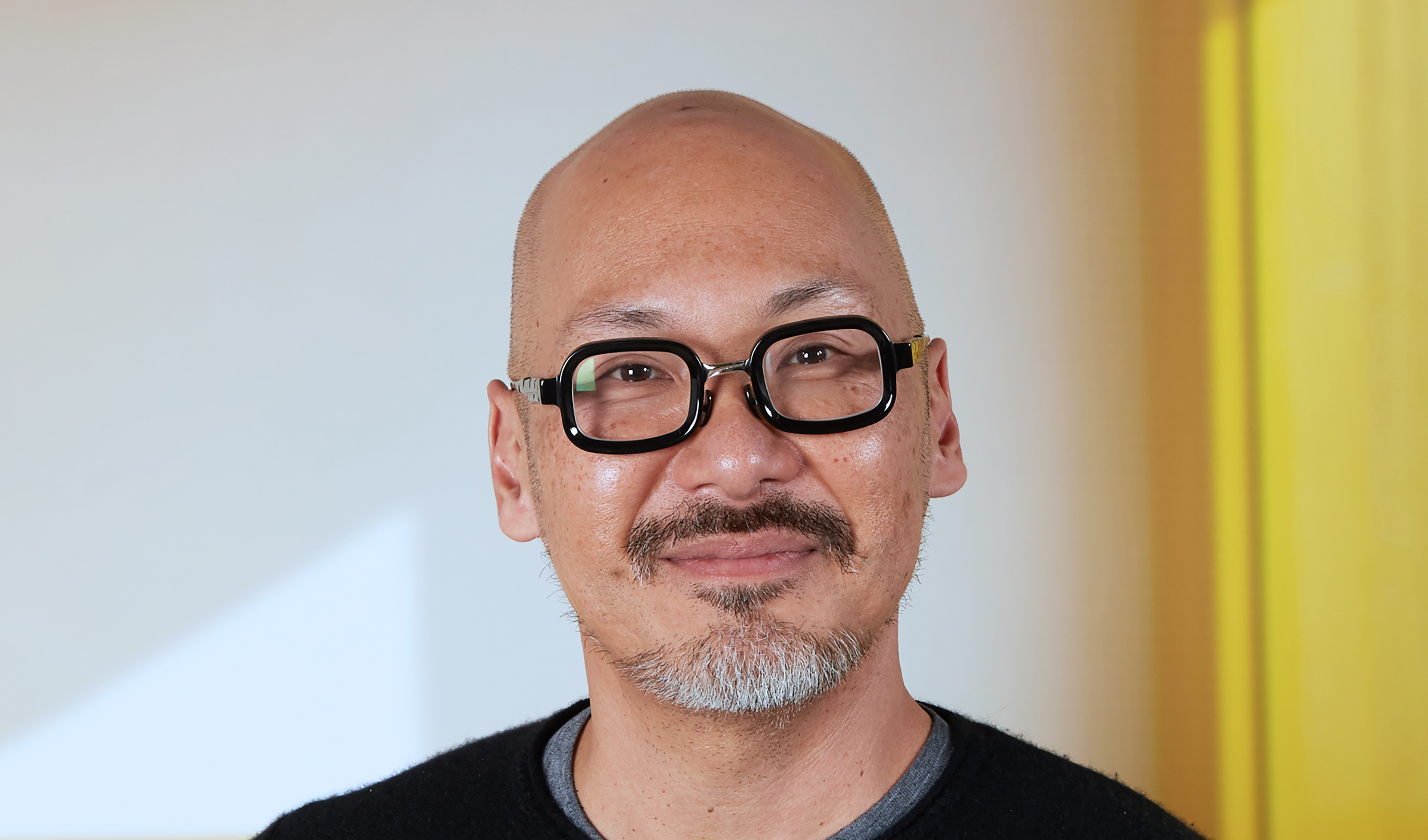 Mark Motonaga
Education
Master in Regional Planning
University of Pennsylvania
Graduate School of Fine Arts
Bachelor of Architecture
University of Southern California School of Architecture
Mark joined RIOS in 2009, and has played a significant leadership role in the firm's ongoing evolution. His extensive experience in the disciplines of architecture, landscape architecture, and urban design enable him to manage not only complex projects, but also the daily operations of our staff.
Mark is a leader in workplace design and a voice in the design community for creating memorable experiences within many project types. His grasp of creative culture and placemaking has led him to speak at such events as the Fast Company Innovation Festival to share his insights into the qualities that make great spaces succeed.
Mark's projects range from highly detailed residential properties to large-scale urban developments. His interest is in understanding the underlying cultural currents of a site to create bold, distinct designs that reveal the story that defines a place. His transdisciplinary approach allows him to integrate both architecture and landscape architecture in design, as well as understand the complexity and inter-related nature of both practices. 
From multi-building campuses to shared workspaces to lobby re-imaginings in major cities across California and Texas, Mark's projects have a common theme of creating dynamic and authentic spaces that add to the narrative of their place. Projects like ROW DTLA, FLIGHT at Tustin, Lincoln Heights Jail Redevelopment, Bow Tie Yard Lofts, and San Diego Technology Center, are reshaping the cultural landscape through inventive and meaningful space.