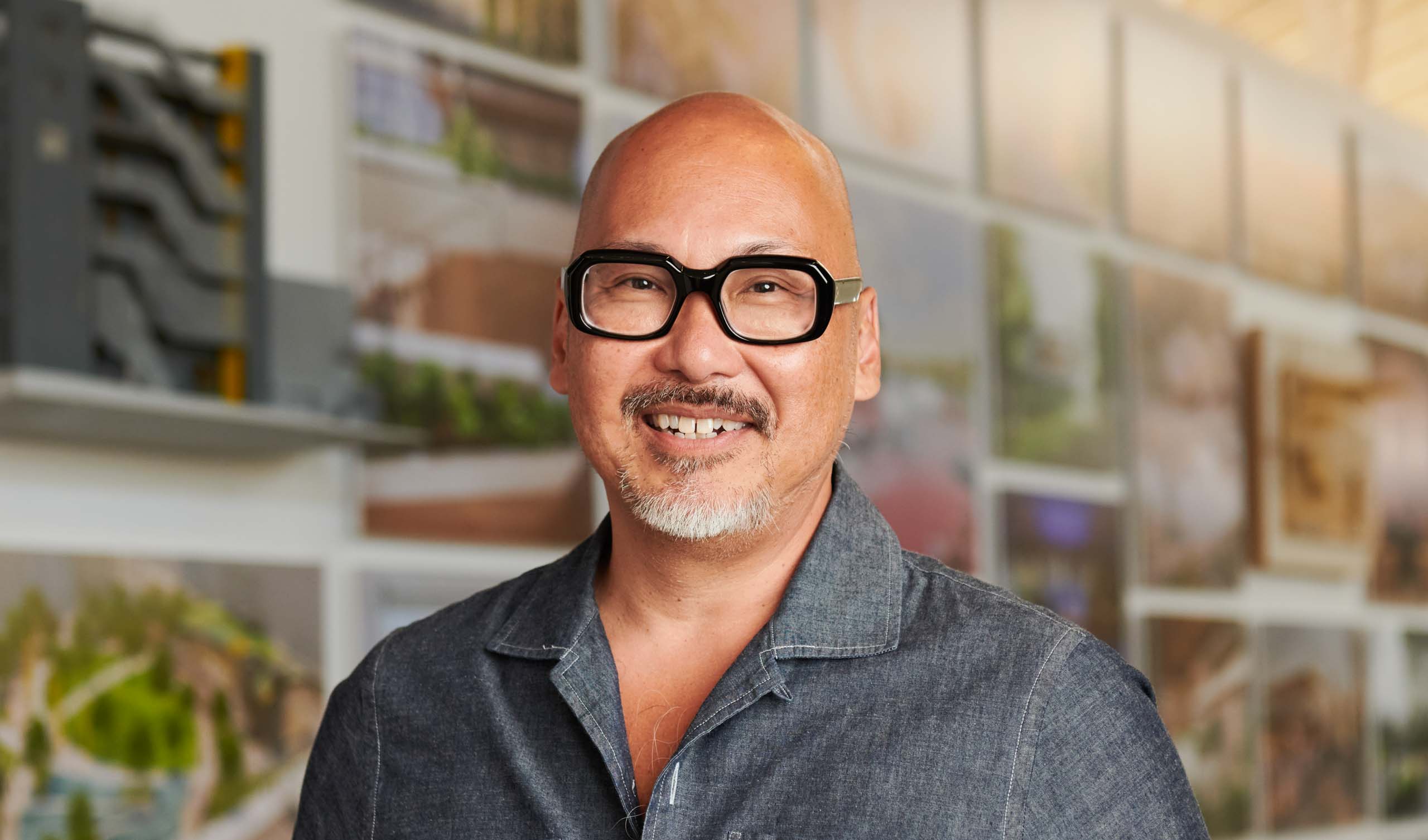 Mark Motonaga
Education
Master in Regional Planning
University of Pennsylvania
Graduate School of Fine Arts
Bachelor of Architecture
University of Southern California School of Architecture
Mark Motonaga is a Creative Director and Partner at multidisciplinary firm RIOS.
Mark channels his grasp of creative culture and placemaking through inspirational leadership that influences the qualities of successful, dimensional, and expressive places. As a voice in the design community for creating memorable experiences within many project types, he works to impart nuance into design at all scales – from residential properties to large-scale urban developments.
He is passionate about understanding the underlying cultural currents of a site. His transdisciplinary approach integrates architecture, landscape architecture, and urbanism to create bold and distinct designs that reveal the story that defines a place. He plays a critical role in RIOS' ongoing evolution as a model for diverse and equitable practice and a voice for dynamic and joyful experiences in the built environment.