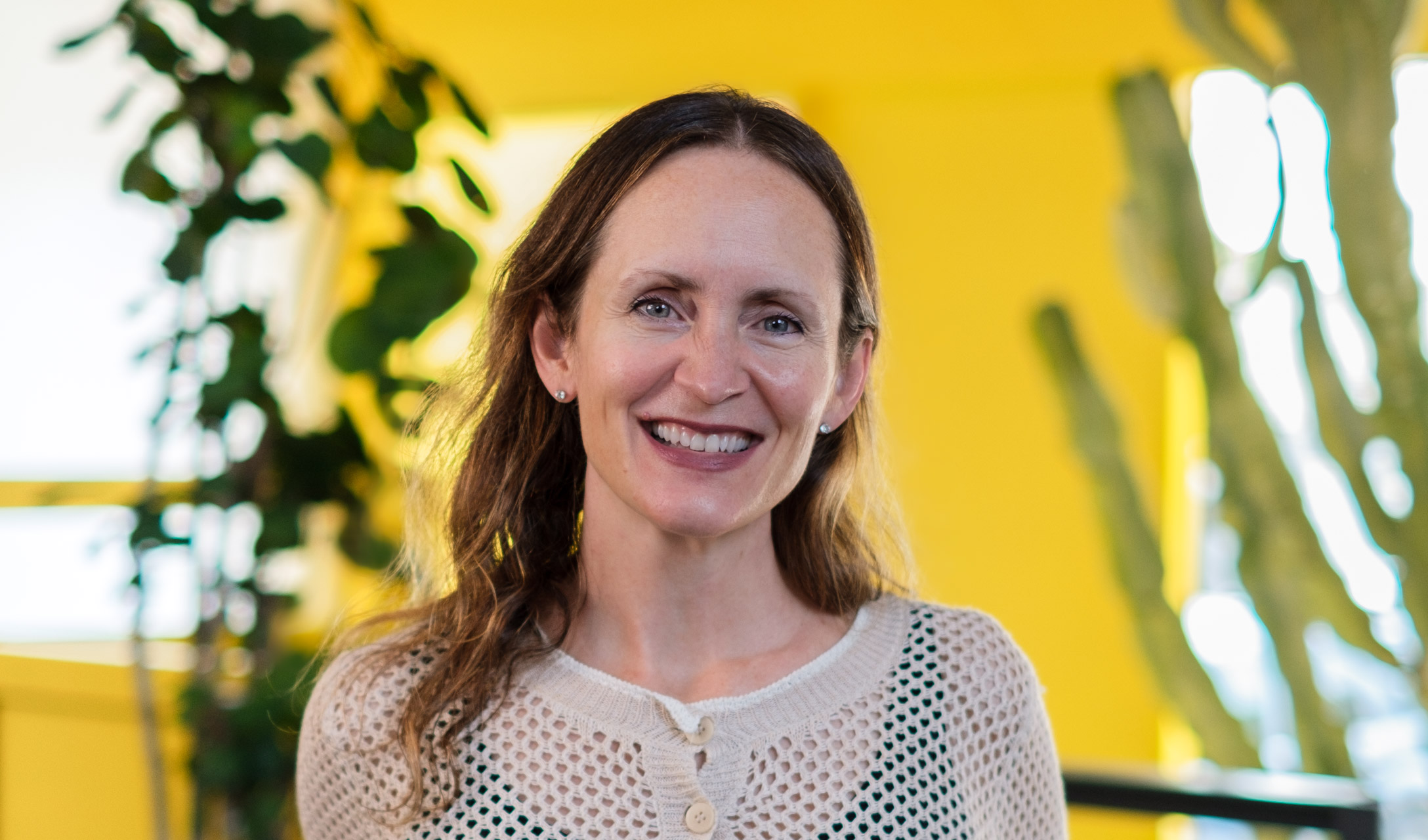 Jenny Myers
Education
Master of Architecture
Harvard University
Graduate School of Design
Bachelor of Science, Environmental Design
Art Center College of Design
Bachelor of Fine Arts, Graphic Design
Marshall University
As Design Director, Jenny leads our firm's design process and dialogue, while providing mentorship and guidance to our teams and projects with her dynamic design direction.
With formal training and more than 15 years of experience in architecture, graphic design, and environmental and product design, her success lies in her powerful design thinking across all scales and disciplines. Through this holistic design approach, Jenny inspires visionary thinking and innovative solutions, while never failing to zoom in to consider the significance of experience, materiality, and detail.
From leading the design of a 200,000 sq. ft. music production campus to directing the making of a lighting collection through fabrication and framing the vision of a 25-acre market in Prague, Jenny's leadership is instrumental, nimble, and inclusive.
Jenny's experience encompasses leading the design on projects for the top leaders in technology, advertising, broadcasting, life sciences, and fashion. At the same time, she has built a successful architectural product line sold at major high-end stores online, and brick & mortar retailers, boutiques, and museum stores across the US and internationally, including Japan, Canada, Britain, Switzerland, and the UAE. Jenny's product and architectural work have been published in Sight Unseen, Archinect, Daily Candy, How Magazine, Los Angeles Times, The New York Times, and T Magazine.