Our most memorable moments and achievements of 2022 are a springboard for the year ahead.
In 2022, our work spanned the globe and entered new markets. We celebrated project completions and wins, participated in international competitions and exhibitions, and were honored with awards across disciplines. Our designers worked in 20 cities across six different countries, and we dropped pins in six dynamic cities with RIOS offices.
We celebrated the power of our design collective with the first-ever RIOS Week, where all our team members gathered in L.A. to ideate, collaborate, and ⁠focus on team development. Working as a collective, we strengthened our understanding of the connection between architecture, landscape, and people. As we enter 2023, we're excited for the impactful, resilient, and audacious design projects that lie ahead.
We continued our mission of building our design vision. Through participation across our entire office, we designed places and experiences that reflect our values and aspirations, marrying our superpowers of multidisciplinary design and innovation.
From content creation to private residential retreats, we celebrated the opening of Spotify Content Campus recreating the sparkle of Los Angeles arts with colorful, immersive spaces, and admired the completion of the refined home at Sunset House that connects the inside and out.
Superbloom at Milan Design Week translated the exuberance of Southern California wildflower blooms into a vivid-sensory experience, while in France the Garden of Reciprocity immersed visitors in a garden of mirrored reflections to emphasize the role of humans and our symbiotic relationship with nature.
We participated in international design competitions, sharing our perspectives on inventive design and its role in shaping public space.
Milestones & Achievements
Always reinventing ourselves and adapting new processes and emerging technologies to express our ideas, we reached new milestones that highlight our industry achievements.
Architizer A+Award Jury Winner: Lawrence J. Ellison Institute for Transformative Medicine
ASLA Professional Award of Excellence: Palm Springs Downtown Park
Southern California Development Forum Citation Awards: Spotify At Mateo Campus and Palm Springs Downtown Park
IIDA SoCal Calibre Winner: Spotify At Mateo Campus
Westside Urban Forum Design Awards: West Edge, 1 Hotel West Hollywood, Echelon Studios, and Lawrence J. Ellison Institute for Transformative Medicine
Los Angeles Business Journal Commercial Real Estate Awards: GoodRx, Lawrence J. Ellison Institute for Transformative Medicine, 101 S. Marengo
APA Los Angeles Section Awards: Descanso Gardens Master Plan
Interior Design Best of Year Honoree: Spotify At Mateo Campus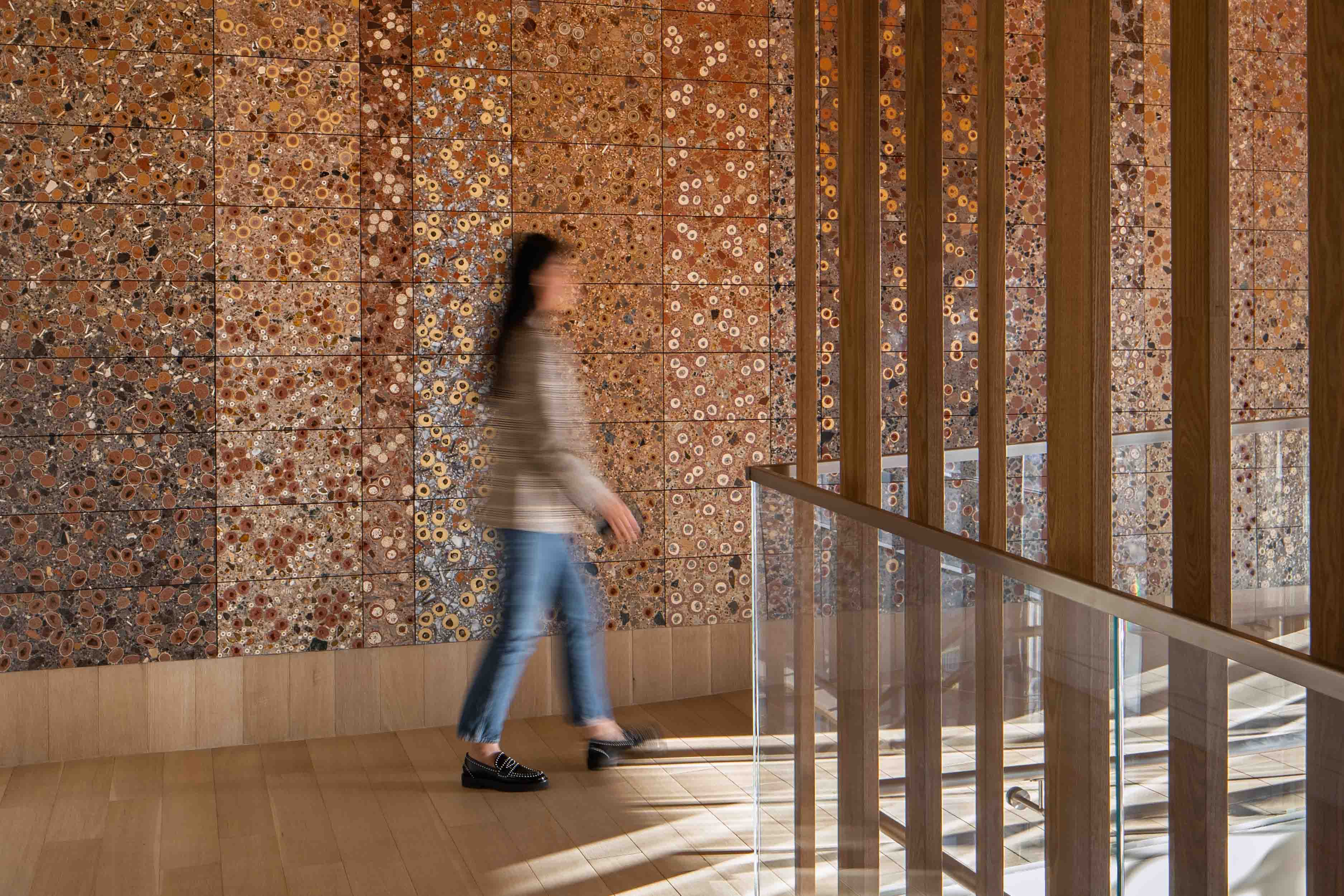 At RIOS we have always been supportive of our local neighborhood, providing access to design in communities that deserve greater equity and positive change. Collaborators like you have joined us to design for positive impact and provide architecture services to expand housing for homeless expectant mothers at Harvest Home, activate public streets for safe gatherings, and partner with local schools to provide design mentorship hosted by RIOS' Social Impact Initiative.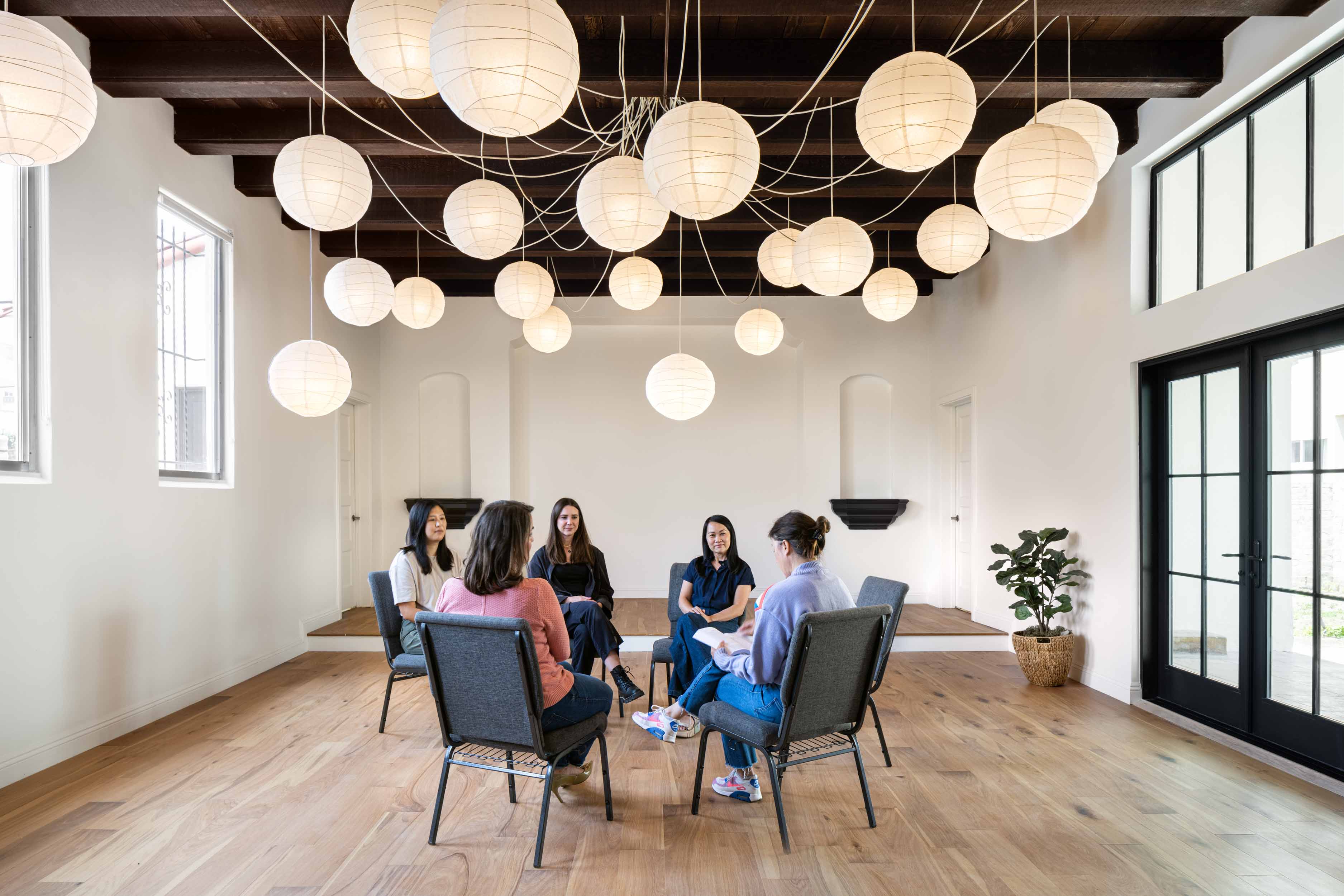 We are looking ahead to 2023, a year that will see our future designs inspire and revolutionize cities in big and small ways. This includes transformative places that will influence culture, community, and business. In 2023, we will see the completion of hospitality spaces such as The Venetian Resort Las Vegas, the amenitized modern workplace at 101 South Marengo, Atlanta's multi-use development on the historic BeltLine that blurs the lines between commercial and residential lifestyle at Echo Street West, and the indoor and outdoor entertainment and performing arts destination in the epicenter of the Houston's Theater District, Lynn Wyatt Square for the Performing Arts.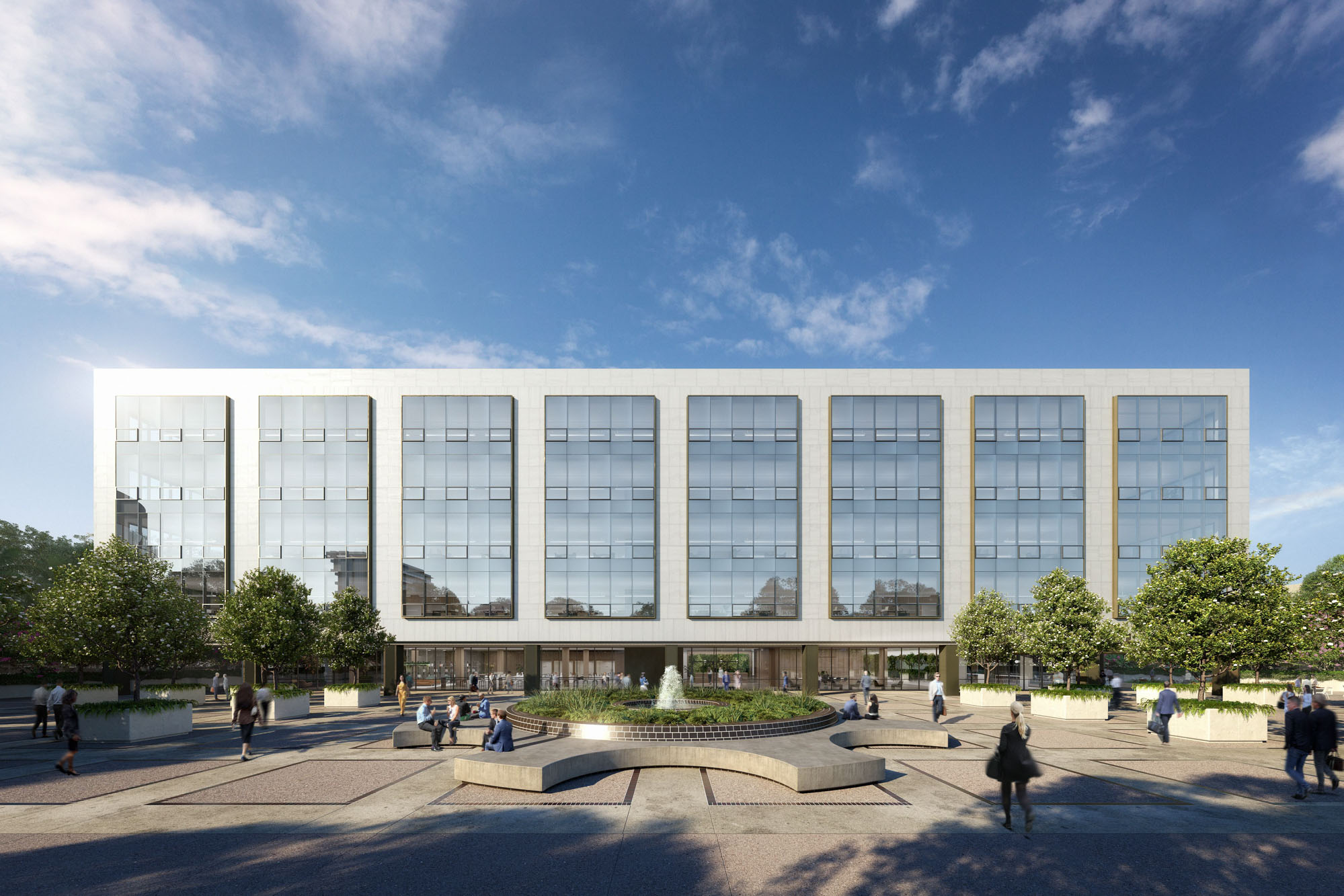 These are just a few of the highlights from the past year that we are incredibly proud of. All of this could not have happened without the support of our community and the amazing designers, architects, engineers, contractors, and partners that we work with every day.
We are excited to create even more memories at RIOS in 2023. Follow us on Instagram and LinkedIn @rios.imagines.