Fostering a Global Perspective
Design to Amplify Future Cities
RIOS is a design collective committed to an attuned understanding of global cultures. From transformative urban centers to enchanting cultural attractions and experiential spaces, our work reveals the social and cultural power of design to address challenges and opportunities with bold optimism.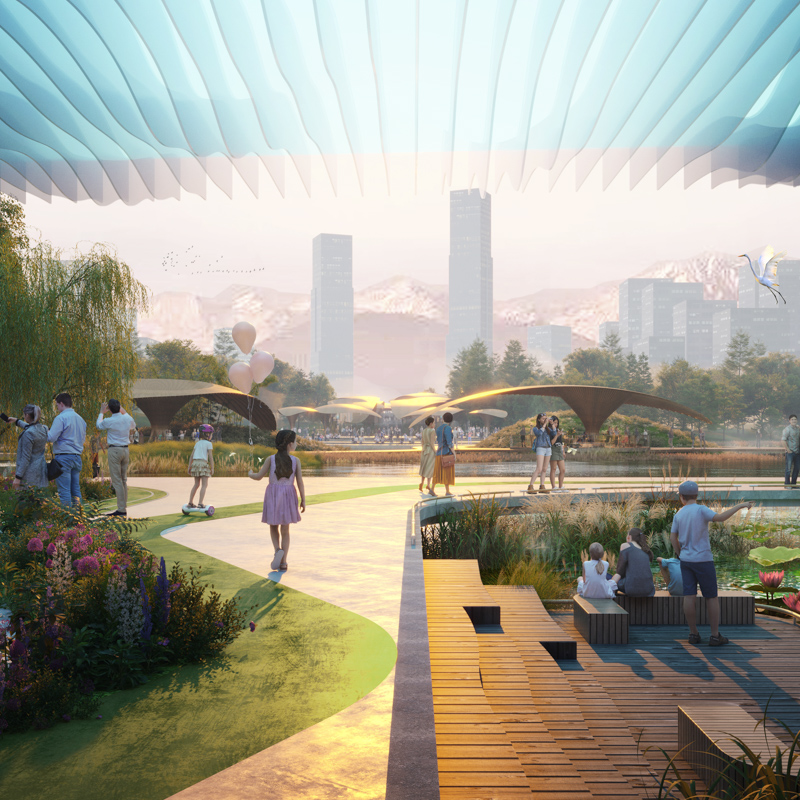 In the rapidly growing city of Chengdu in China, we imagine an urban oasis that amplifies and connects new programs with ecologically rich areas for activity and leisure, creating a magnificent center in the new district.
Capturing the poetry of nature in Wuhan, China, we envision this vibrant cultural and educational hub that promotes the integration of nature, industry, and city while enhancing the livelihood and culture of the area.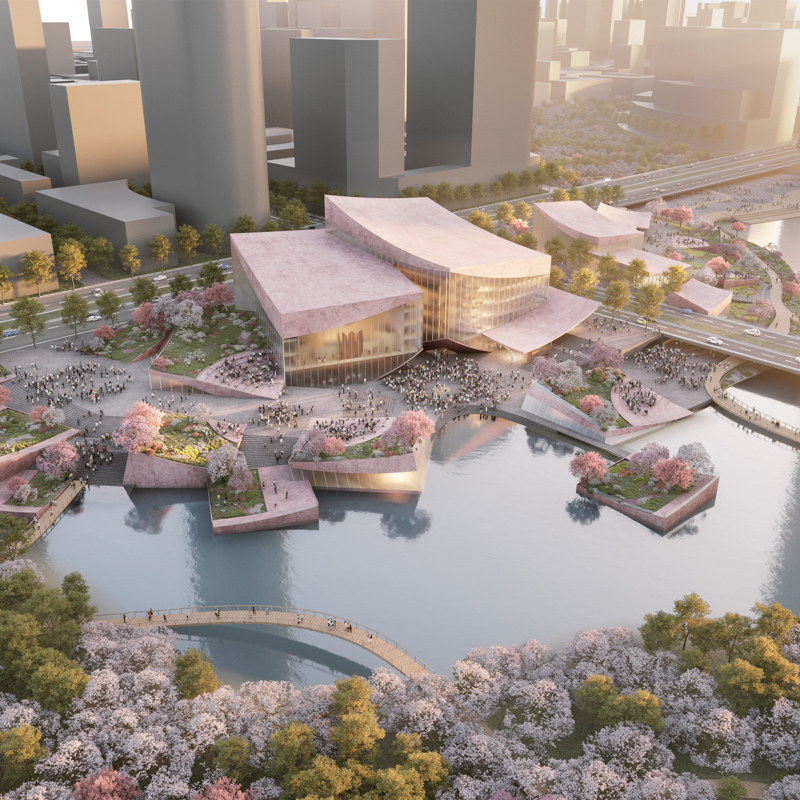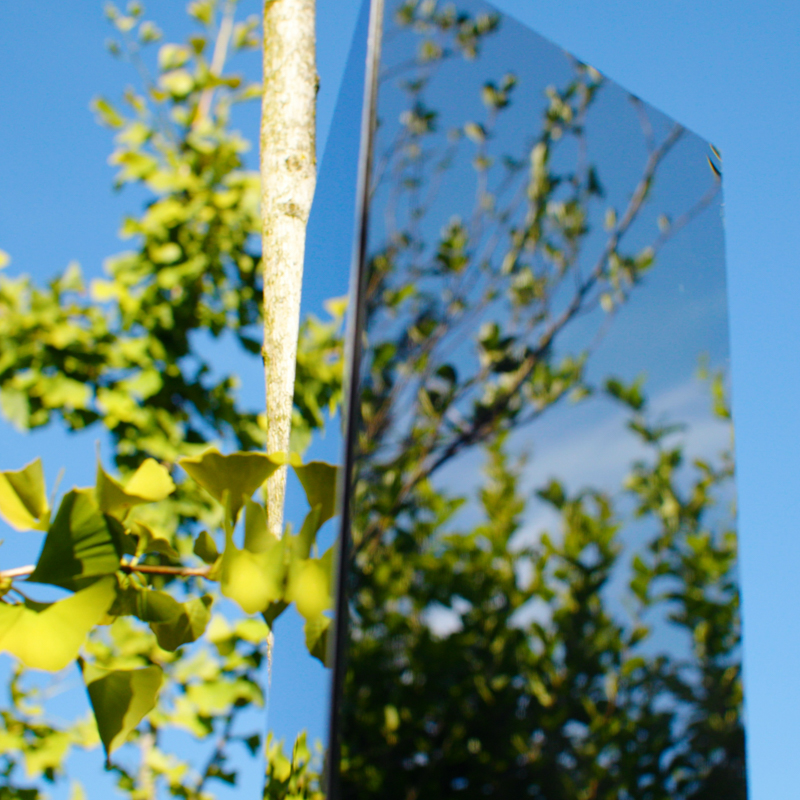 In the enchanting town of Chaumont-sur-Loire, France, the Garden of Reciprocity explores the relationship of humans with nature as it immerses visitors using mirrored totems and reflection pools. The garden is open to the public now until November 6th. Read more in Aspire Home + Design.
Residential Lifestyle: Step Inside Sunset House in Northwestern Mexico
This modest but refined home is defined by strong architectural lines and easy-flowing interior spaces, creating richly layered moments.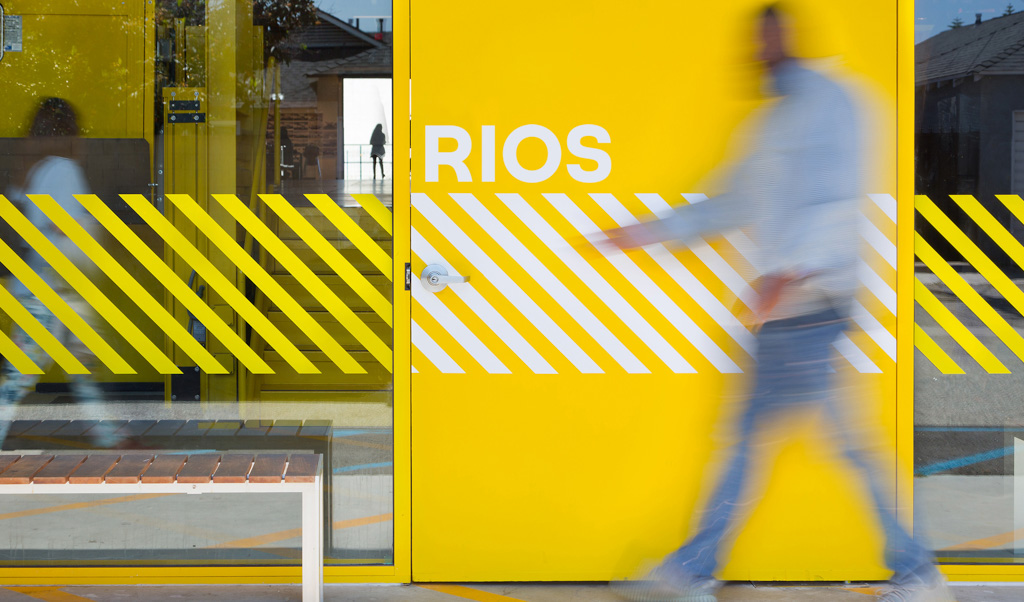 In-person, RIOS Los Angeles Office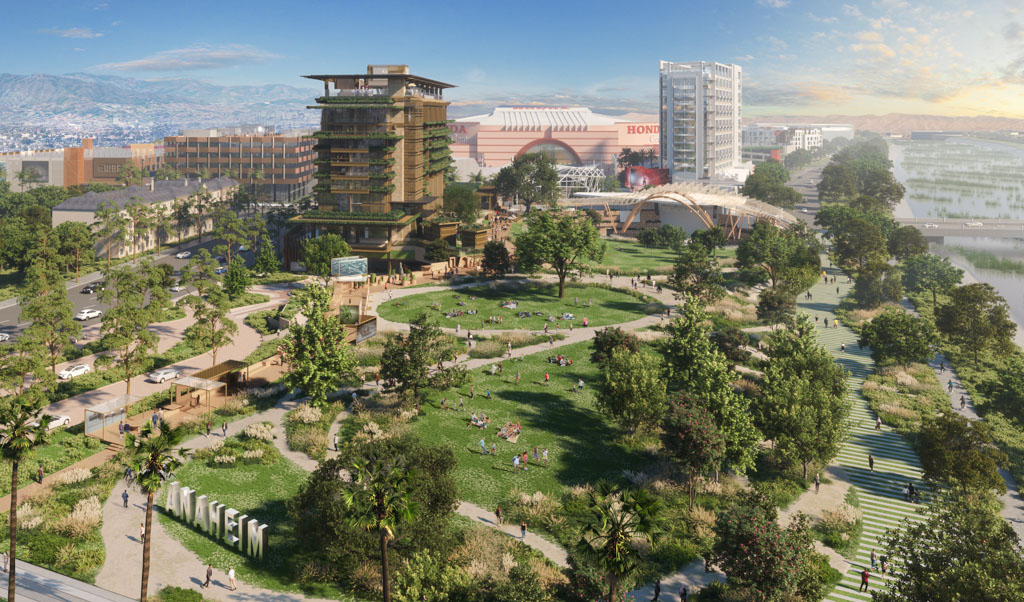 In-person, Greater Los Angeles Area