Digital Event: Developing, Investing, Designing and Innovating Motion Picture & Television CRE
Bob brings over 40 years of experience designing, planning, and managing highly visible and critically acclaimed architecture and places.
Bob joined the practice as a principal in 2001 after over a decade of collaboration with the firm. In 2003, the firm changed its name to Rios Clementi Hale Studios in recognition of Bob's leadership contributions.
Over his distinguished and award-winning career, Bob has led creative collaborations for entertainment, retail, cultural, commercial, and residential clients. Before joining RIOS, Bob worked for Universal Studios as Creative Director and Vice President of Design and Planning and was a Principal at Frank O. Gehry Associates. Noteworthy projects such as The Exchange, Downtown Commons, Columbia Square, Nokia Plaza at LA Live, and the NBC Universal Evolution Plan highlight Bob's talent for solving complex planning problems and creating beautiful places. Bob's entertainment industry expertise spans projects with FOX, Paramount, Sony, NBC, 8th and Alameda Studios, Television City, and Echelon Studios.
Bob received his Bachelor of Architecture from Tulane University and his Master of Architecture from UCLA. He is a past president of the Los Angeles chapter of the American Institute of Architects. He has taught at UCLA, USC, UNLV, and Tulane.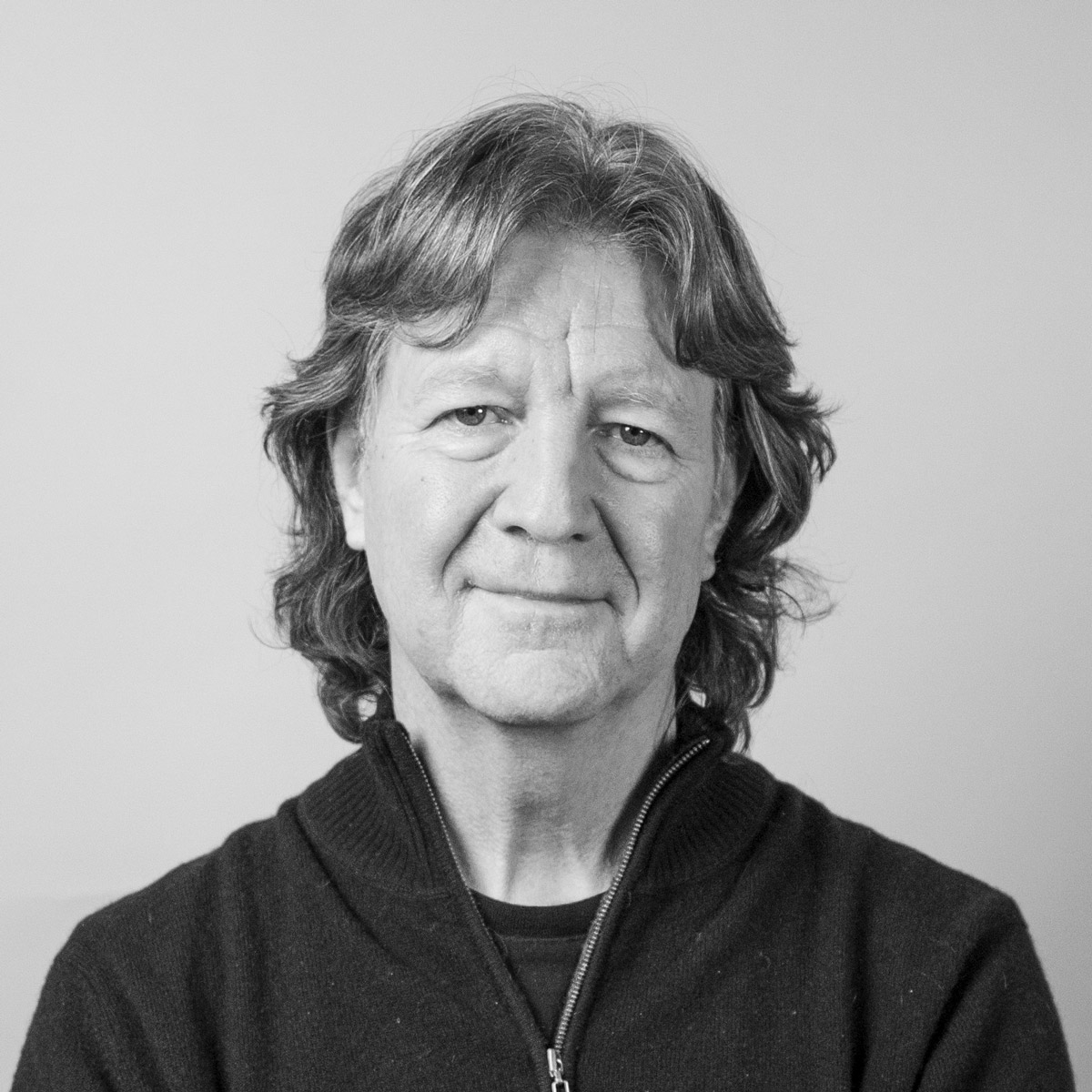 Wednesday, September 28, 2022
11:45 AM EST / 2:45 PM PST
Watch the video recording