Andy Lantz will speak at WRLDCTY, an event bringing together the world's best ideas about cities from the world's leading visionaries and practitioners in urban design, real estate, and technology.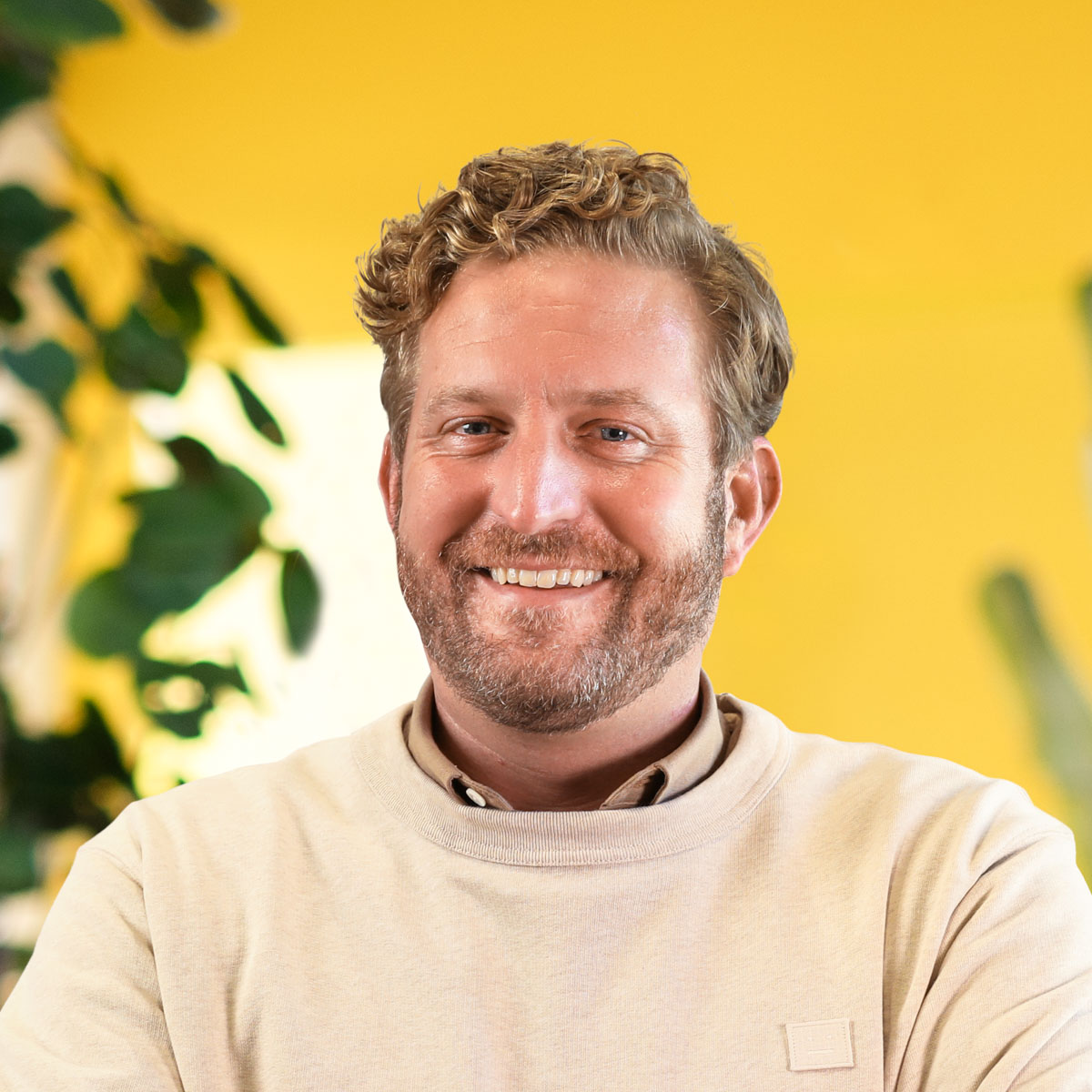 Andy Lantz is an architect and visionary leader directing groundbreaking design solutions. As Co-CEO, he drives the creative energy of RIOS, while strengthening both design and business strategy. Andy reimagines creative office environments informed by science, culture, and the importance of the human experience. Each project's location and cultural vibe help to determine unique solutions. Notably, he led the design of the Austin-based Vrbo headquarters that explores a data-driven process to manifest thoughtful programming and experiential design and a mission-driven experience that blends aesthetics and wellness at the GoodRx Headquarters in Santa Monica. At Spotify's Los Angeles campus, he captured the music industry within a campus footprint, with the workplace as an amplifier on the company's strategic goals. Andy believes that the workplace is a laboratory and that it can address swift change in the market and the work-from-anywhere revolution.
WRLDCTY is virtual or in-person at the Times Center in New York City October 3-5, 2022.