Our unshakable nature as storytellers reveals solutions that celebrate people and place.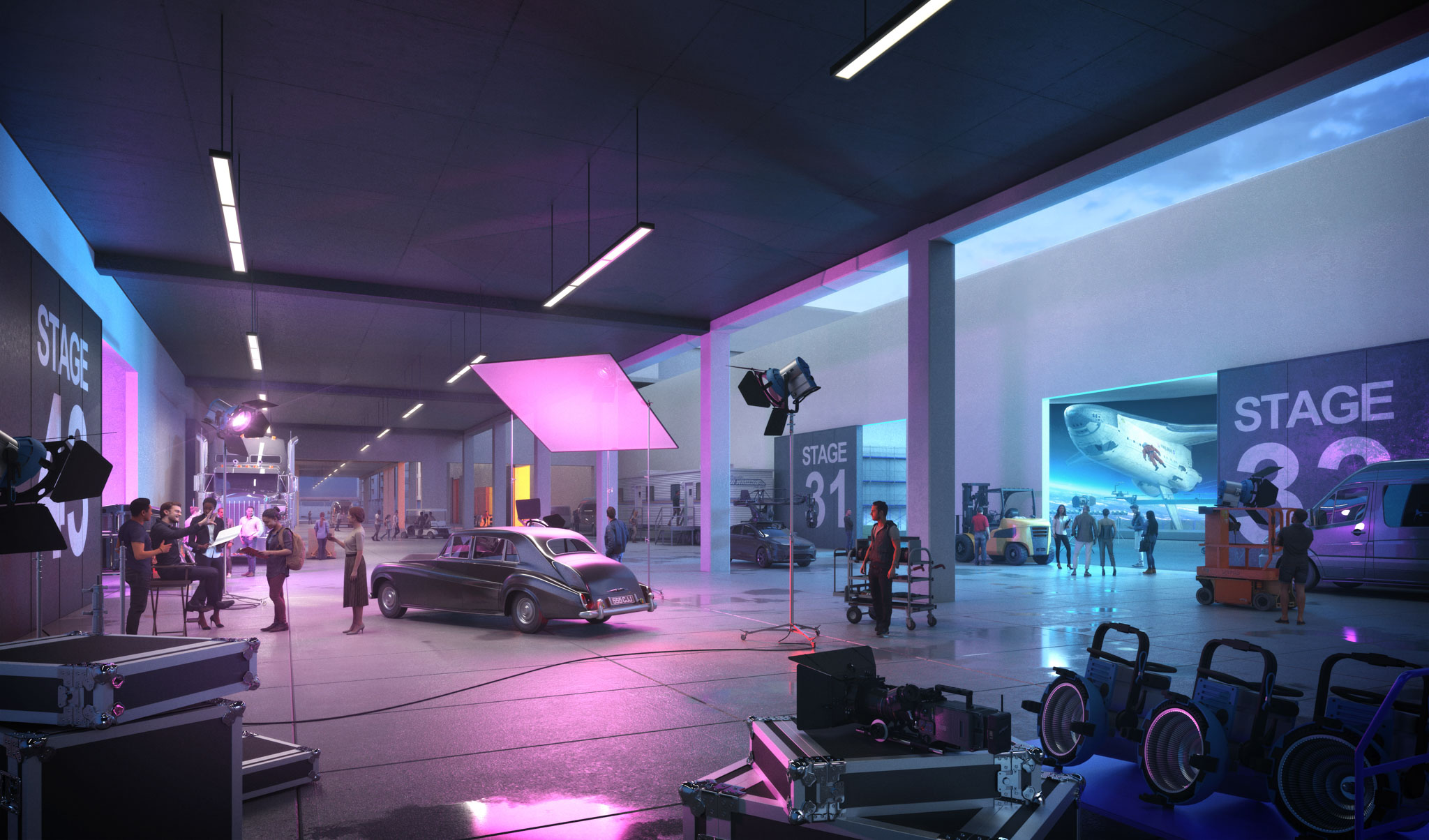 The iconic television studios and soundstages will be modernized into a premier entertainment production campus.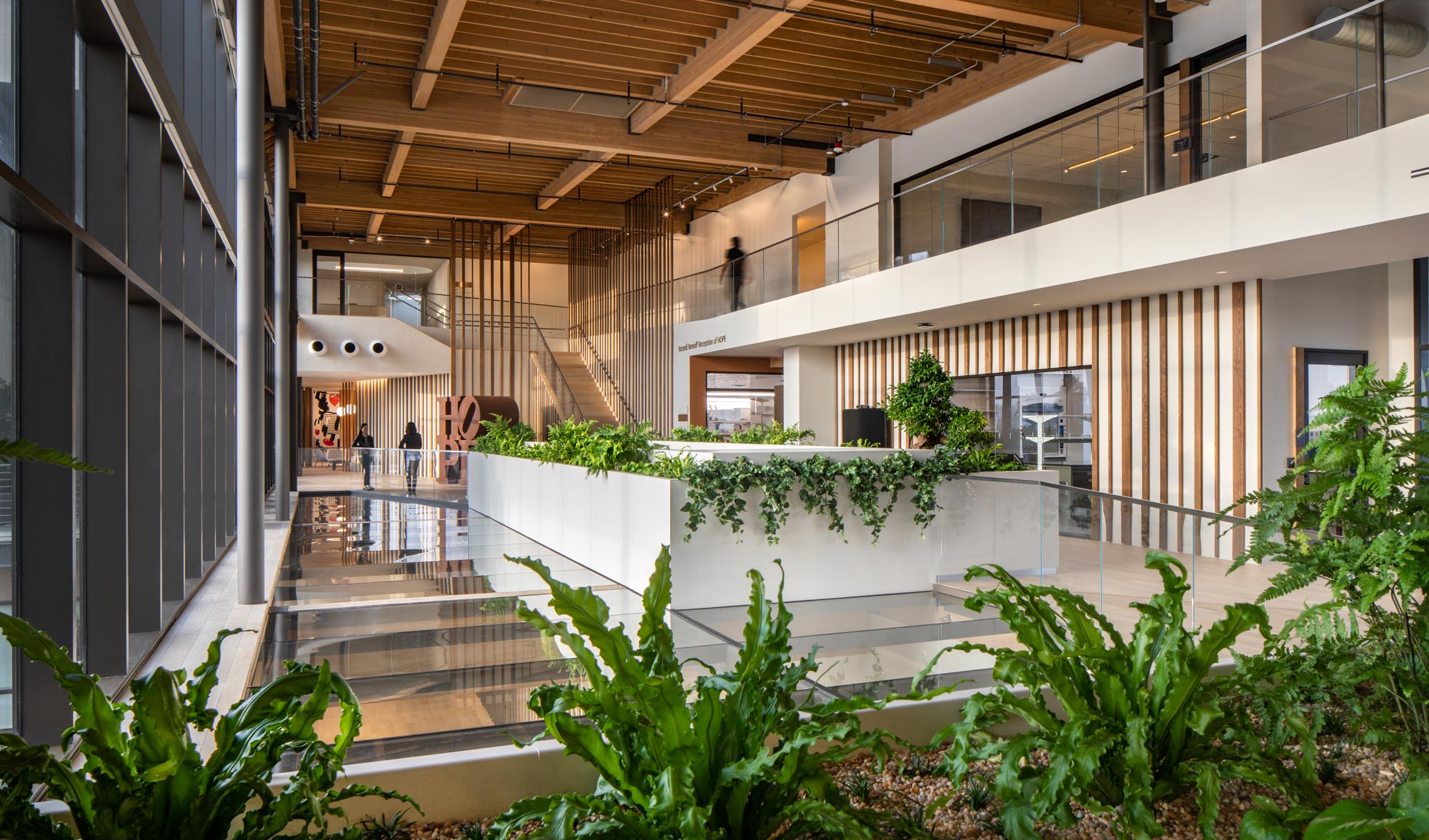 The world-class cancer institute encourages collaboration in a nature-centric environment.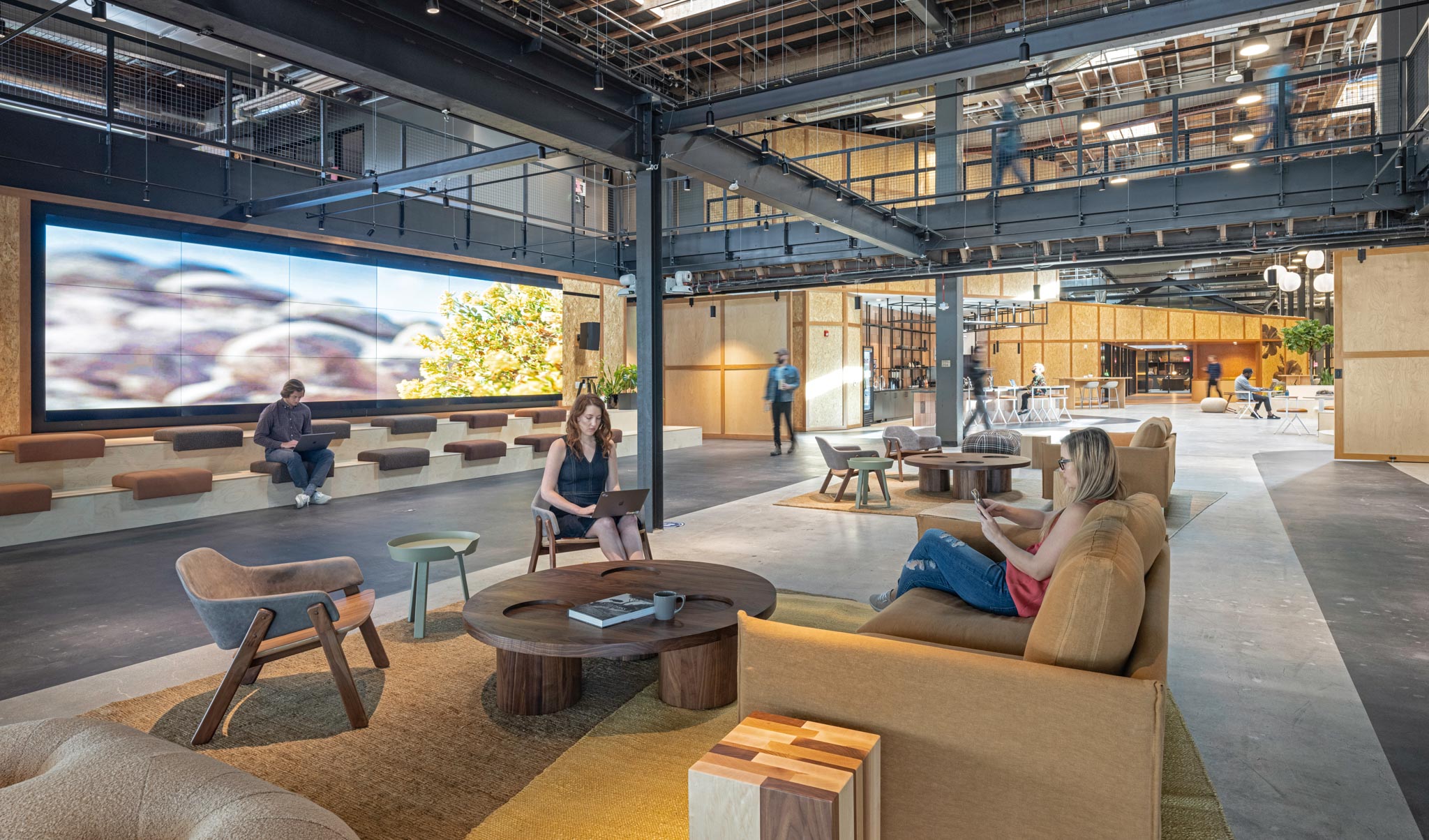 The design marries a residential feel with buzzing workplace to capture wellness and community.
What's happening at RIOS?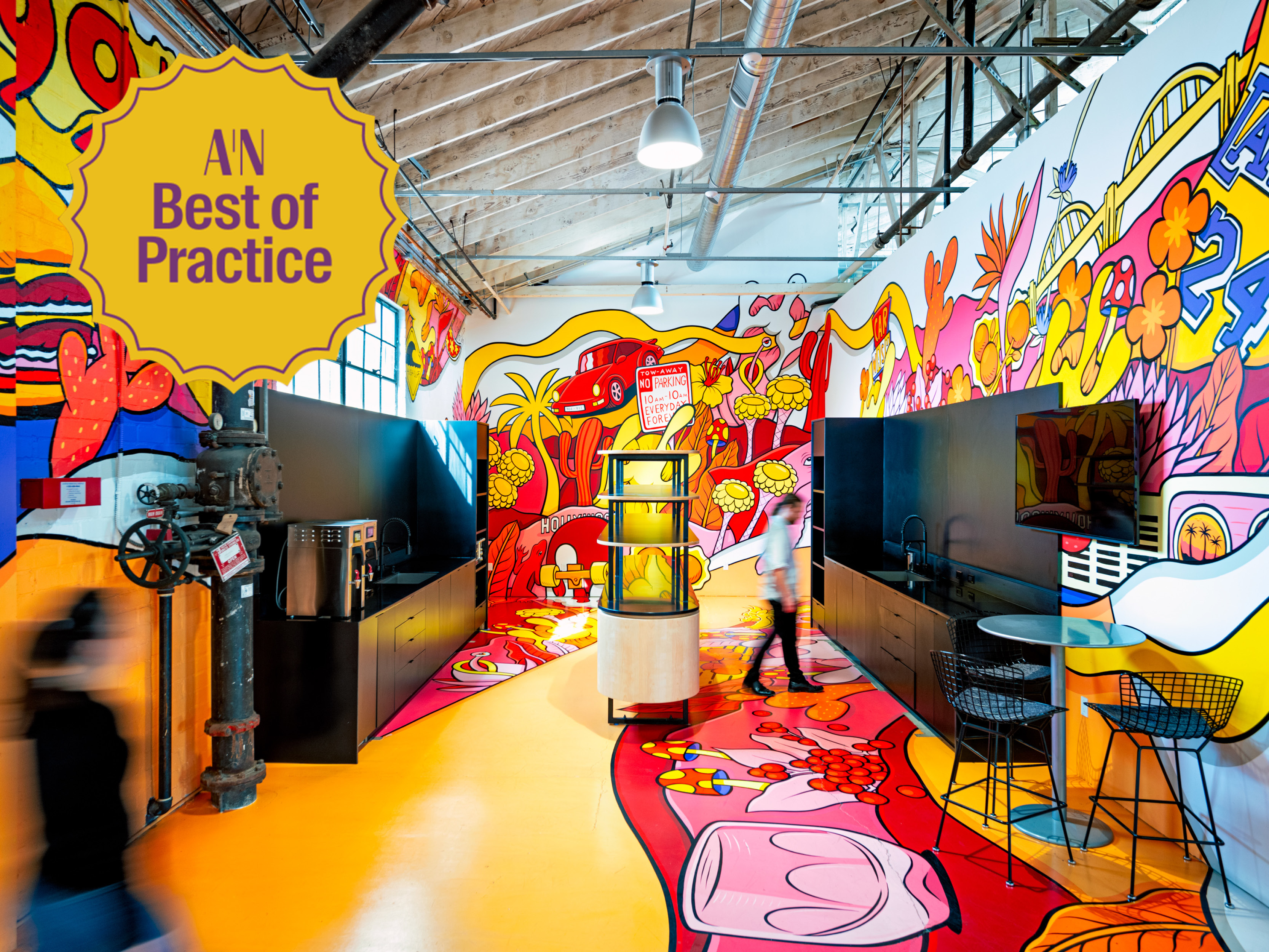 We're thrilled to receive an honorable mention in The Architect's Newspaper Best of Practice Awards.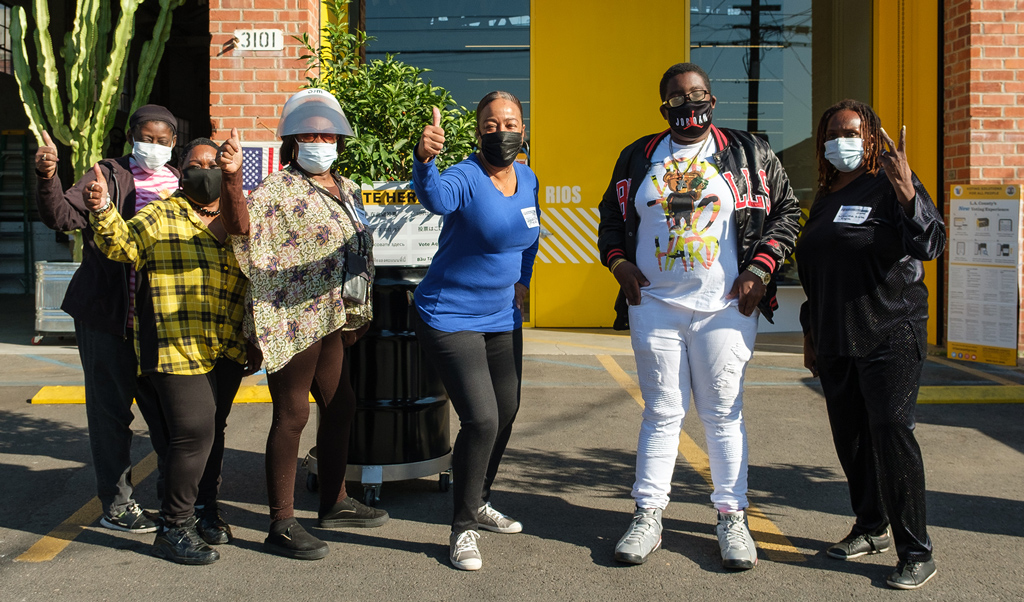 The Social Impact Initiative (SII) is a framework of measures that embeds diversity, equity, and inclusion into our culture and projects.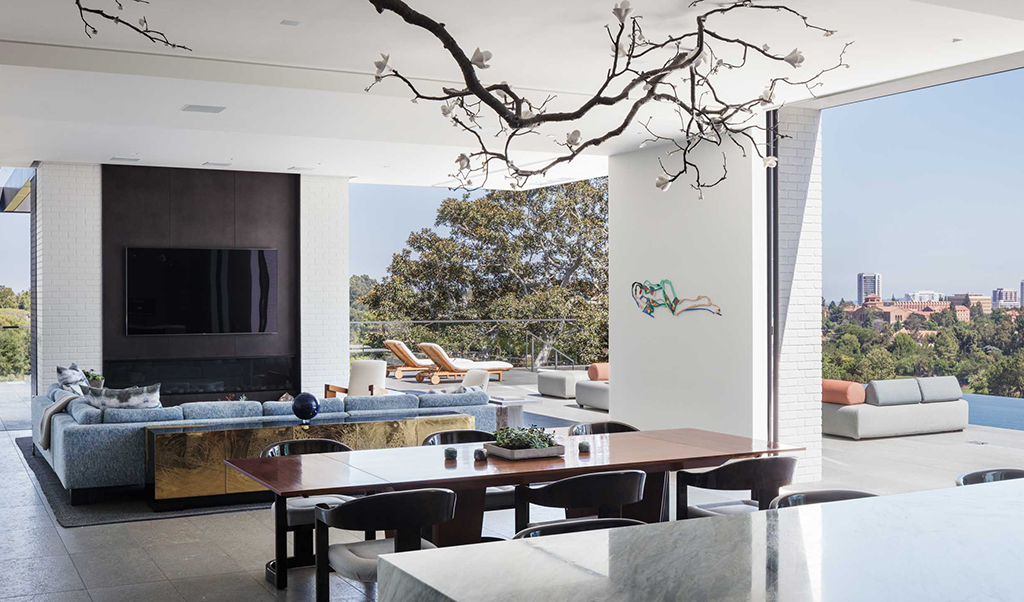 We connect with the heartbeat of our client's lives to create residential spaces that elevate everyday moments.
For every place, its story.