Our residential practice is a multi-disciplinary group that explores the integration of architecture, interior design, landscape, and product to define a lifestyle. Our designs celebrate the interplay of these design approaches as they come together to create homes that are expertly suited to each client. As collaborative storytellers, we bring our clients' dreams to life through the places we design.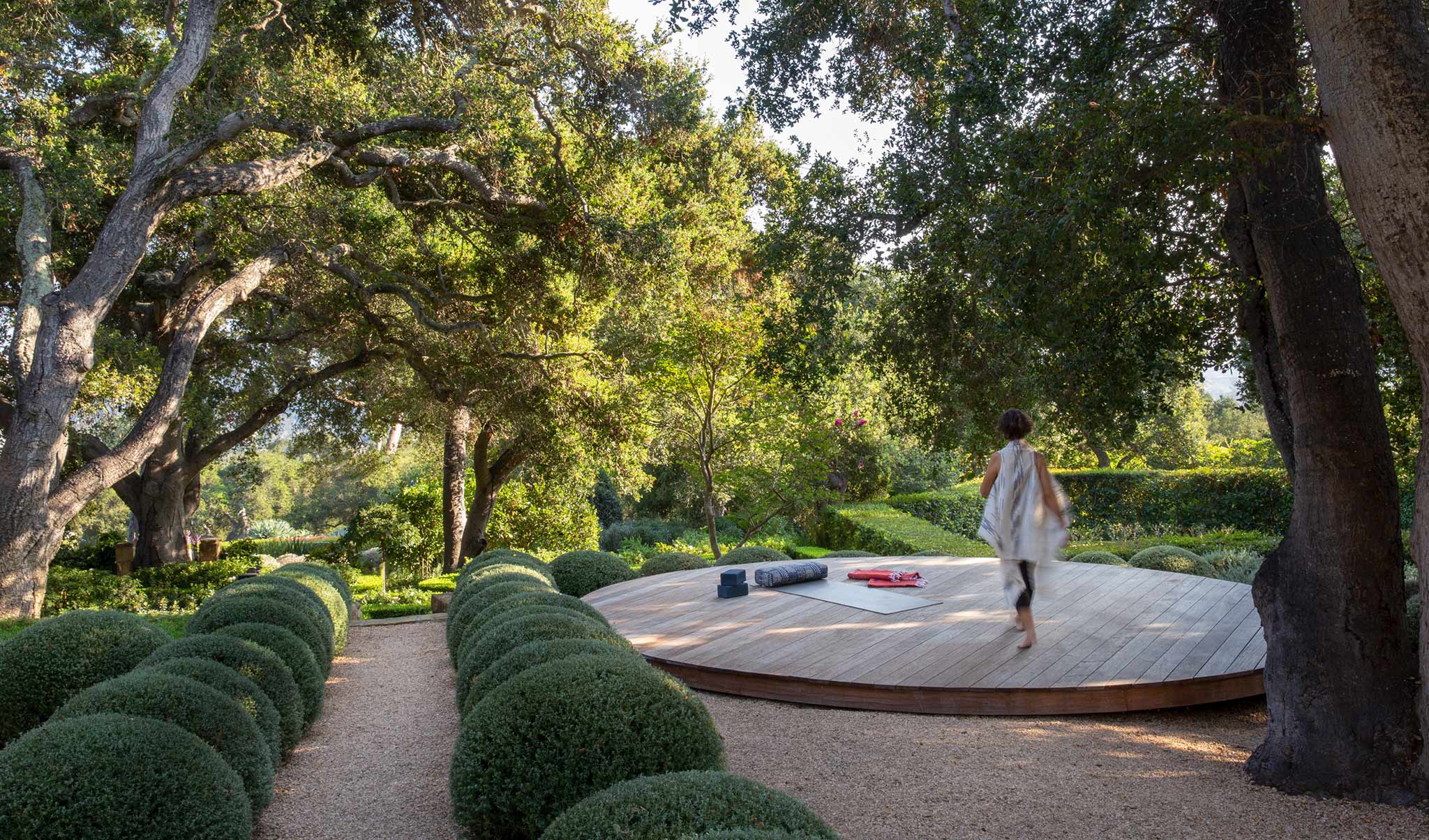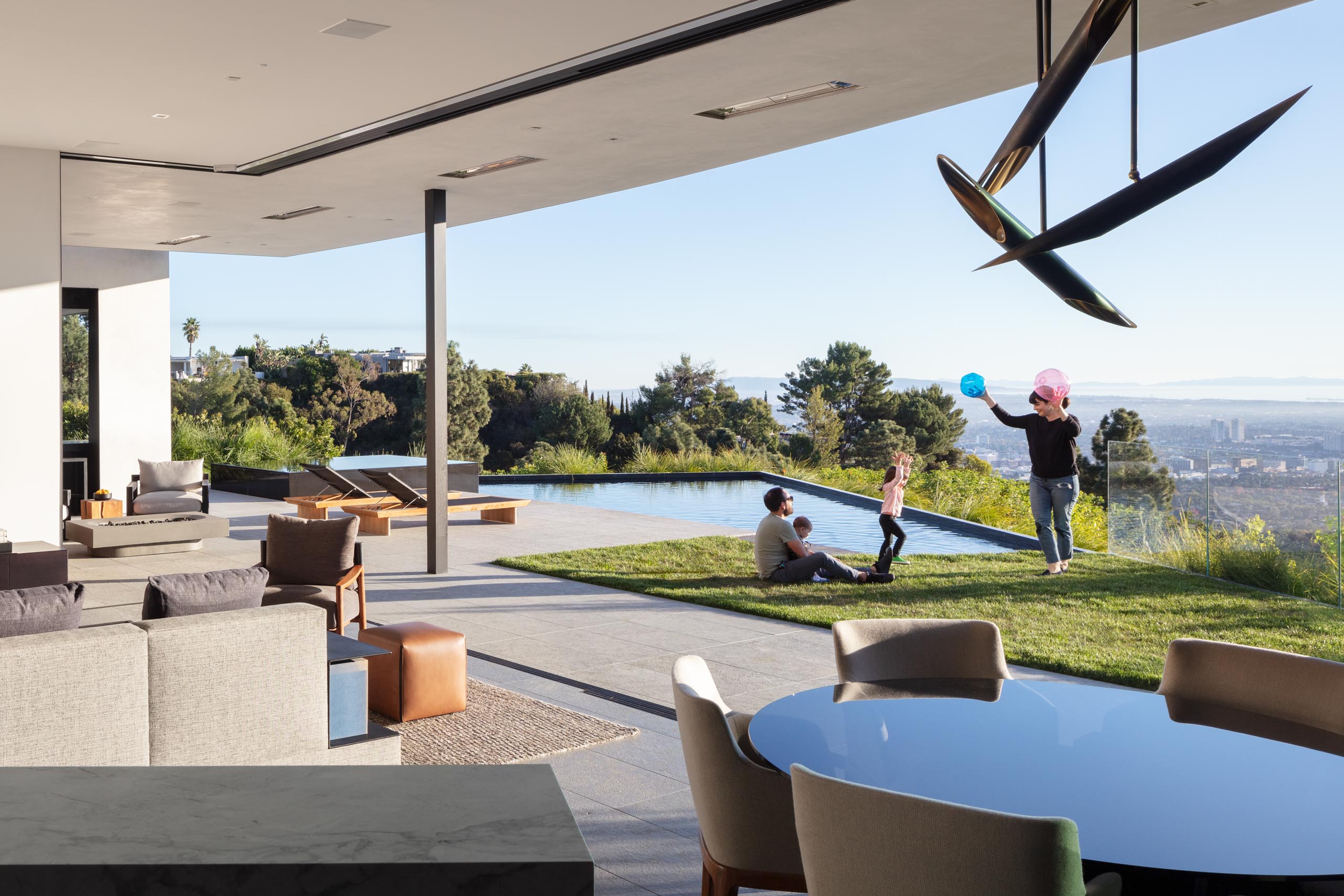 Tailored Spaces for Living
Our holistic approach creates a way of living that is aligned with the choreography of everyday life. When you browse our Residential website, you'll see a diverse collection of projects that reflect our belief that a home should relate to its place in the world and the people who inhabit it. Thoughtful spaces intermingle with landscapes and gardens, as well as architectural moments for a holistic experience that is both intimate and personalized.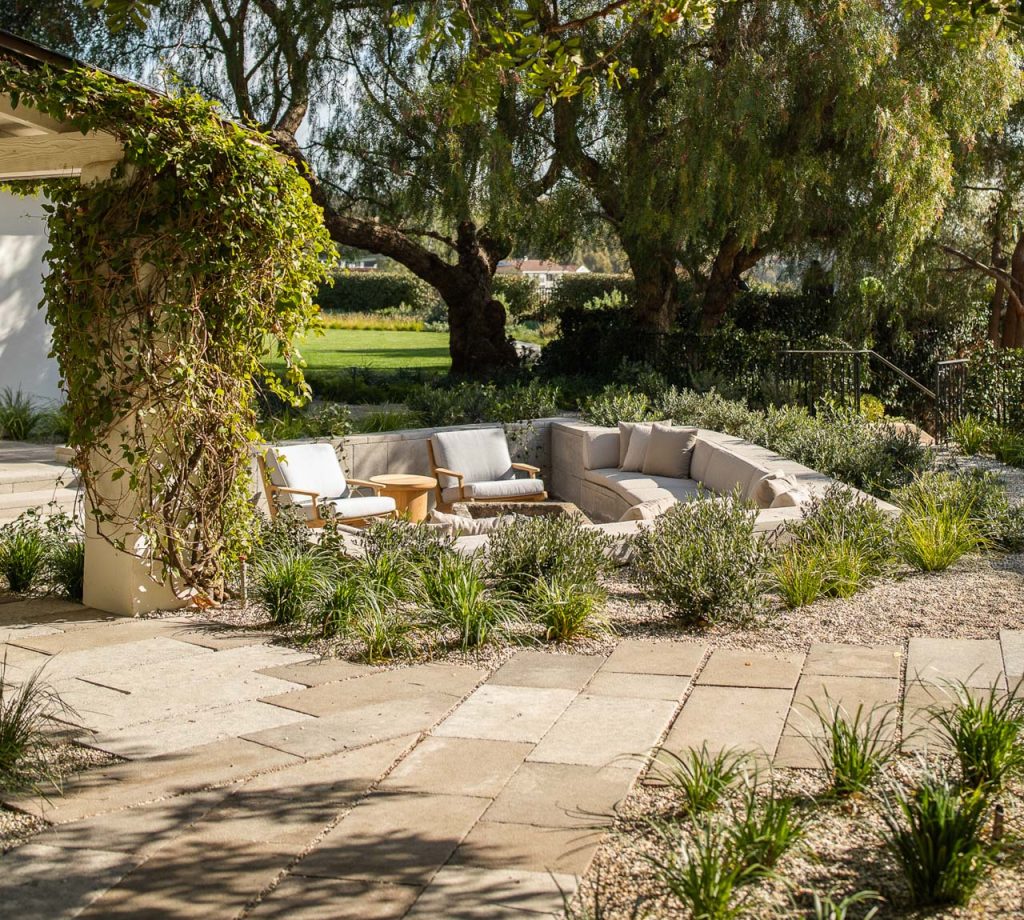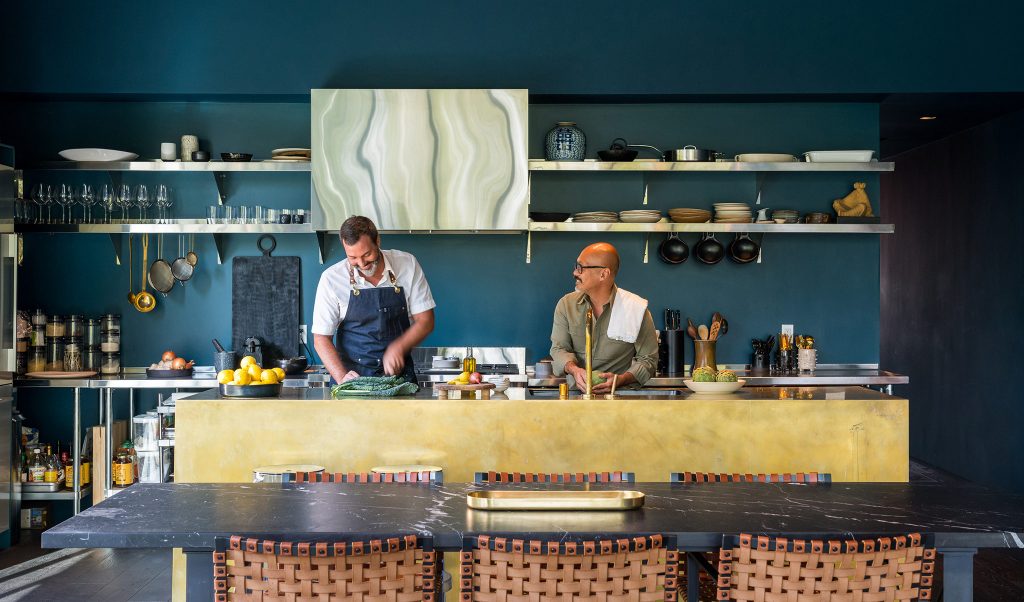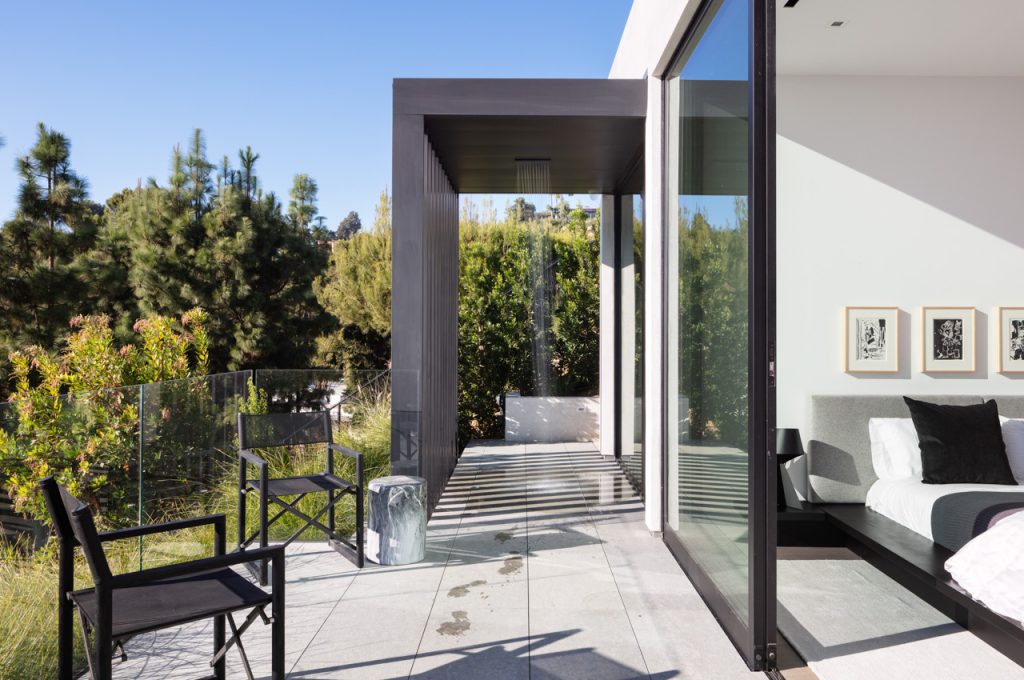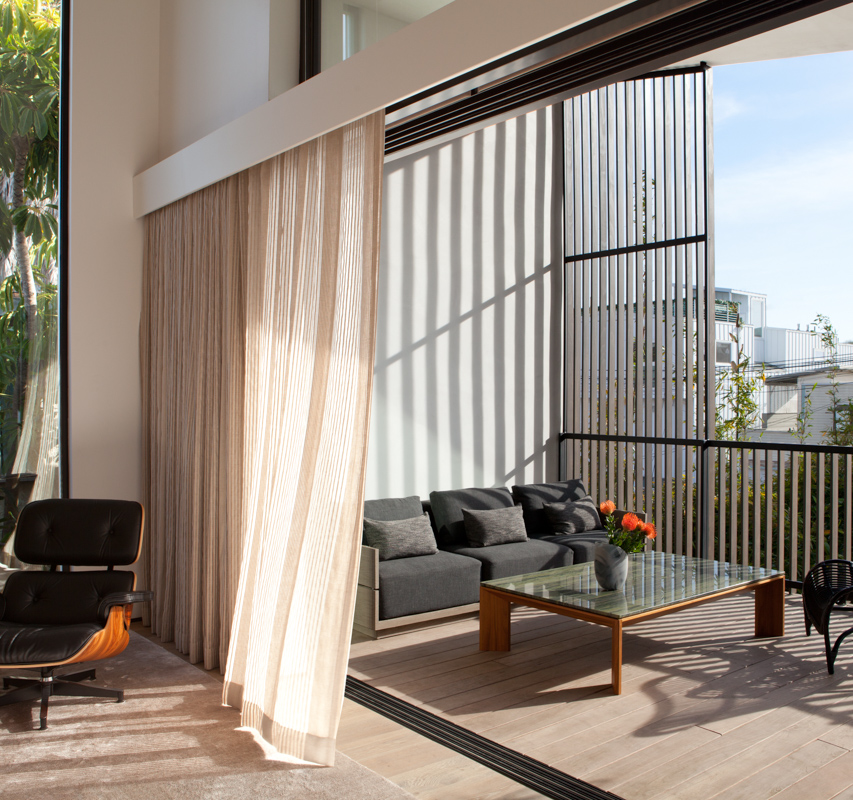 We are committed to defining spatial arrangements that reflect how its residents will inhabit the home, shaped by their patterns, rituals, and needs. No two of our projects share the same style, though they each share a dedication to the highest quality craft and experience.
We connect with the heartbeat of our clients' lives to create residential spaces that are warm and livable to elevate their everyday moments.
For Every Place, Its Own Story
Telling a story is key and the narrative is carefully shaped by the site and its residents. If there is a common thread in our residential designs, it is this process of deep investigation that leads us to the story. The way we think about living and entertaining informs every decision and enriches each moment.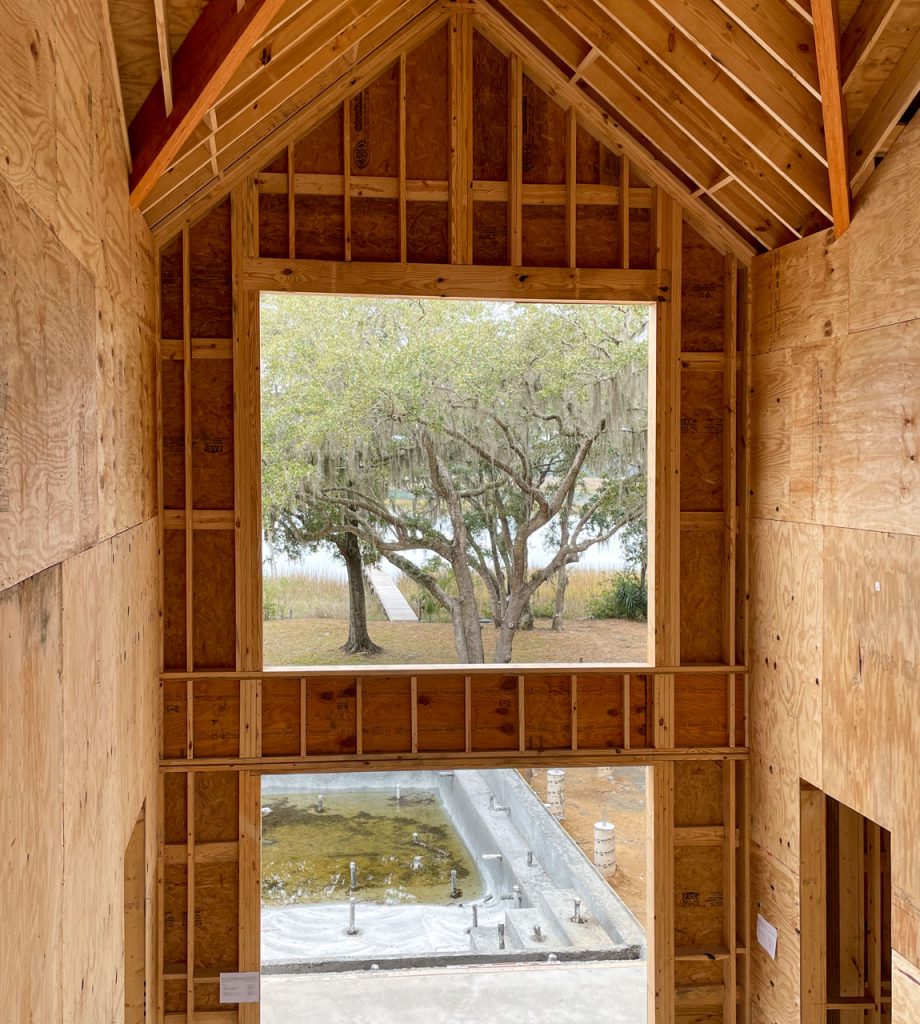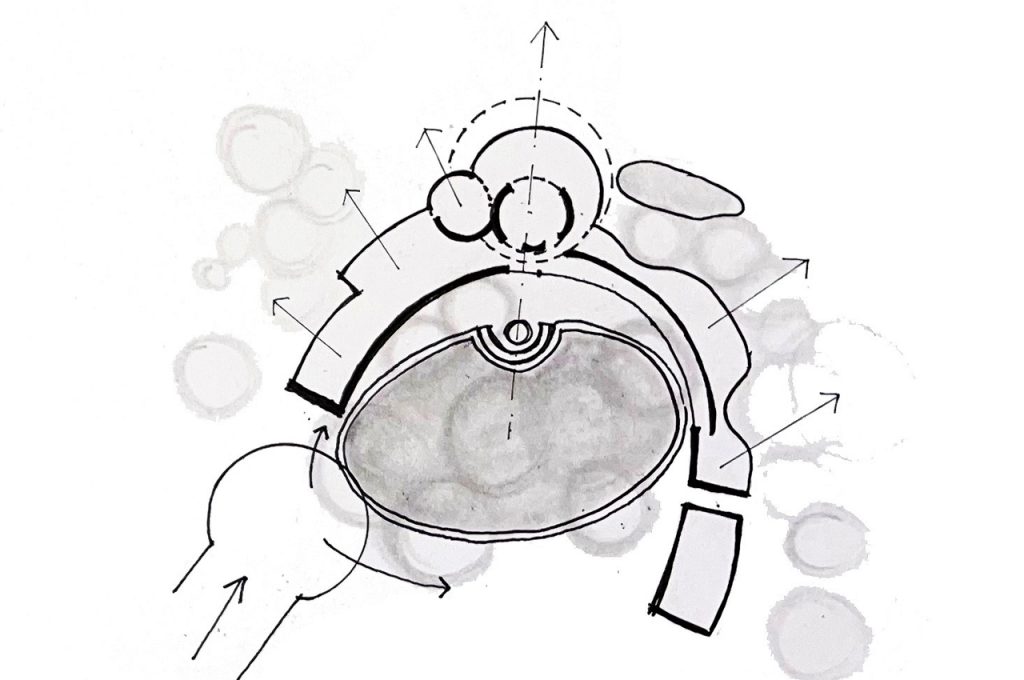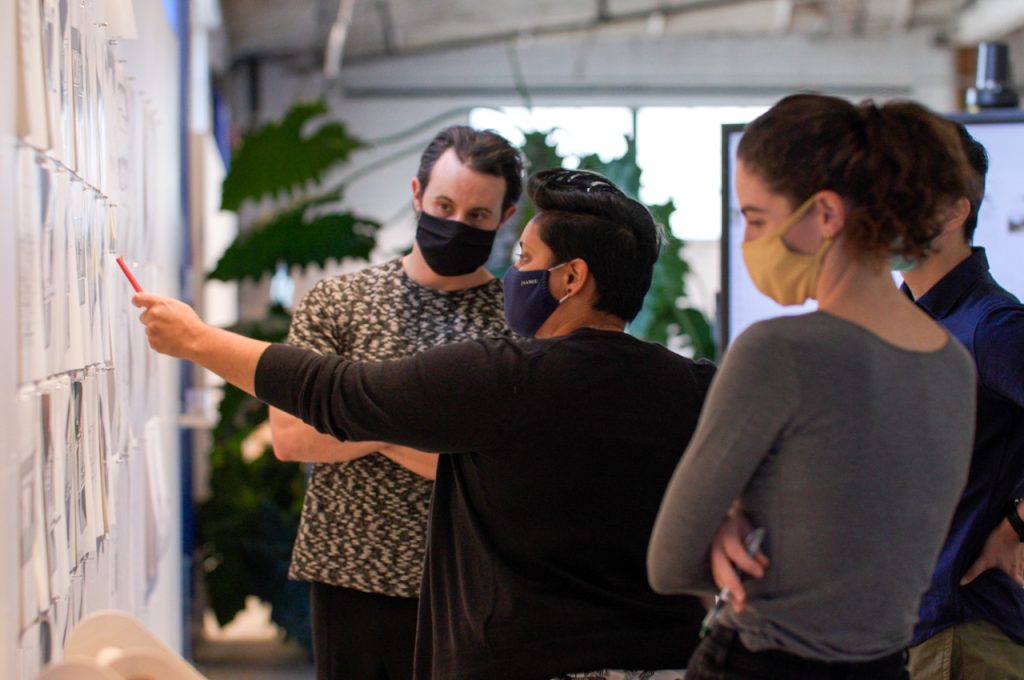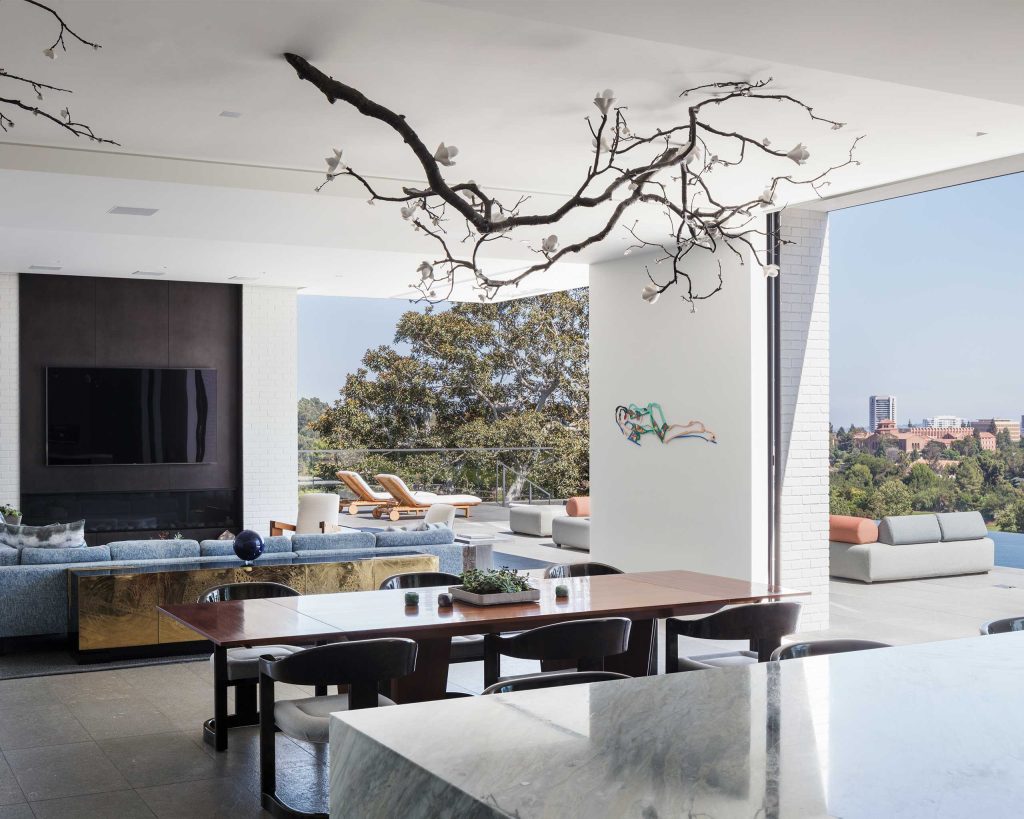 Our ideas come to life through collaboration with our clients. The following projects represent some of our favorite partnerships.