We collaborate easily; we are nimble and curious. We encourage a playful spirit, but also a high degree of respect. We create connections between people to learn from each other and our diverse backgrounds, experiences, and interests.
Because design is truly amplified through dialogue, we gather often to share ideas and socialize formally and informally. Various forums give us insight into projects, deadlines, and events and introduce us to new things and people.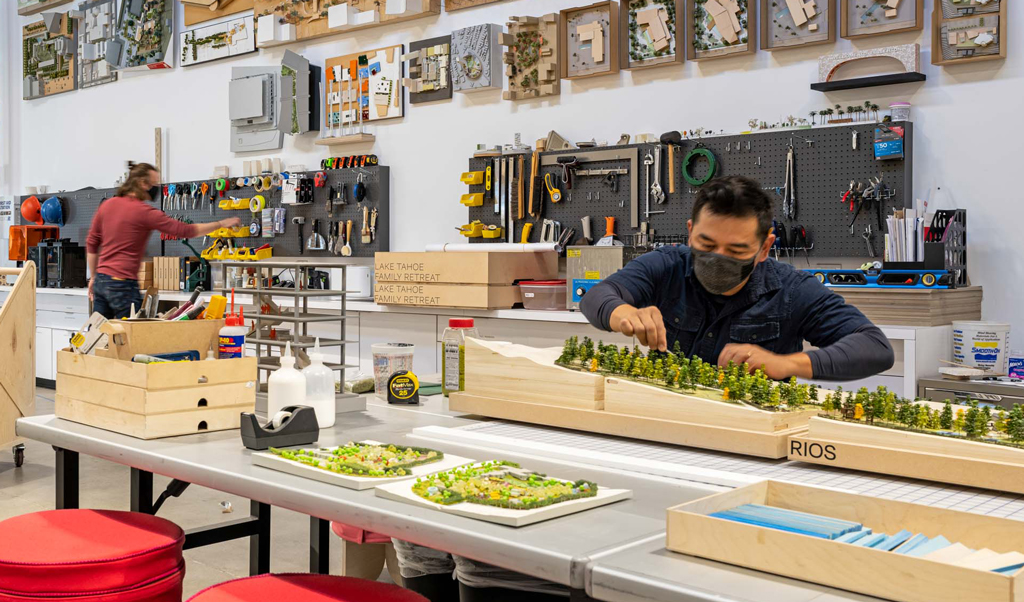 Our culture believes in discipline-jumping – from media to cups; architecture to video; admin to fashion. We are makers, born of an innate curiosity to expand what is possible and make ordinary things extraordinary.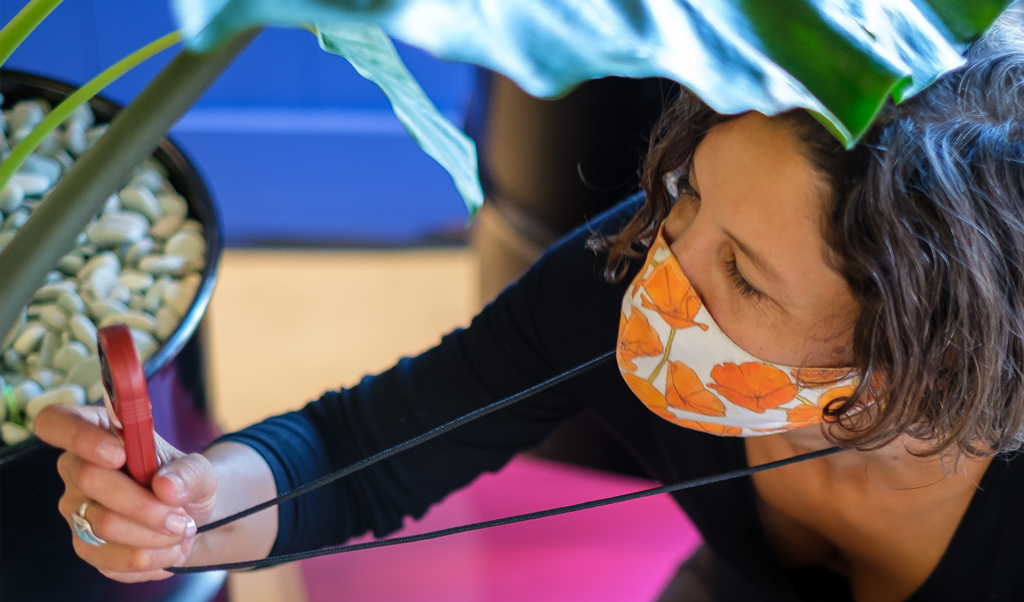 We provide opportunity for growth and exposure across many scales, project types, and design disciplines. We offer licensure, certification, registration support, and the opportunity to stay on the leading the edge of professional topics and development.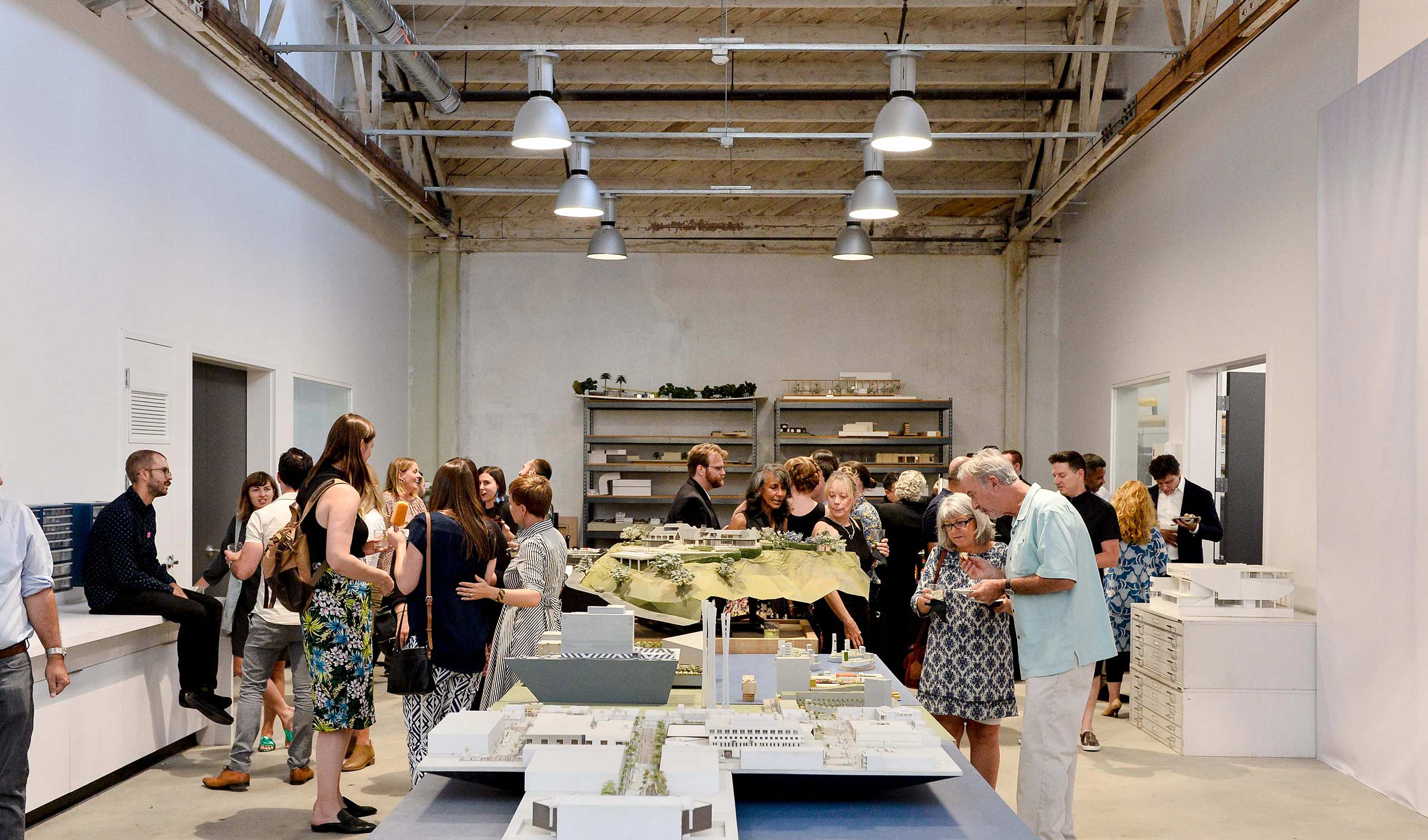 We believe in being stewards of our local communities and things that make them vibrant and diverse. We prioritize mentorship and leadership to foster connections and enrich the organizations making a difference around us.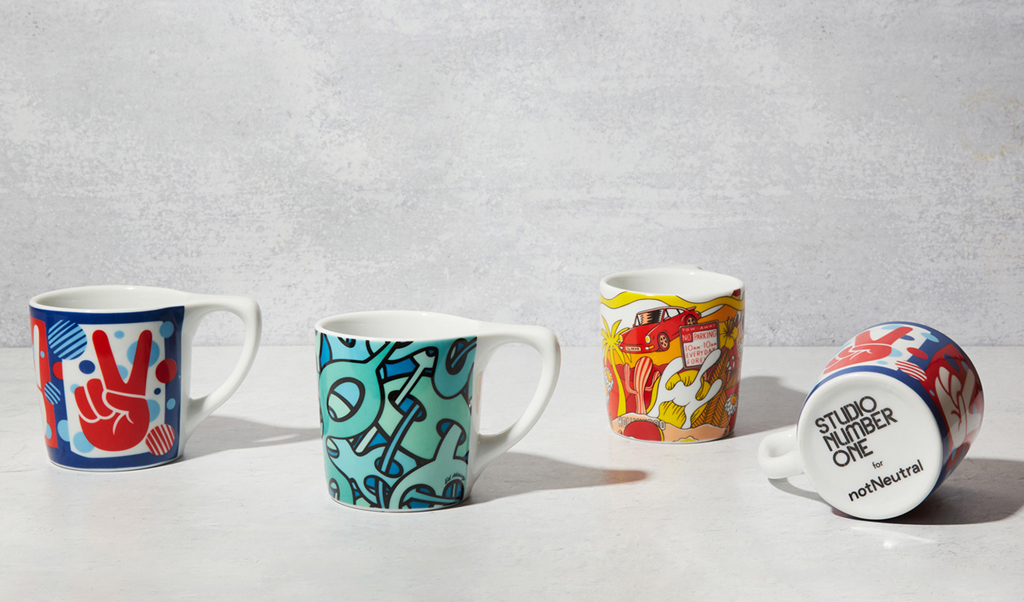 We believe that architecture is more than just a building; it is everything in our environment. We imagine, design, and build complete environments. Our projects embrace this spirit, as do our other brands: notNeutral and Guillermo.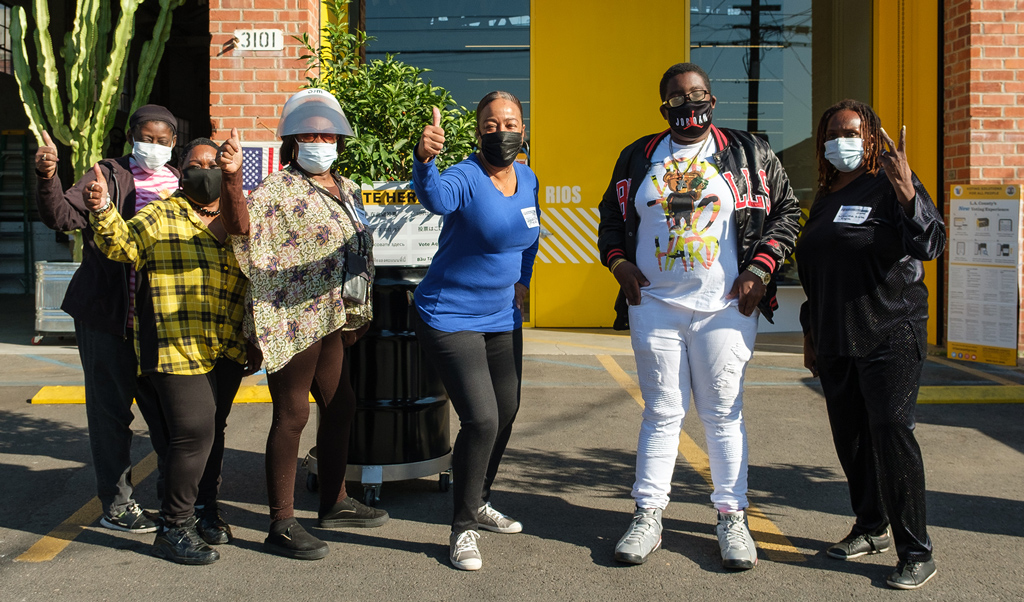 We imagine a future where our collective stories and experiences are reflected in the built space. Our priorities in social, environmental, and spatial justice are reflected in our work and daily operations.
"The most important project is always designing ourselves, refining our culture, and evolving our process. We hold dear the same values that families do. We encourage personal growth and learning, we protect our own, and we create a safe environment that allows risk-taking."