Our unshakable nature as storytellers reveals solutions that celebrate people and place.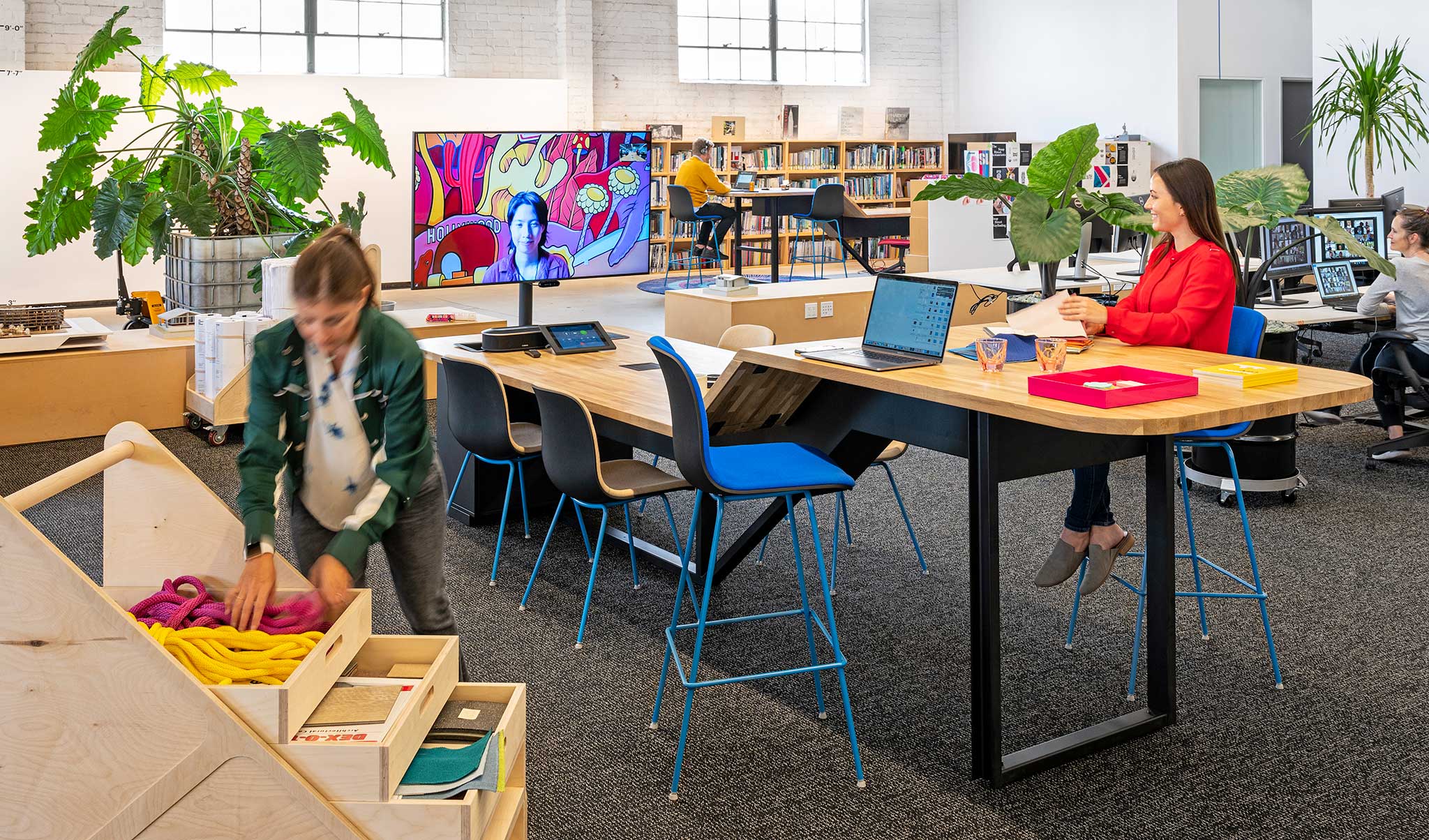 Spark addresses common workplace challenges of space planning and team communication in one flexible product.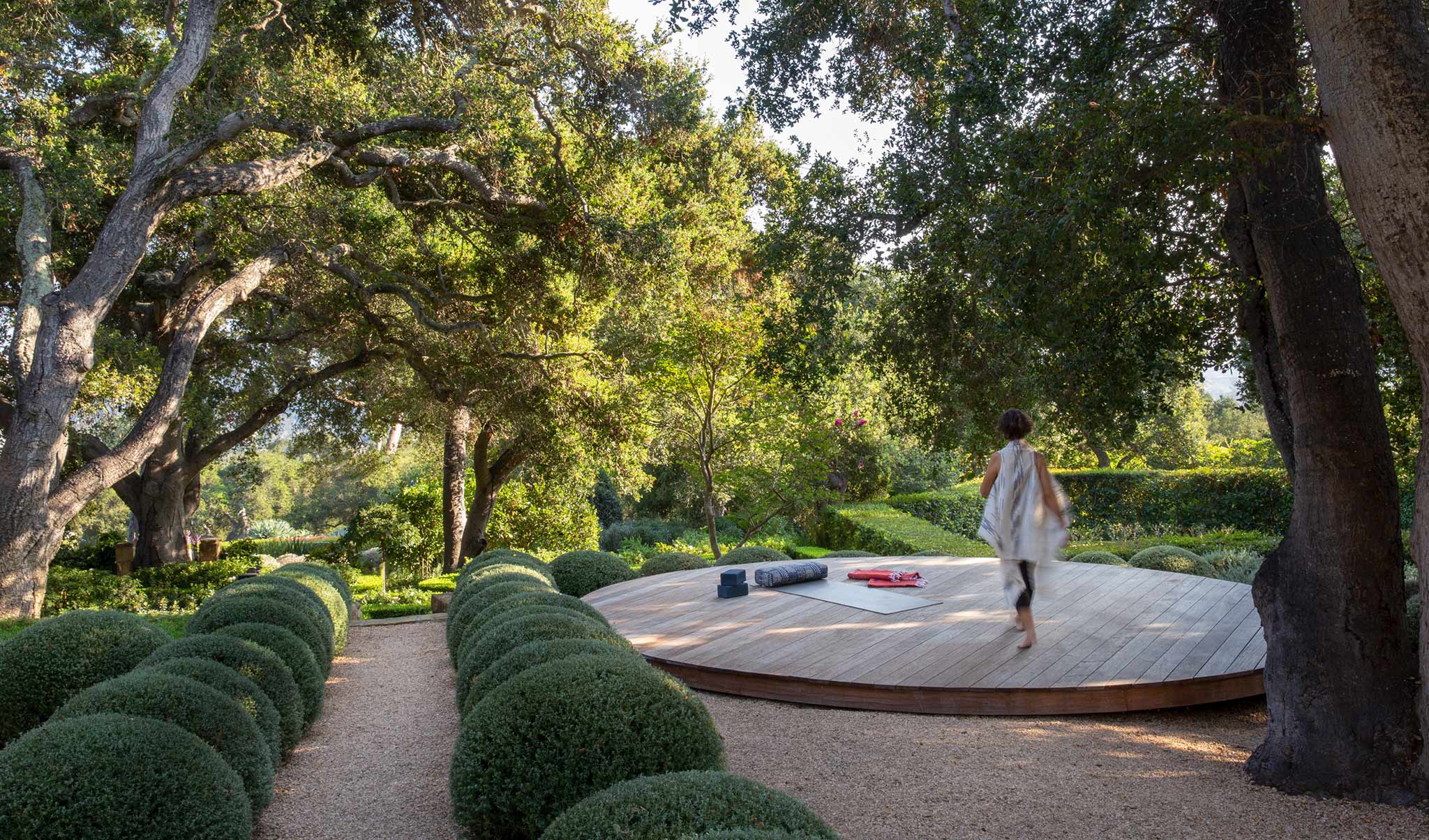 This garden is equal parts legacy and fresh inspiration, designed to perform for the visitor over time in many acts.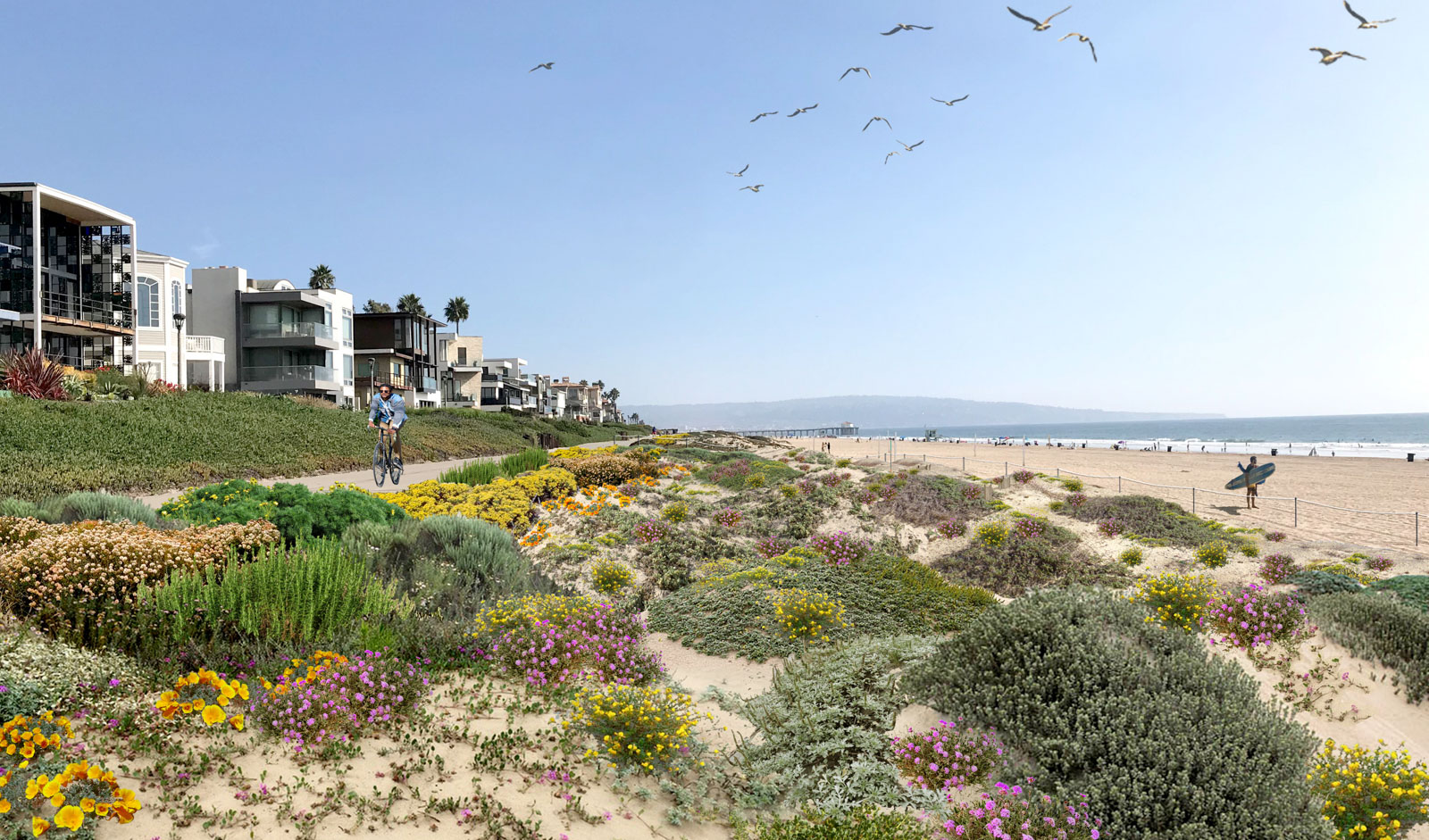 The design will restore the existing dunes and integrate diverse wildlife with a living shoreline approach.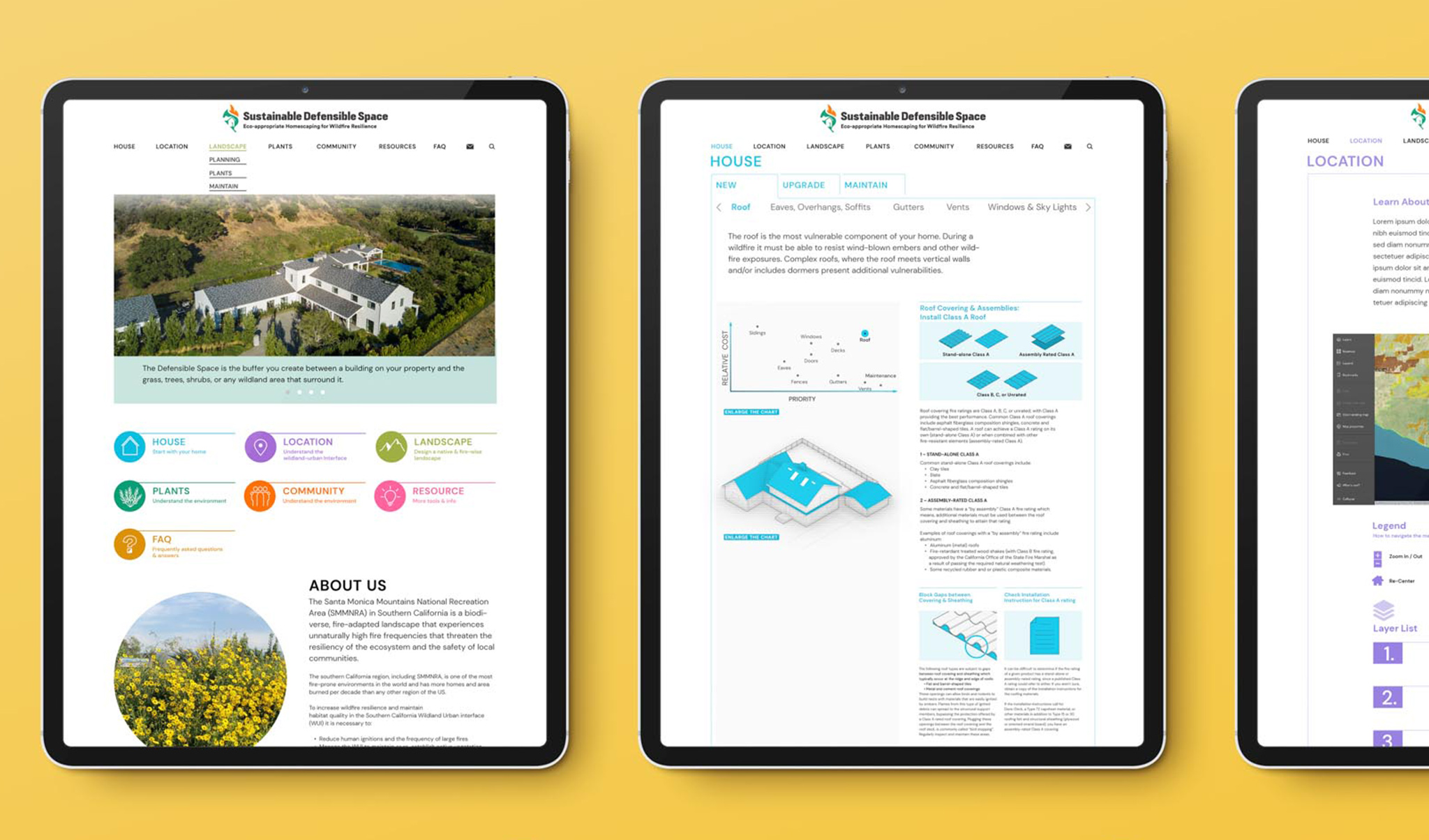 The initiative provides accessible solutions for creating fire-wise homes and landscapes.
What's happening at RIOS?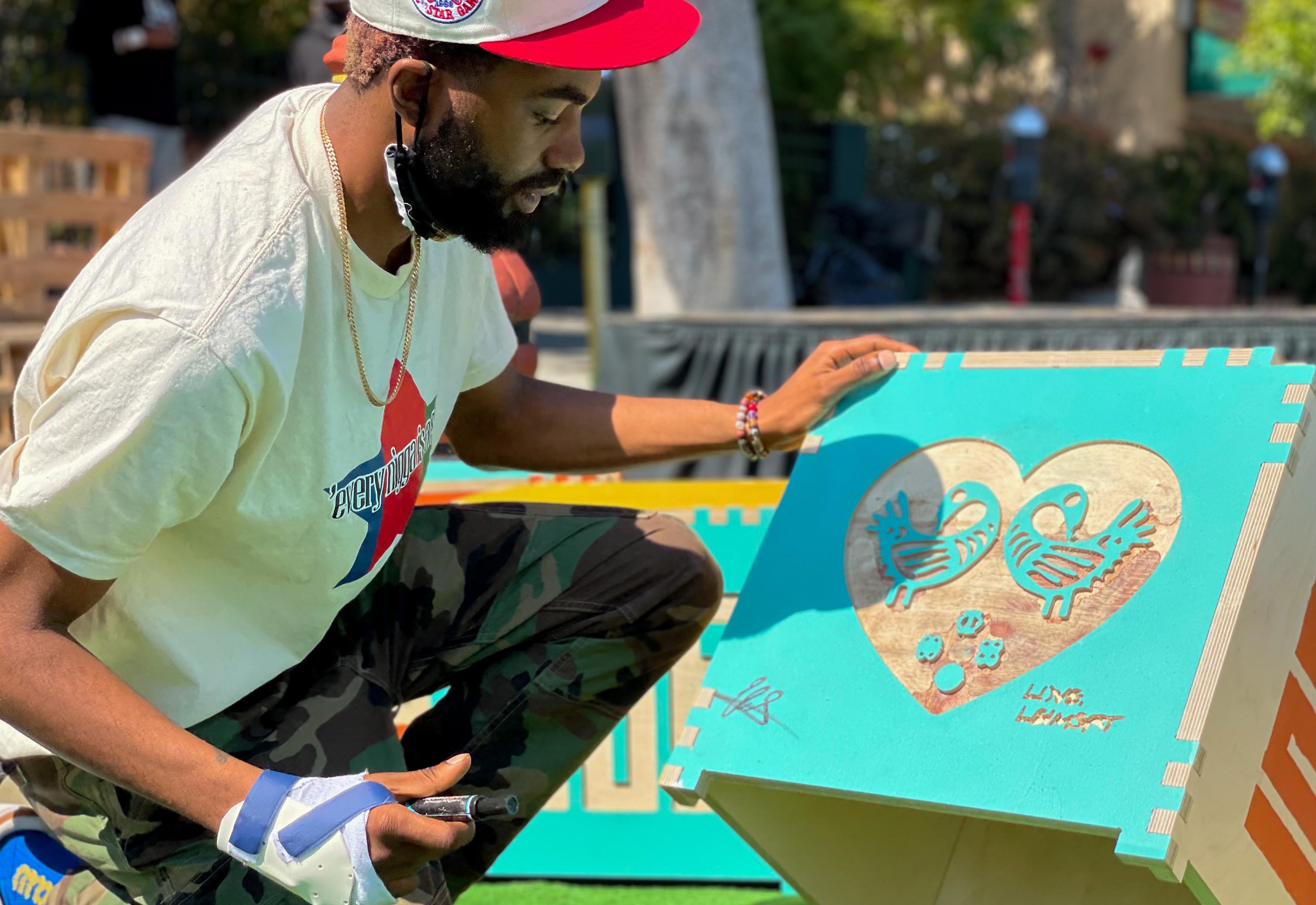 The Social Impact Initiative (SII) is a framework of measures that embeds diversity, equity, and inclusion into our culture and projects.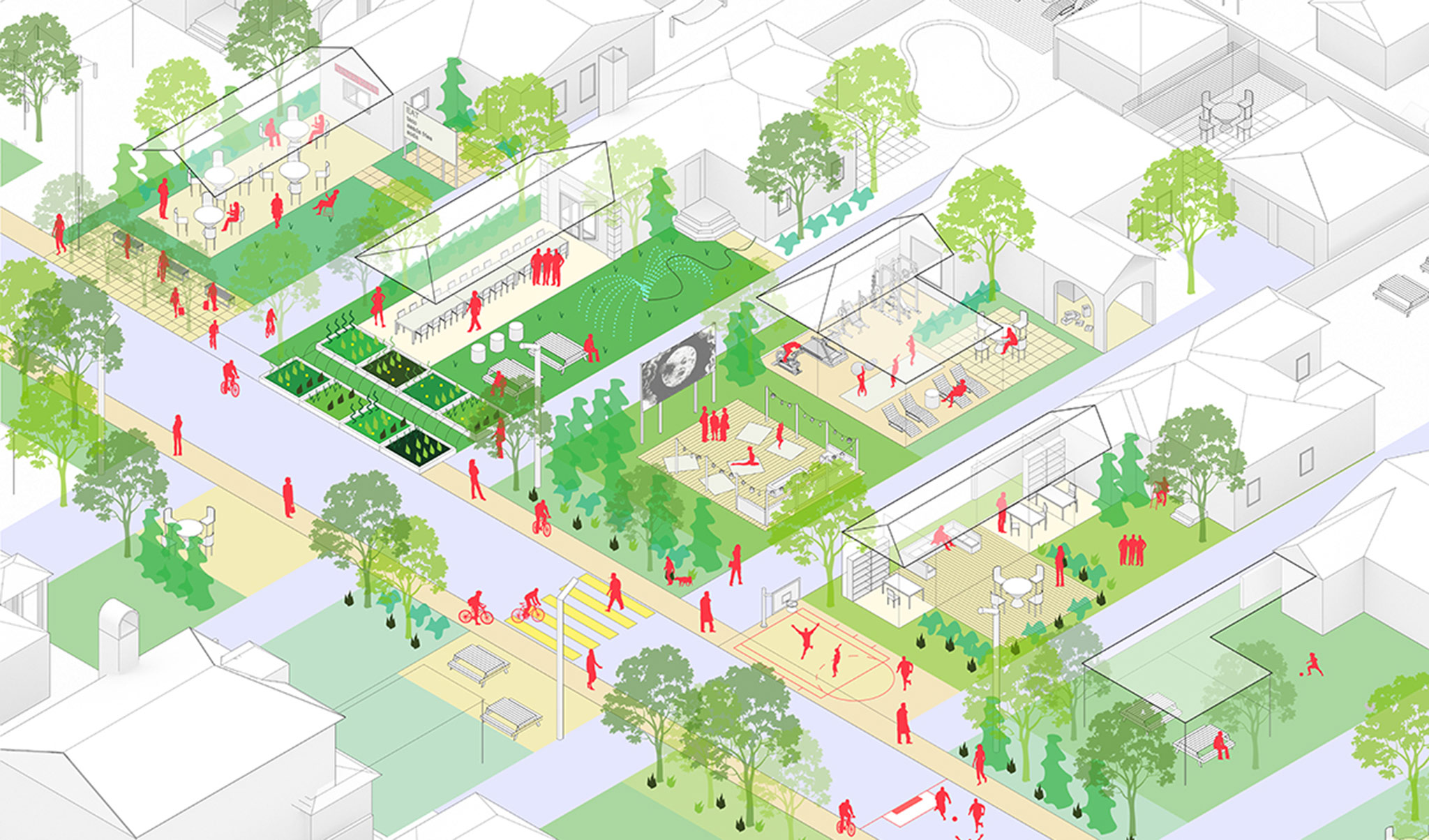 The Wall Street Journal shared our ideas for rethinking the porch to build strong neighborhoods.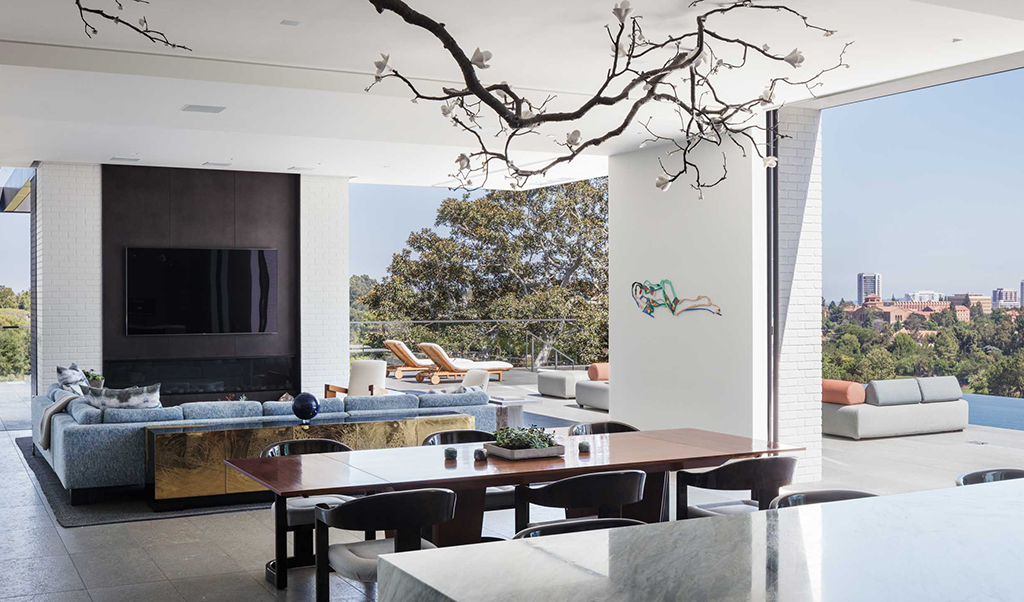 We connect with the heartbeat of our client's lives to create residential spaces that elevate everyday moments.
For every place, its story.