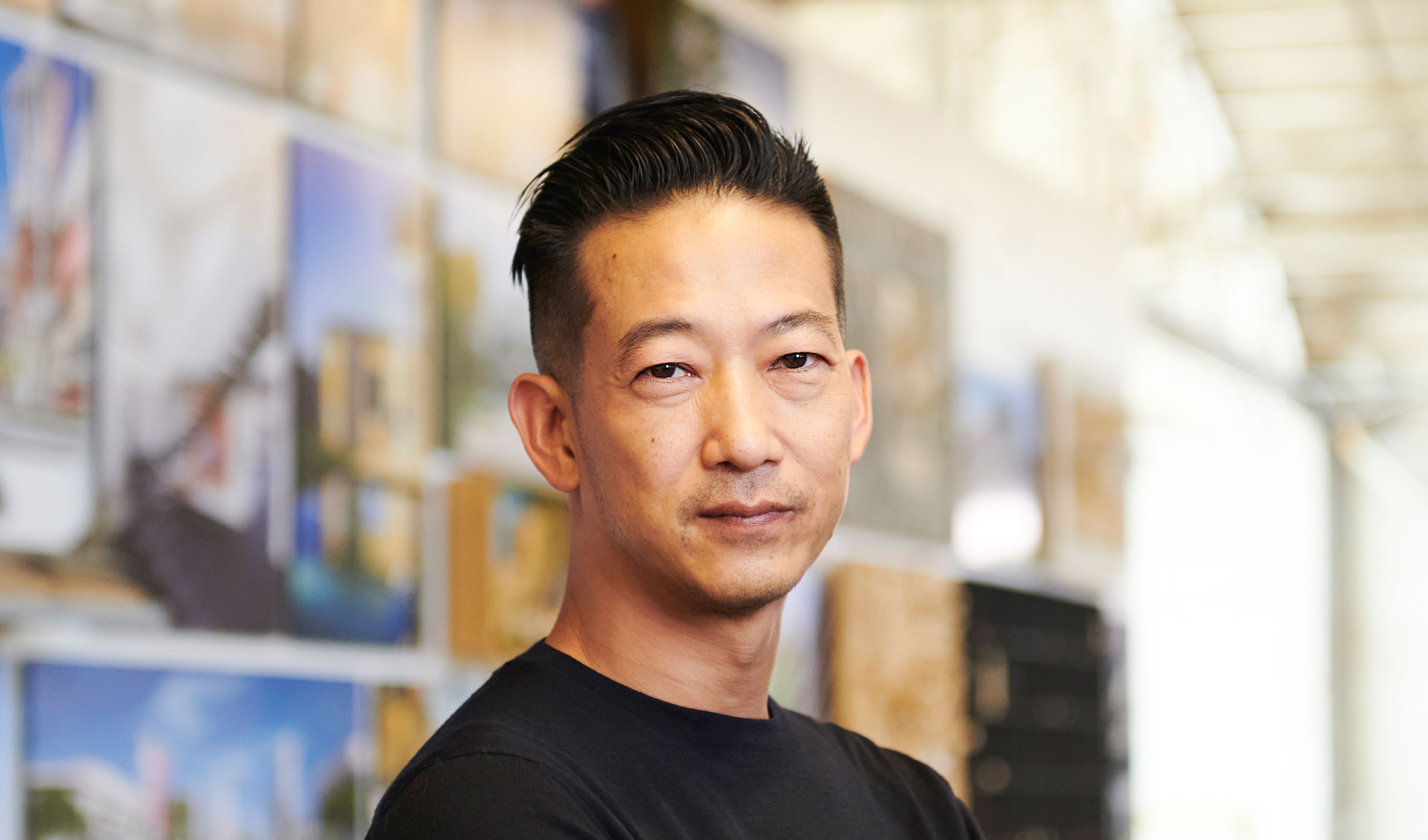 Stan Su
Education
Rhode Island School of Design
Bachelor of Fine Arts
Bachelor of Architecture
Stan is an architect specializing in the design and delivery of high-performance buildings and specialty structures.
Stan brings over 25 years of experience to his role as Technical Director. His work balances design goals and performance, assuring high-quality system design and delivery. Unique in his pursuit of materials, research initiatives, and experimentation, Stan's award-winning work achieves design and technical excellence.
Stan's intimate knowledge of architecture, engineering, fabrication, and construction methodologies has distinguished him as versatile and multitalented. He leverages computational design, research, and strategic partnerships to develop technically sound and elegant enclosure design solutions. He fosters a culture of collaboration and encourages exploratory thought in the processes related to project development and complex facades.
Stan makes purposeful and continuous efforts to engage with the design community with speaker presentations at local and international facades conferences, including presenting workshops at Facades+ events and the AIA National Convention. He has also served as a guest critic at SCI-ARC, UPENN, UCLA, and USC, promoting discussions on high-performance building enclosures. Stan has previously held positions with Morphosis Architects, Buro Happold, Gehry Partners, and HOK, where he's provided technical oversight on projects across markets around the world.