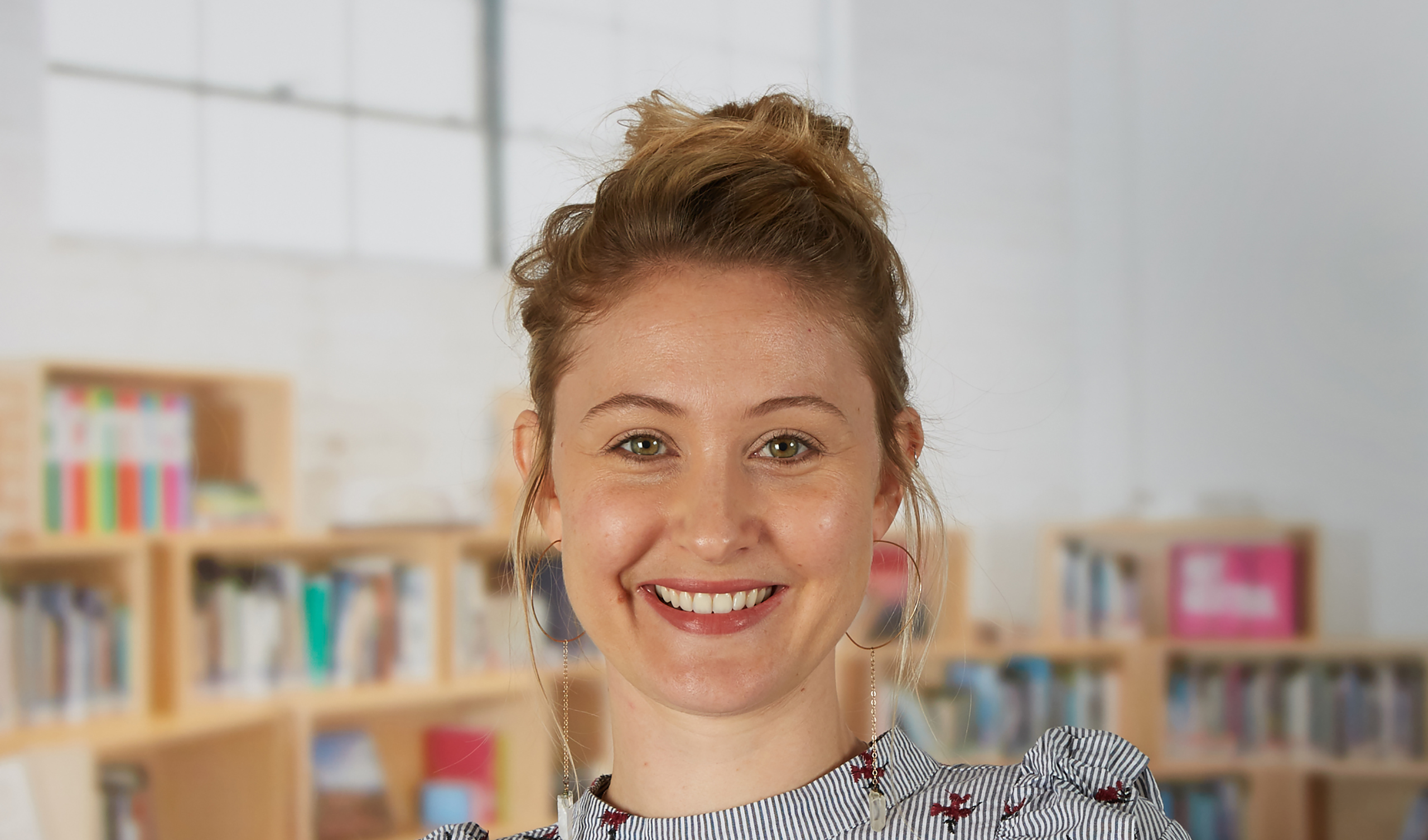 Krystal Scott
Education
Bachelor of Fine Arts, Architecture,
Landscape, Interiors
OTIS College of Art and Design
Krystal's background allows her to wear many hats, with experience in multiple disciplines within our firm.
Since joining us in 2012, Krystal has helped grow our interior design practice to new heights, enabling us to land prominent civic projects like the Hollywood Bowl and the Los Angeles Music Center.
Krystal's background in architecture, landscape, interiors, and accounting allows her to wear many hats and makes her a perfect fit for our studios. She's a firm believer in customizing before compromising, but she also knows firsthand how to keep a lid on the purchasing and budgeting process. She's invigorated by the fast pace of her job, which requires her to communicate with so many different people in our office.
From 2010 to 2011, Krystal was an undergraduate teaching assistant at Otis College of Art and Design.