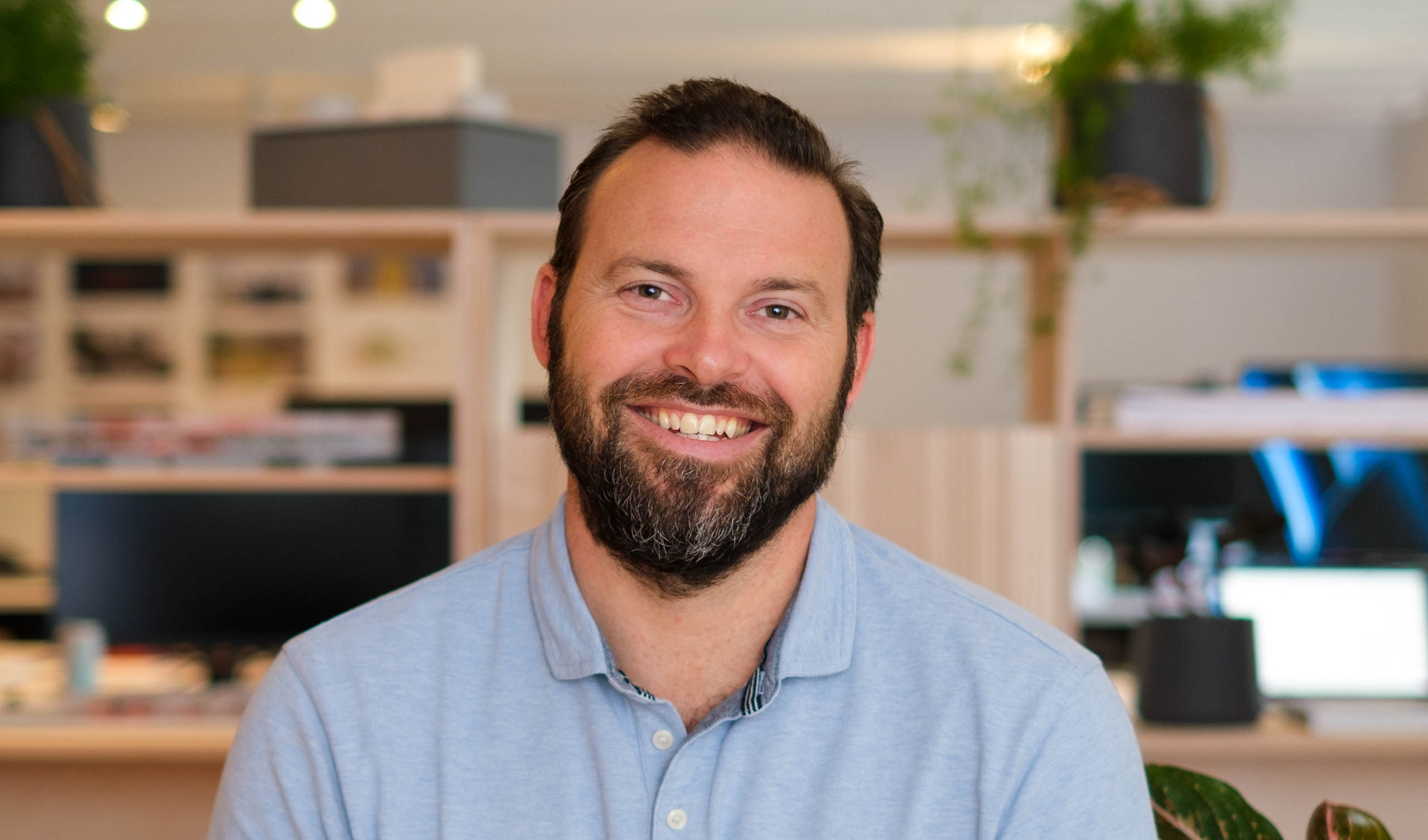 John Hallock
Education
Master of Architecture
University of Texas
Bachelor of Architecture
University of Florida
Registered Architect
Texas and Washington
As Studio Director in Austin, Texas, John leads our design team with his inventive ideas to solve design challenges, taking every project with energy and determination to solve its complexities.
John strives for integration and manifesting our client's vision. He brings fifteen years of international experience, applying his extensive building systems knowledge to discover new design methods that increase performance. He appreciates the challenge and excitement of collaboration and teamwork to create elegant and engaging places. His architectural expedition began in construction, focusing on simple materials and forms, and merging them to inspire new strategies. He's designed all types of projects, from museums, offices, and high-rise residential to live-work developments.
John has worked with Olson Kundig and Renzo Piano Building Workshop in Genova, Italy, as well as various architectural offices in New York City and Austin, Texas. He's a visiting university critic for architecture students and has instructed architecture for communities in need through the Frye Art Museum.