We pulled back the curtain on the collective creative superpowers of our staff with a 4-day studio exhibition showcasing our artistic points of view. ⁠ ⁠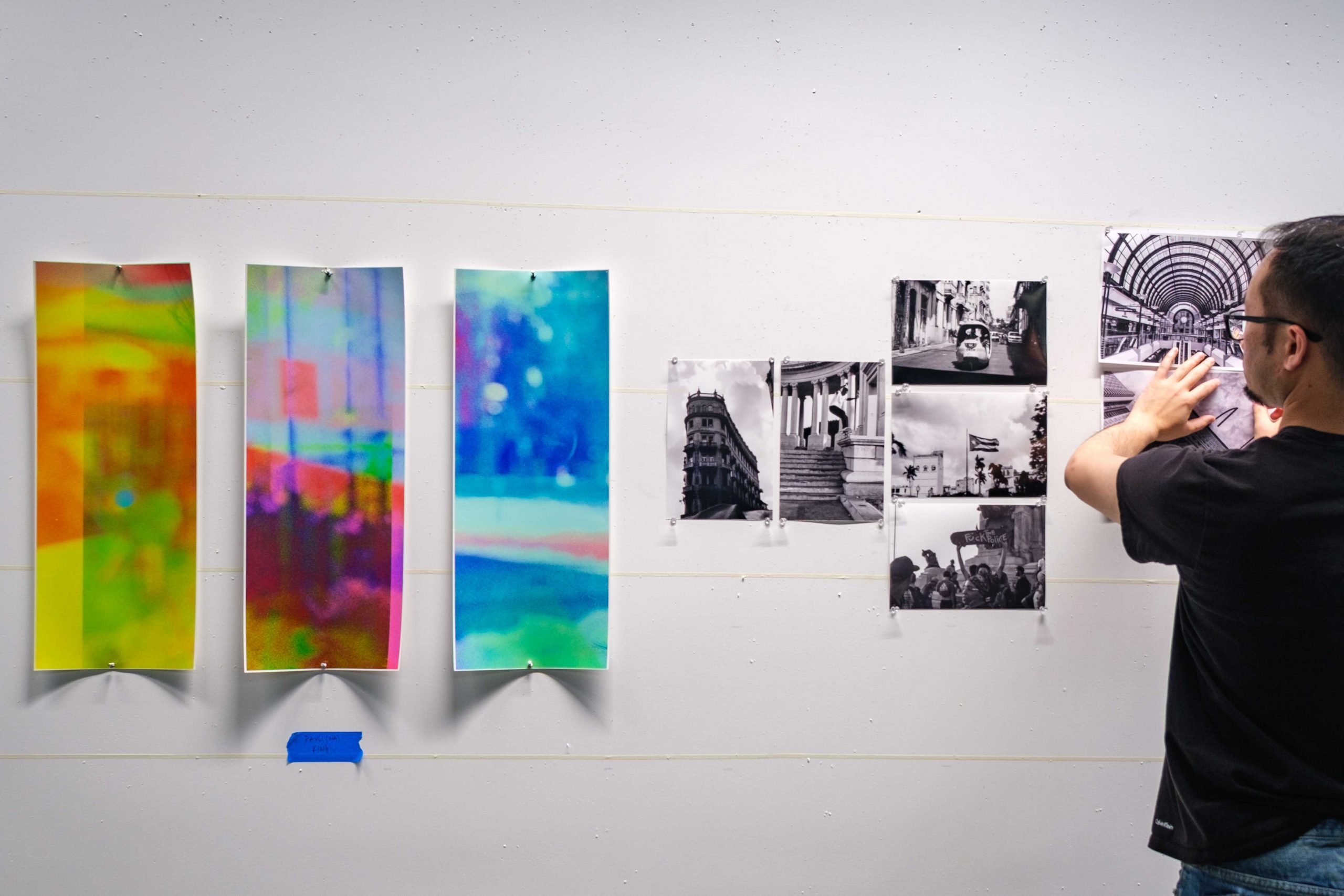 What We've Made 2020 recognizes that we are all multi-faceted and possess deep stories that shape us both inside and outside of the workplace. Each year, this show inspires us to evolve as collaborators and creators and to embrace our diverse backgrounds.⁠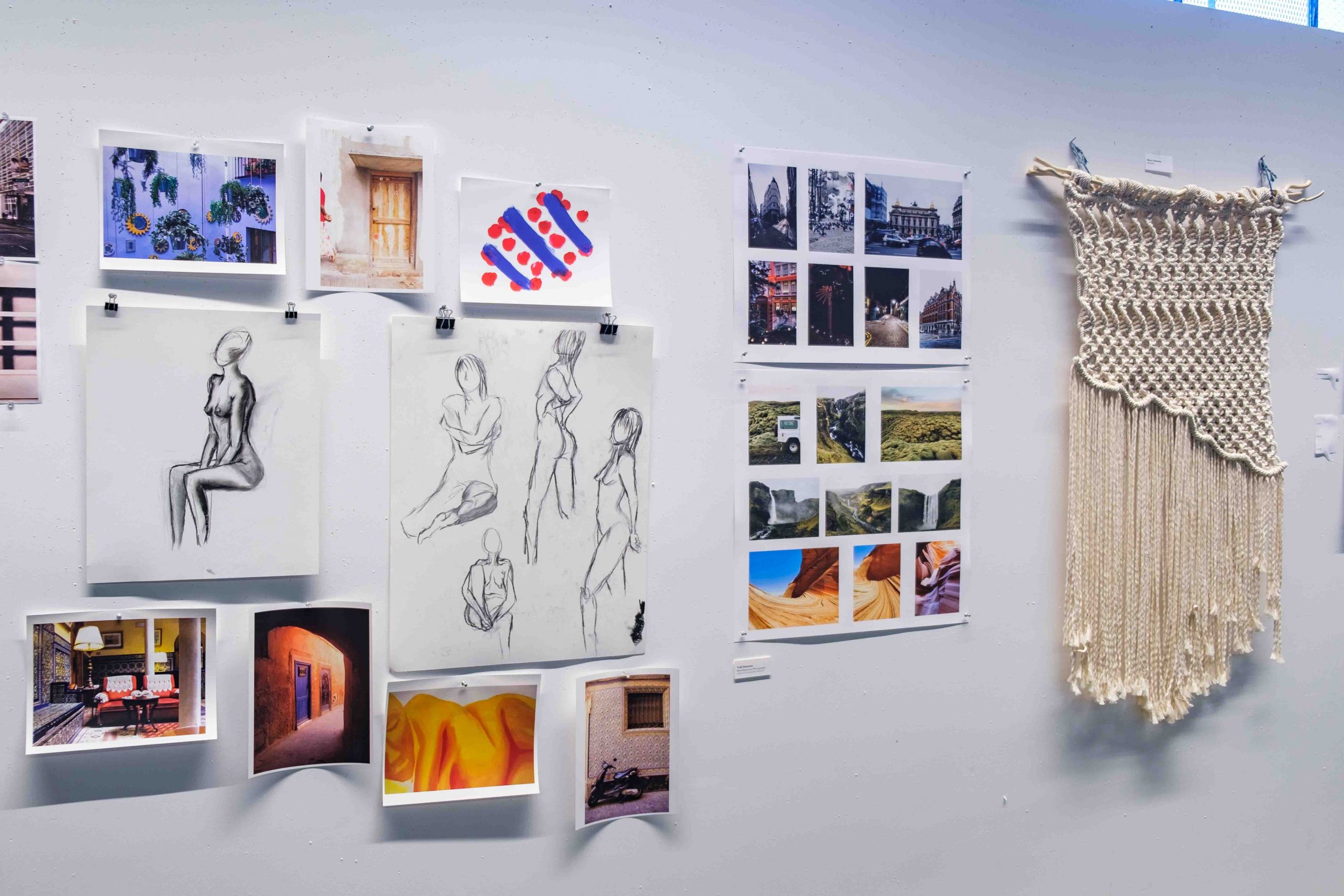 As part of our exhibition, we created a collaborative art piece inspired by Sol LeWitt's Wall Drawing Instruction Series – specifically Wall Drawing 797. ⁠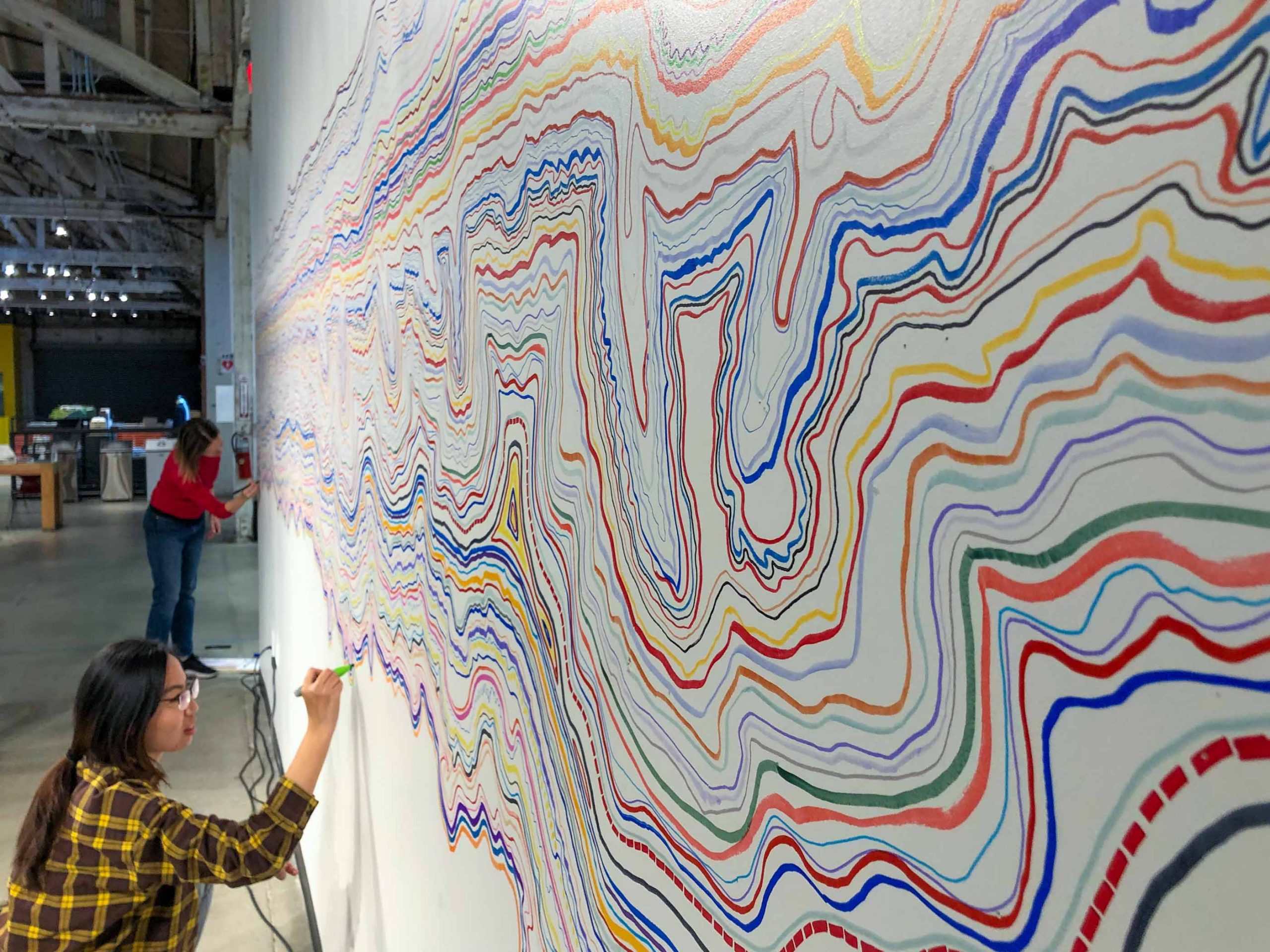 The first artist/drafter draws an irregular horizontal line with a marker on the top of the wall. Then, each subsequent contributor follows using another color marker until the bottom of the wall is reached. The pattern picks up on the subtleties of personality, style, and expression and harnesses the joy of creating together.⁠ ⁠