Shaping Cities Through Cultural Space Design
RIOS brings a community-centric vision to cultural design. Embracing varied programming, multi-use open spaces, and creative institutional models, our projects spark connection, vibrancy, and joy.
The completion of Lynn Wyatt Square for the Performing Arts, anticipated in September, will mark a significant milestone for the city of Houston. Nearly a decade in the making, the new central square and public space is the Theater District's "front lawn," providing adaptable green space. Visitors and patrons of the Houston Symphony, Houston Ballet, Houston Grand Opera, and Alley Theater, which front Wyatt Square, may engage with robust, multilayered programming spanning performances, festivals, and dining.
Breaking Open the Box: Culturescape
Our latest thought leadership addresses the crisis cultural institutions are facing to engage new audiences and improve inclusivity. Culturescape delves into the positive impact of embracing dynamic programming and ensuring inclusivity and flexibility are at the forefront.
On the latest episode of Global Cultural Districts Network (GCDN)'s podcast, The Three Bells, Senior Architect Naseema Asif and Studio Director Peter Emerson share insights on their creative process and RIOS' transformation of The Music Center Plaza into a lasting, inclusive environment that provides greater accessibility to the arts.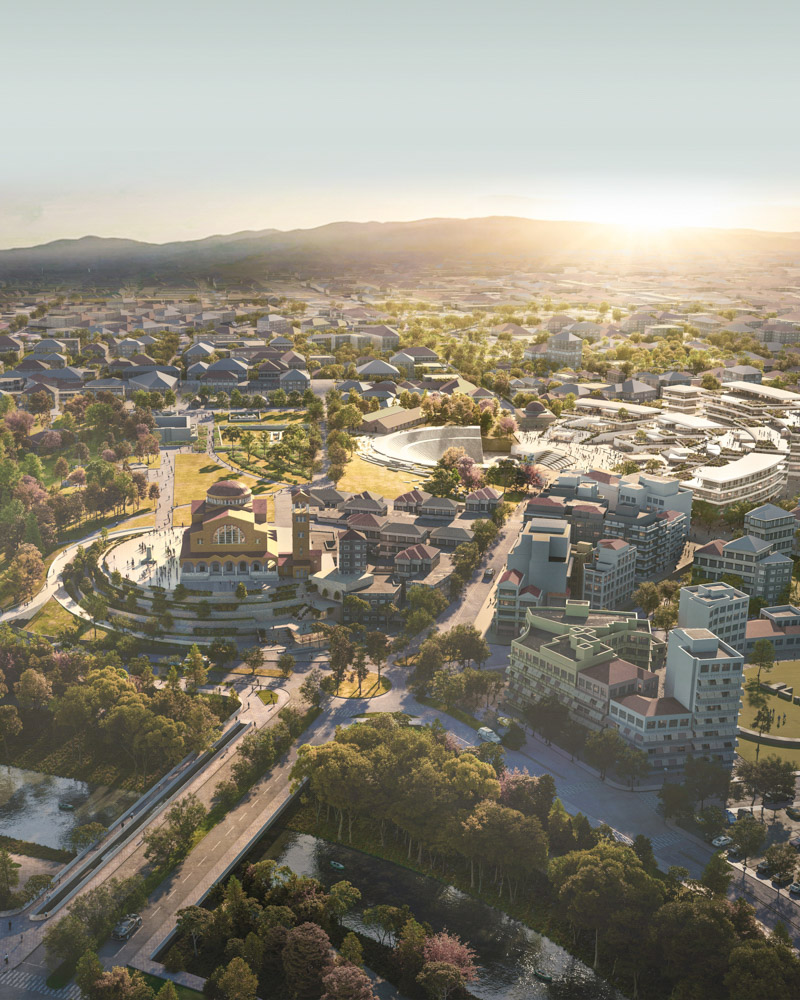 Our proposed design for the Municipality of Larissa's International Open Ideas Competition transforms an ancient open-air theater in Greece into a lively mixed-use district. The master plan recenters the city around the Amphitheatre and re-envisions nearby landmarks, creating a highly visible cultural hub promoting urban life and open access.
Over the last two decades, RIOS has worked with the LA Philharmonic, who operates the Hollywood Bowl, to create an improved, comprehensive patron experience that evolves with the site. With a focus on sustainability and innovation, we continue to create a resilient 20-Year Vision Plan ensuring the iconic venue's longevity and continued significance for years to come.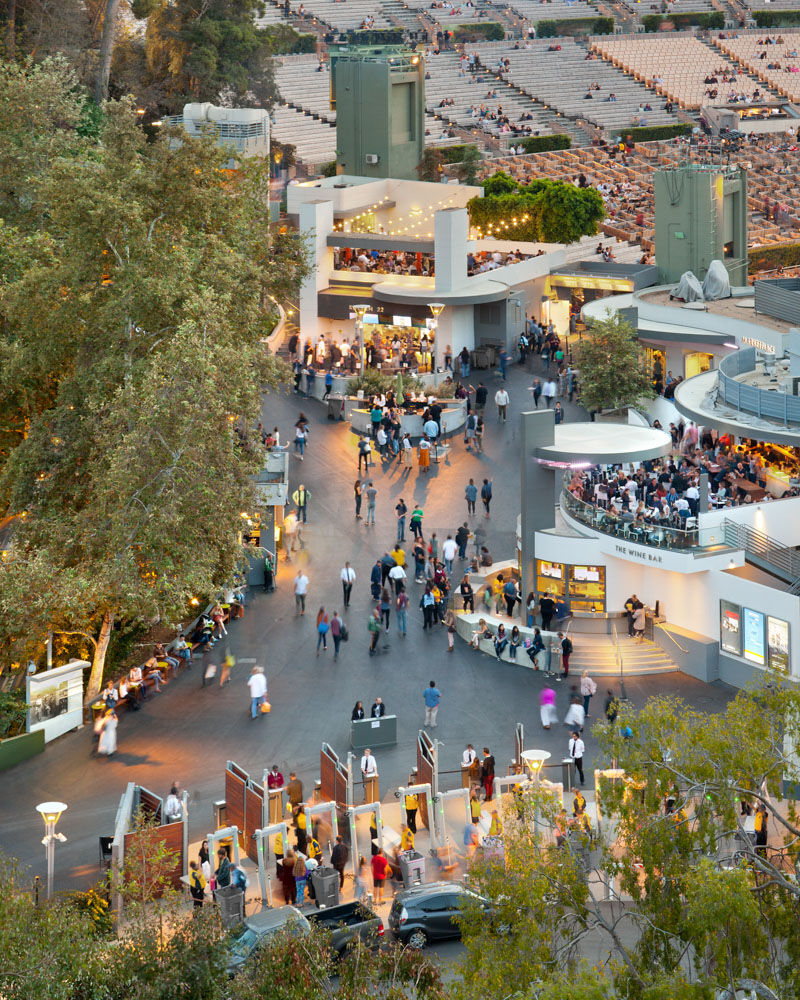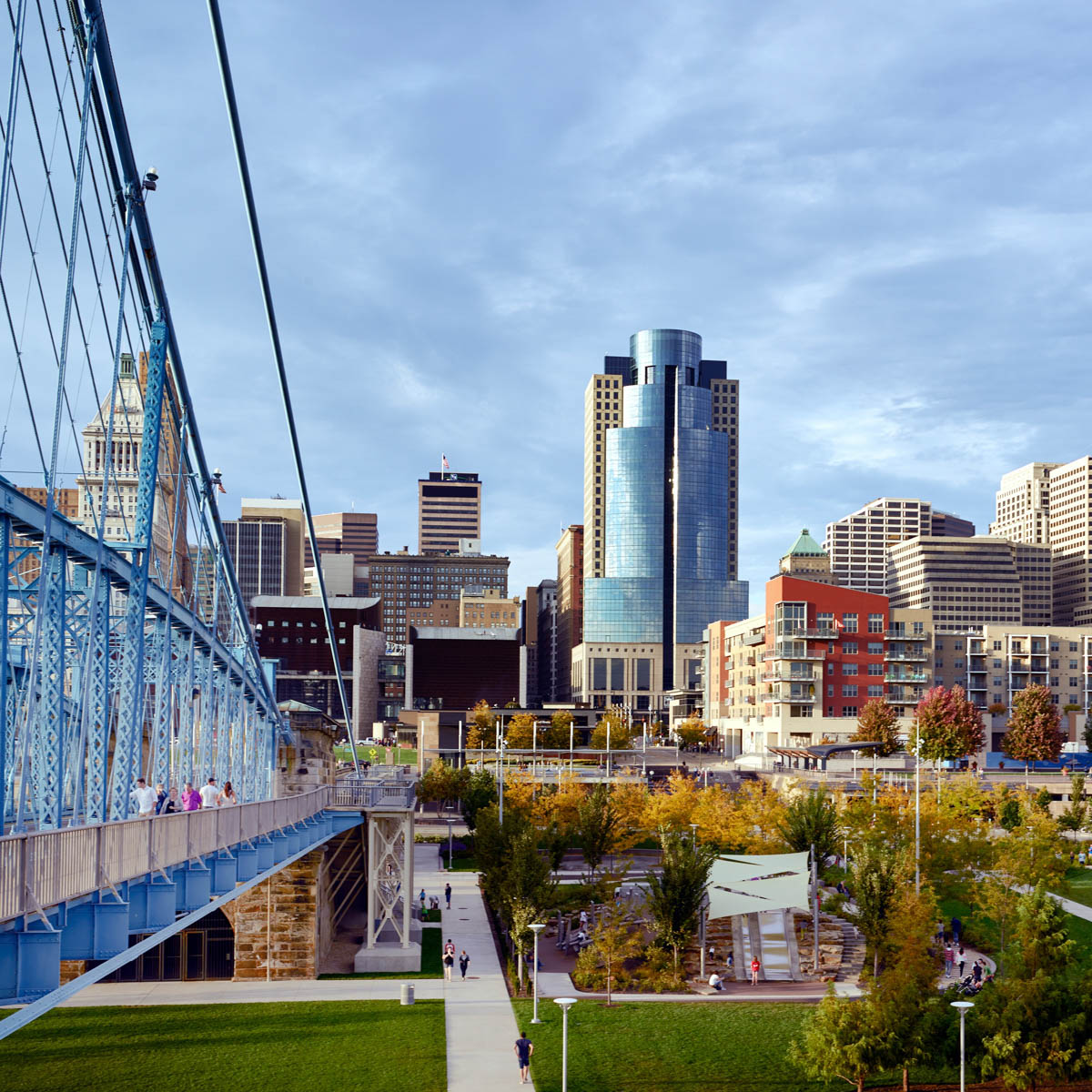 Our team is spearheading the master plan of a transformative urban district north of TQL Stadium, deeply rooted in community input and inspired by the distinct heritage of the city's West End neighborhood. The dynamic district is the center of a vision for Cincinnati's future, anchored by housing, hospitality, retail, dining, and office and all connected by active green space.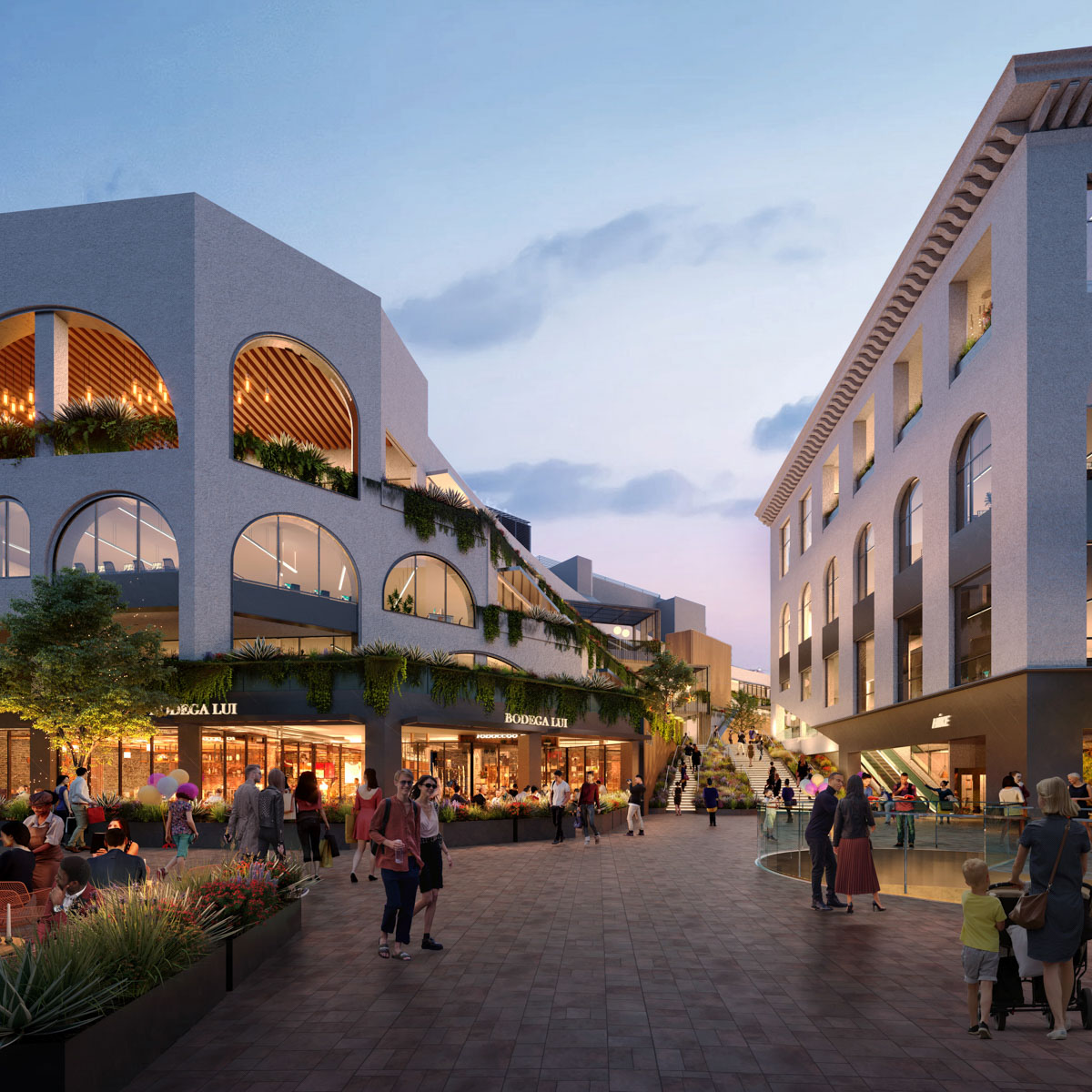 Urban Land outlines the challenges and growth potential of retail-to-life science conversions as the demand for these spaces increases, exploring our partnership with Retail Design Collaborative on Horton Plaza, the largest adaptive reuse project in North America.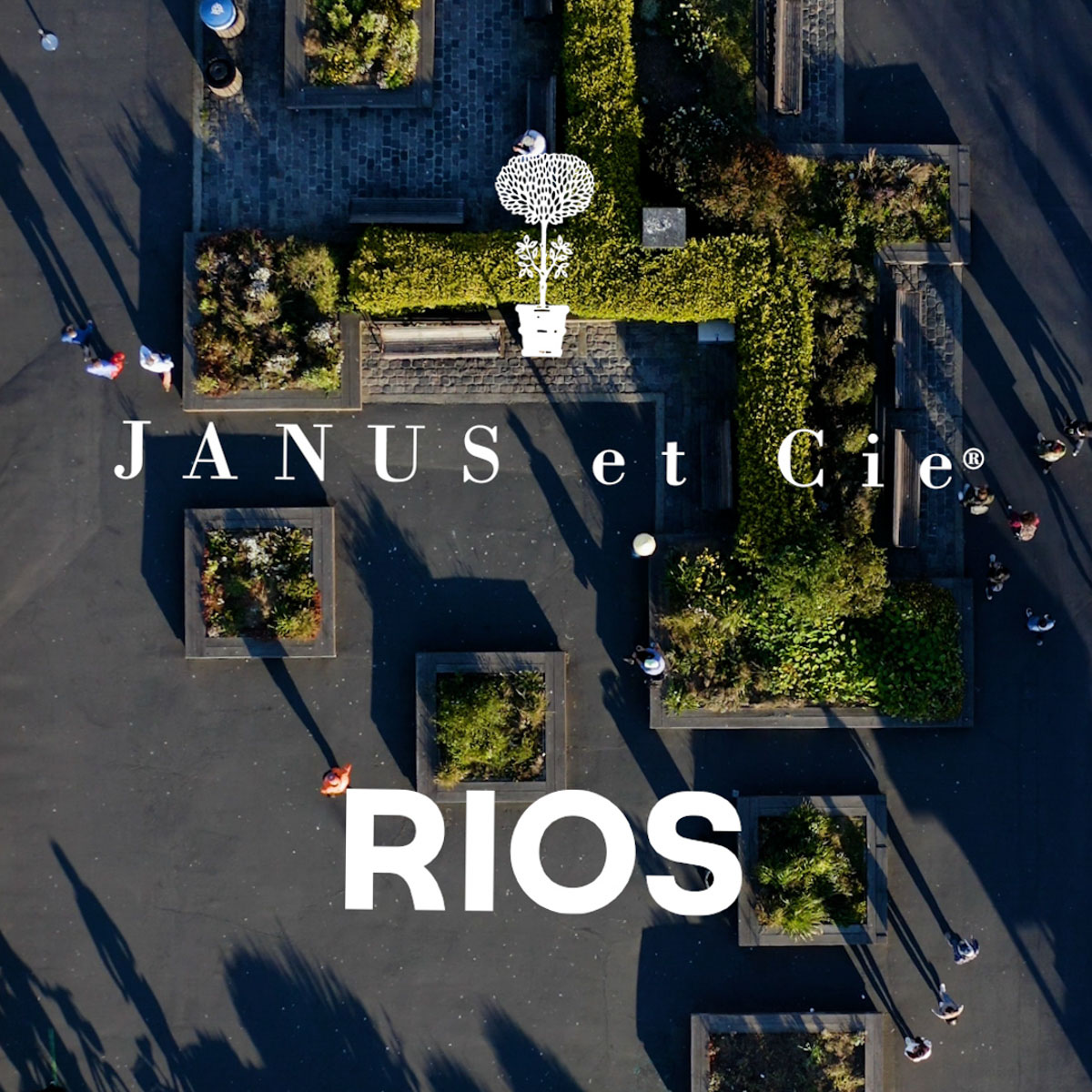 We are partnering with luxury furniture brand JANUS et Cie on their second annual competition calling young designers to envision versatile furniture tailored to a variety of uses in civic and retail spaces. The 2024 competition's theme, Placemaking, focuses on design's connection to the community, reinforcing a sense of place and forming environments that bring people closer together.