As fires continue to consume hundreds of thousands of acres along the west coast, and simultaneously effect air quality across the U.S., we invite you to an event to release the next installment of LA Forum's pamphlet series.
Thursday, October 8, 2020
4:00PM – 6:00PM PST
Online Event
Register here.
Registration includes access to the webinar as well as a copy of the book.
The Wild, authored by Greg Kochanowski, explores the urban periphery of Los Angeles, where the city meets the mountains, a landscape inherently vulnerable to wildfire and its secondary and tertiary effects, including flash floods and debris flows. It seeks to document the policies that have incentivized growth at the exurban periphery and reveal the risks produced by the urbanization of the fire-adapted landscape. In so doing, it shows how urban planning and policy have failed to account for the risks inherent in Southern California's unique landscape and highlights the hidden costs of exurban growth.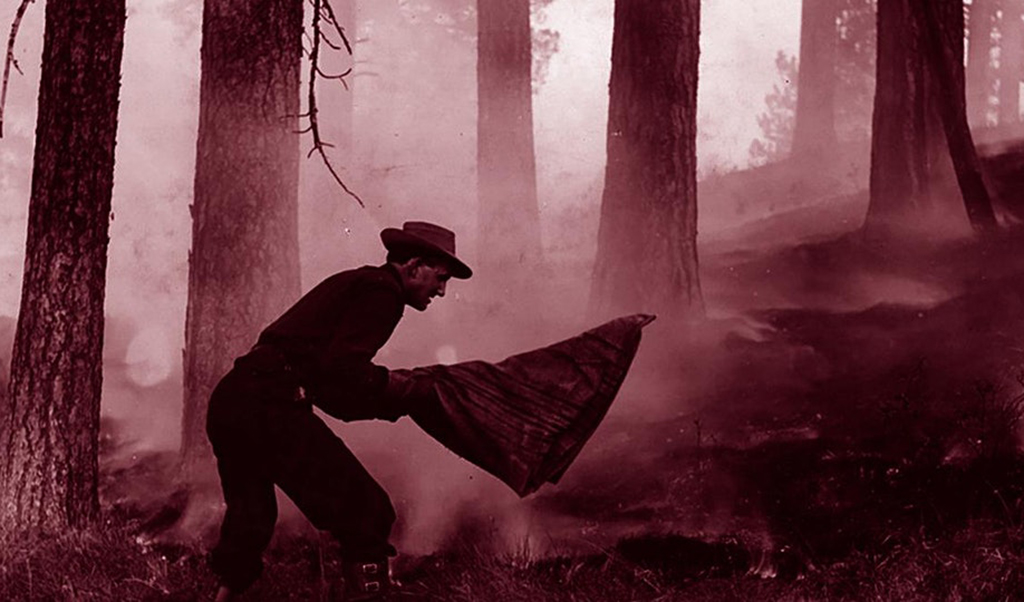 Through a panel discussion with a diverse array of local, regional, and national leaders, we will probe the political, economic, and environmental realities of these periurban environments, and explore the mechanisms through which the vulnerability of the urban periphery can be reduced using landscape management protocols, open space visions, equitable policies, and inventive infrastructure that adequately account for the temporal cycles of wildfire and debris flow in the Los Angeles area and beyond.
Anthony Fontenot, PhD., Woodbury University / LA Forum – Moderator
Greg Kochanowski, AIA / ASLA, Studio Director, RIOS – Author of 'The Wild'
Maria Estrada, Ph.D., Deputy Director Global Diversity Equity and Inclusion, The Nature Conservancy
Alison Hirsch, FAAR, PH.D. USC Chair, Department of Landscape Architecture
Travis Longcore, Ph.D., Ecologist, Director, The Urban Wildlands Group / UCLA
Molly Peterson, KQED Science Reporter
Elisa Read, Horticulture Specialist, RIOS
William Smith, AICP, Senior Planner, Wasco County, OR
Creating Defensible Space: Firescaping for Home and Landscape