Los Angeles, October 2019
Fred + Cathy, a new design brand focused on concrete products makes its debut with the launch of its first collection designed in collaboration with RIOS during WestEdge Design Fair at the Barker Hangar in Santa Monica.
Fred + Cathy is a second-generation family owned business under the umbrella of QCP, a manufacturer with an extensive line of precast concrete architectural amenities and concrete site furnishings. Fred + Cathy founder Rick Crook affectionately named the business after his mother and father who founded QCP in Southern California.
"Fred + Cathy is a line of products created to celebrate my parents and their passion for interior design, travel and the Southern California spirit," states Rick Crook, Fred + Cathy's CEO and co-founder. "These pursuits, along with the craft they honed at QCP, our family business they started together in 1976, have imbued Frank + Cathy with a fresh take on concrete for use in home applications and beyond."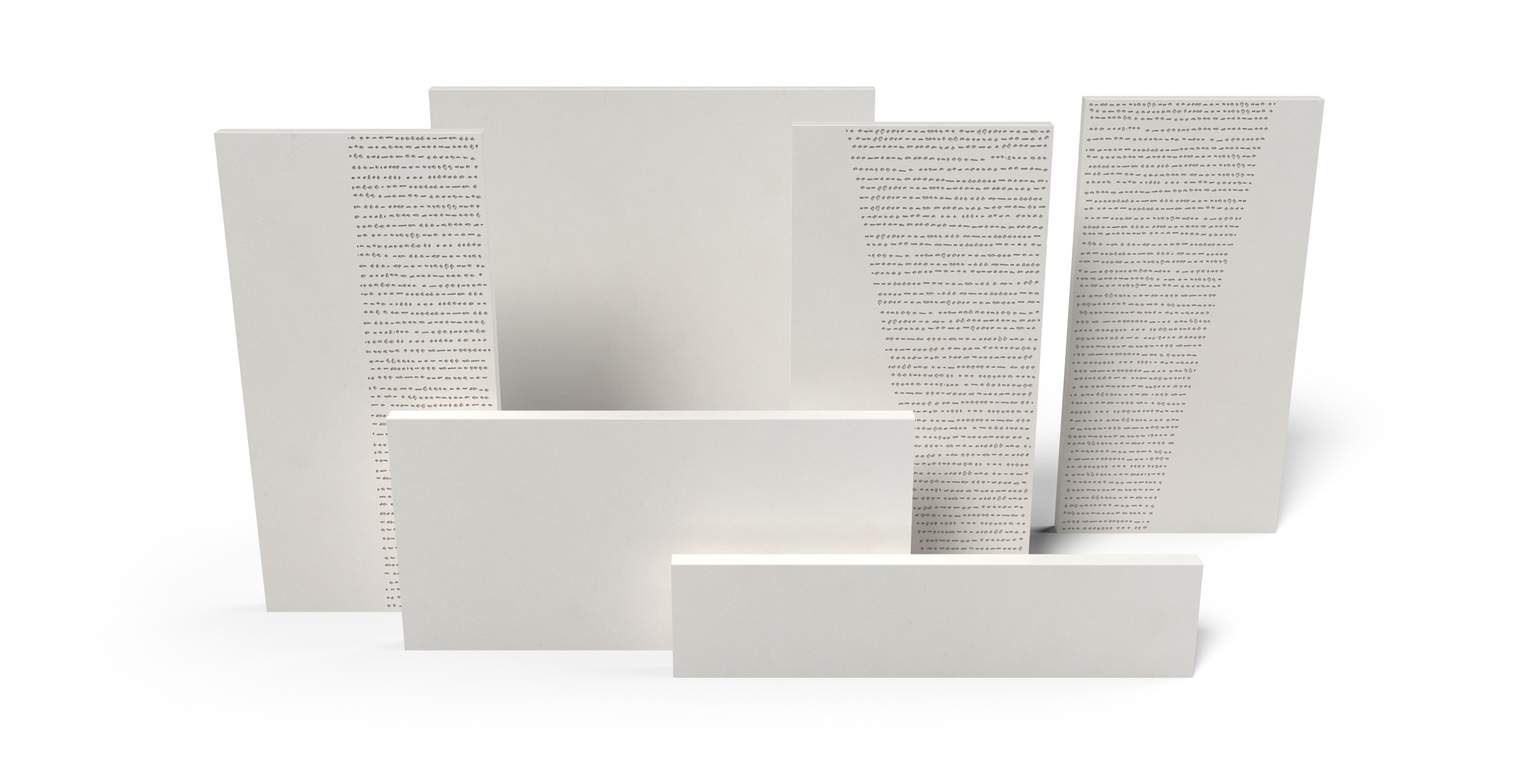 The new collection designed in collaboration with RIOS will feature eleven colors and patterns, including 8 solid colorways and 3 pebble textures. Intended as an ode to Fred and Cathy's love of Southern California living, the palette starts with the warmth of natural concrete, stone, and clay, informed by the colors found in California's coastal bluffs, desert dunes, and mountain rivers. RIOS and Fred + Cathy meticulously developed the palette to compliment both interior and exterior landscapes.  "We decided to work with RIOS to design the first Fred + Cathy products because we believe in their approach to design, which is not confined to one discipline and is collaborative in nature," said Rick Crook.
"Collaborating with the Fred + Cathy team allowed us to design a line of dream concrete tiles for interior designers, informed by what we would use in our projects. Rather than hiding behind a graphic pattern, the new collection of tiles showcases the raw beauty and authenticity of concrete," said Julien Harcc, Studio Director for Brand Design at RIOS.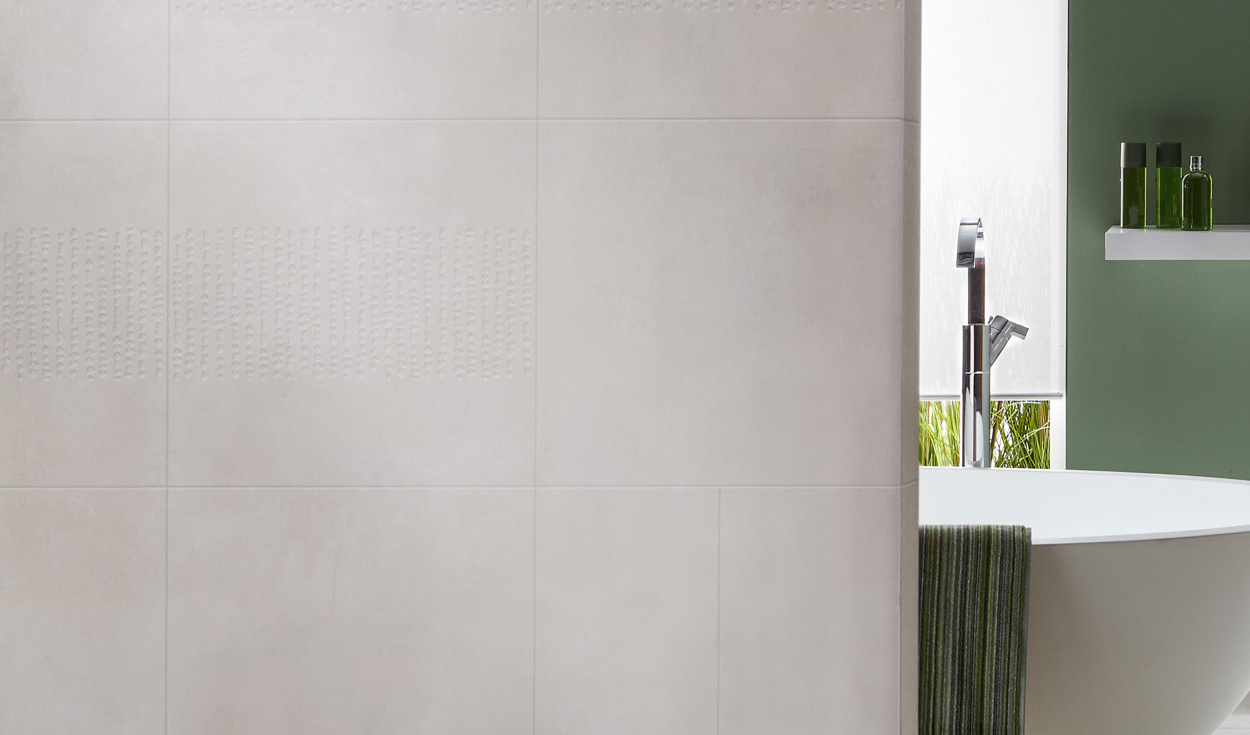 The tiles are available in 12 different shapes and 9 different textures which can be mixed and matched to create impactful impressions. To demonstrate the collection's versatility and various permutations, RIOS created three graphic patterns; the Garibaldi, which recalls the by the playful geometries found in the early Bauhaus movement, the Serpentine, which is modeled after Art Deco building facades, and the San Joaquin which gestures to motifs found in the Post-Modern movement. "We set out to design foundation pieces that could be a source of continued inspiration. This curated collection of interchangeable indoor-outdoor tile — in a palette of natural colors, textures, and shapes — does just that," said Jenny Myers, the Senior Project Designer at RIOS.

All Fred + Cathy products will be locally manufactured in California and available for purchase online through their website, fredcathy.com and in-person at their Laguna showroom, opening in early November. A small percentage of their offerings will be made using clinker, post-industrial waste and all water used in the manufacturing process is captured, cleaned, and recycled. The waste concrete from Fred + Cathy's tile production is recycled into source material for their line of home accessories which include candle holders, platters, coasters, trays, and small planters.