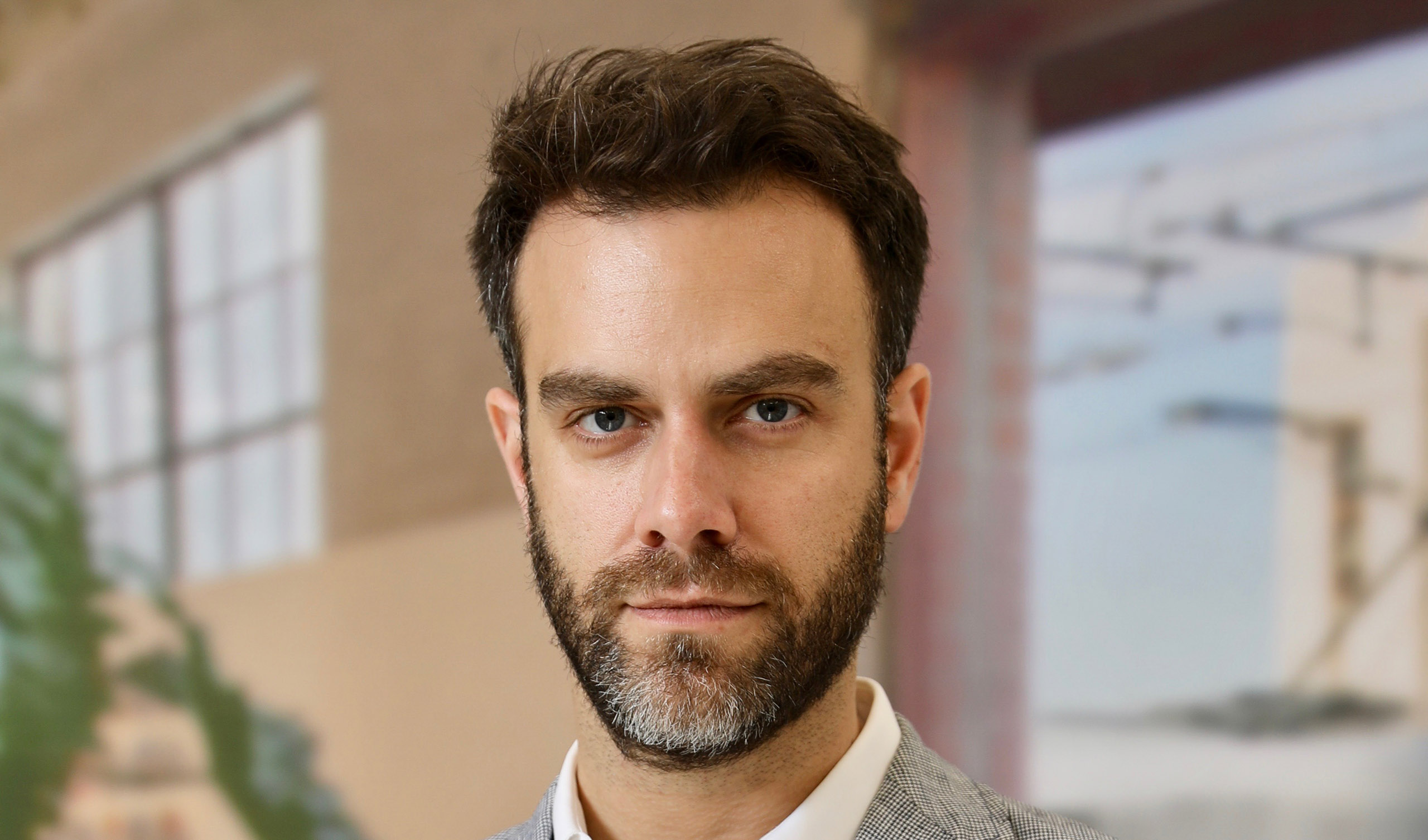 Julien Harcc
Education
Bachelor of Arts, Graphic Design
Dawson College
As Studio Director of Graphic Design for RIOS, Julien ensures that the firm's projects communicate on a visual level and enrich the design experience with the studio's distinctive dynamic style. His ability to incorporate big concepts into a variety of types of design — graphic, spatial, branding, and web design — has elevated the firm's work.
He believes in the power of holistic design to unite communities and create a memorable cultural imprint that is lasting and authentic. While the facets of his work are broad, so is his impact; he works closely with nearly every person and discipline in our office because of his insight. His projects reveal the force driving the client's business goals.
His projects capture an attitude, convey an ethos, and represent the nuance and eccentricities that make each client unique. Julien came to RIOS in 2011. He received his Bachelor of Art in Graphic Design from Dawson College in Montreal.