The Inter(n) Disciplinary Experience
RIOS was pleased to welcome five students to participate in a six-week summer internship program. The following interns worked with RIOS designers across all disciplines on a variety of projects. Linpei Cheng (University of Southern California), Wenna Dai (University of Pennsylvania), Clara Gradinariu (Woodbury University), Kayla Houston (University of Texas, Austin), and Aman Johnson (Loyola High School).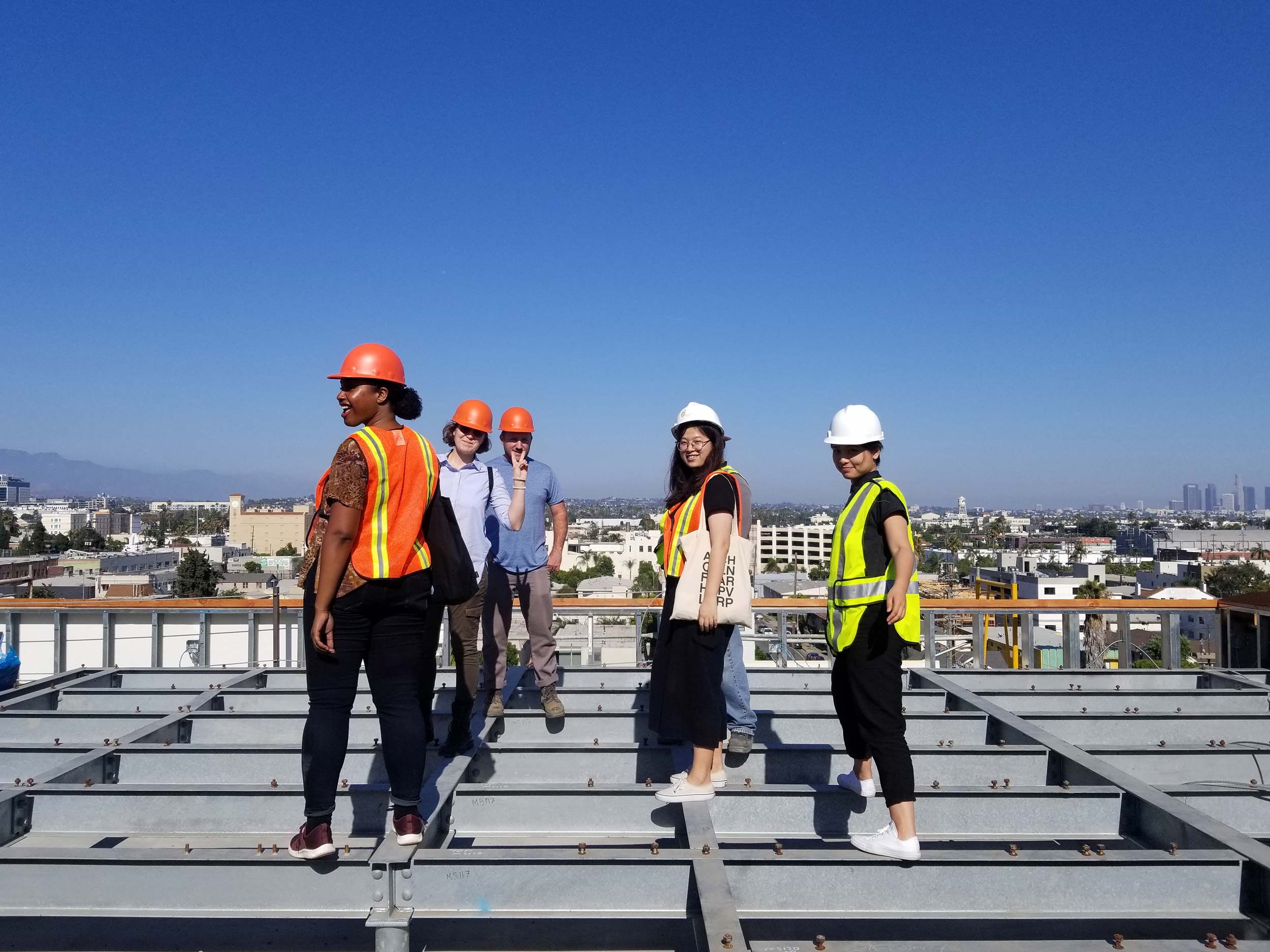 "An important catalyst for collaboration is the process of communication and through communication, comes iteration." – Linpei
The curriculum was designed around collaboration between multiple disciplines, emphasizing the office's multidisciplinary values and the notion that designers never work alone. Working in a variety of scales, from master planning to site details, the interns grappled with their design tasks while injecting their own creativity and voice into the process.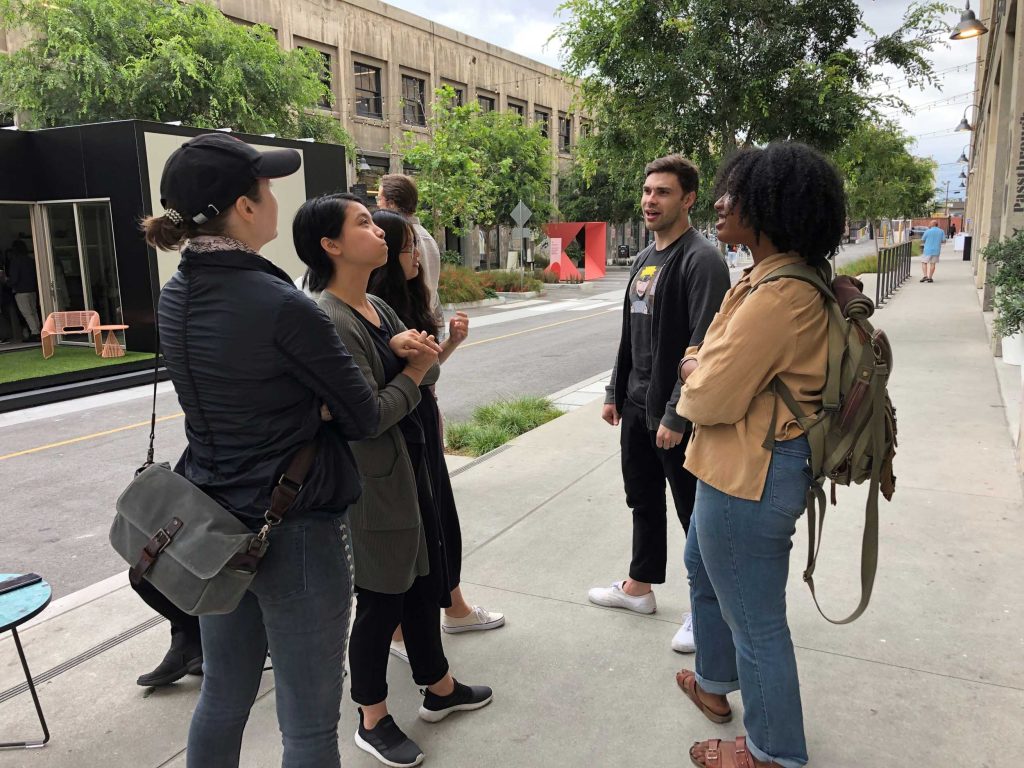 "I enjoyed seeing how well-designed, site-appropriate signage made a difference in the overall sense of life being infused into the project by our renders." – Clara
​Interns also participated in ongoing research studying the impacts of climate change. Through a cross-cultural survey of practices that contribute to cooling and multi-sensory comfort, the project's endeavor is to generate strategies to survive and thrive in a changing climate. Each intern contributed to the larger team dialogue while expanding their own perspectives through iterative research and collective evaluations.​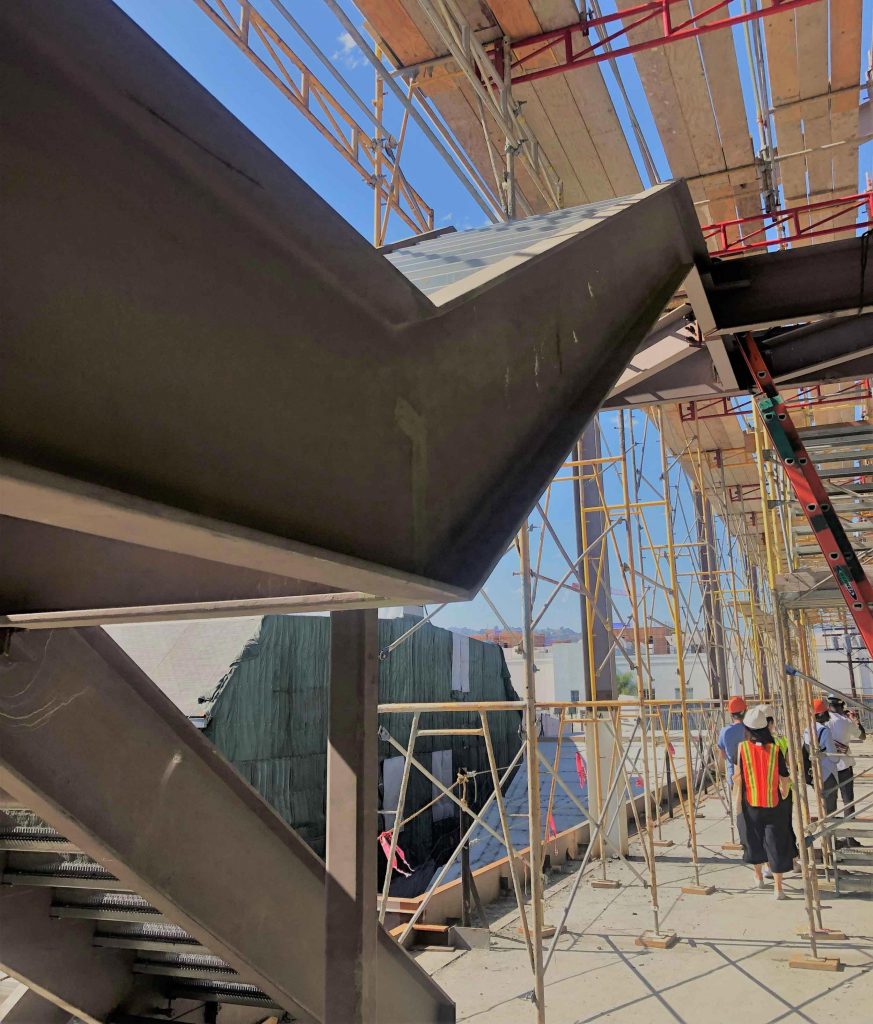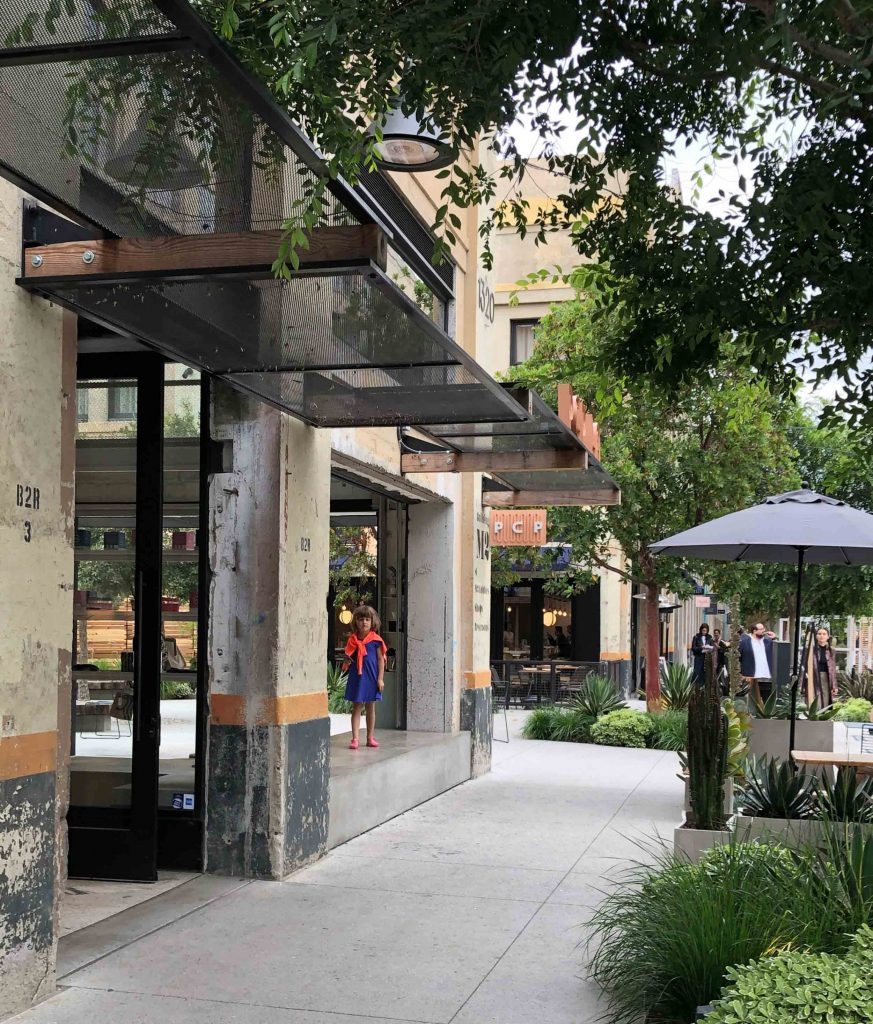 "Conceptualizing a real space and turning it into a two-dimensional representation empowered my understanding on the connection between physical space in our built environment and the plan that informs it." – Kayla
Visiting sites under construction and recently completed projects were sprinkled throughout the summer. These real-world situations are a great way for interns to gain some knowledge about construction to better understand the translation from drawing to building, as well as get a first-hand experience of the various types of projects our office is involved in.
"This experience motivated me to rethink the architect's role and designing for humanity." – Wenna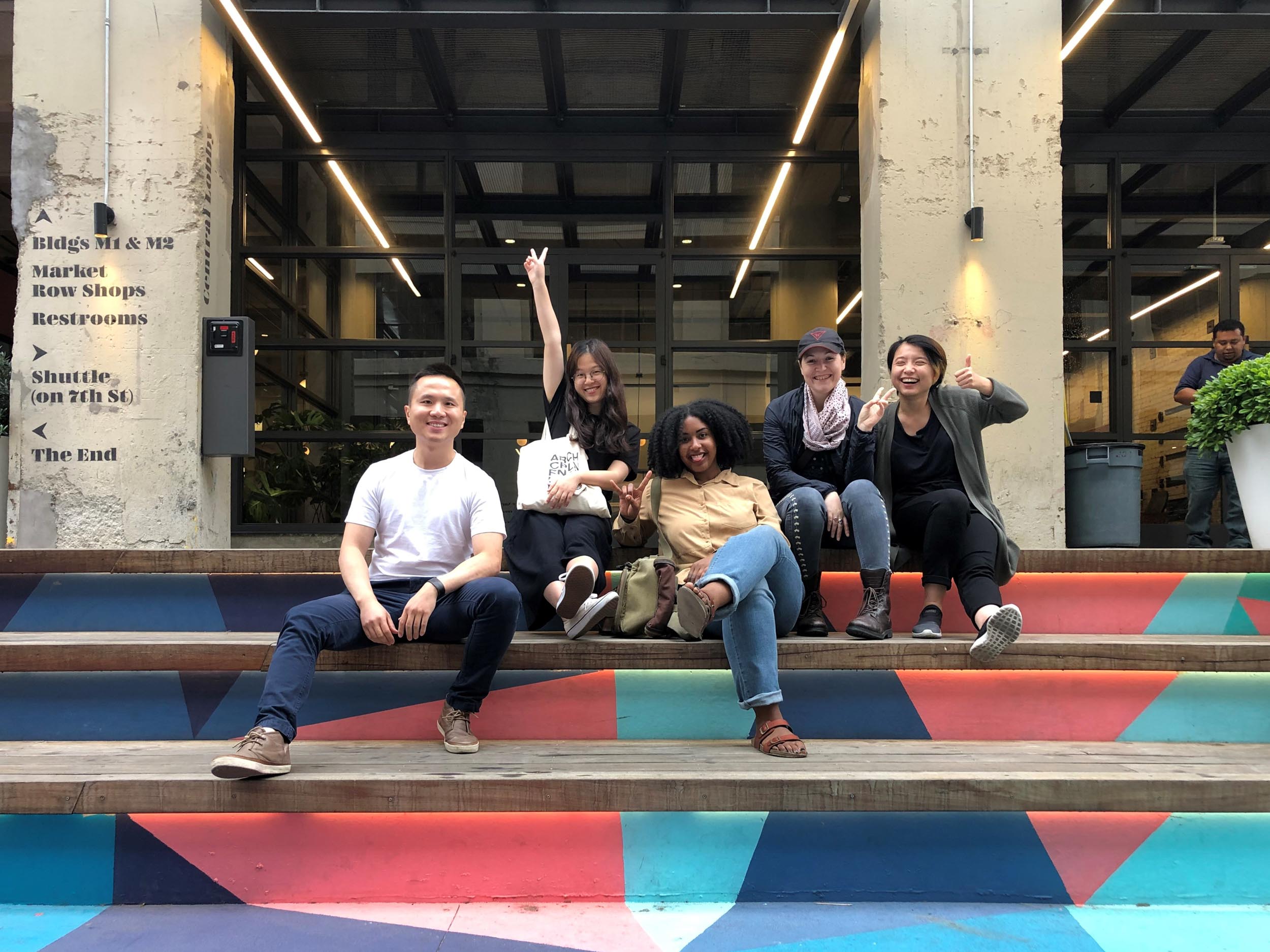 It was a pleasure working with the interns this summer and hope that the values and experiences learned at RIOS carry forth in their future endeavors.