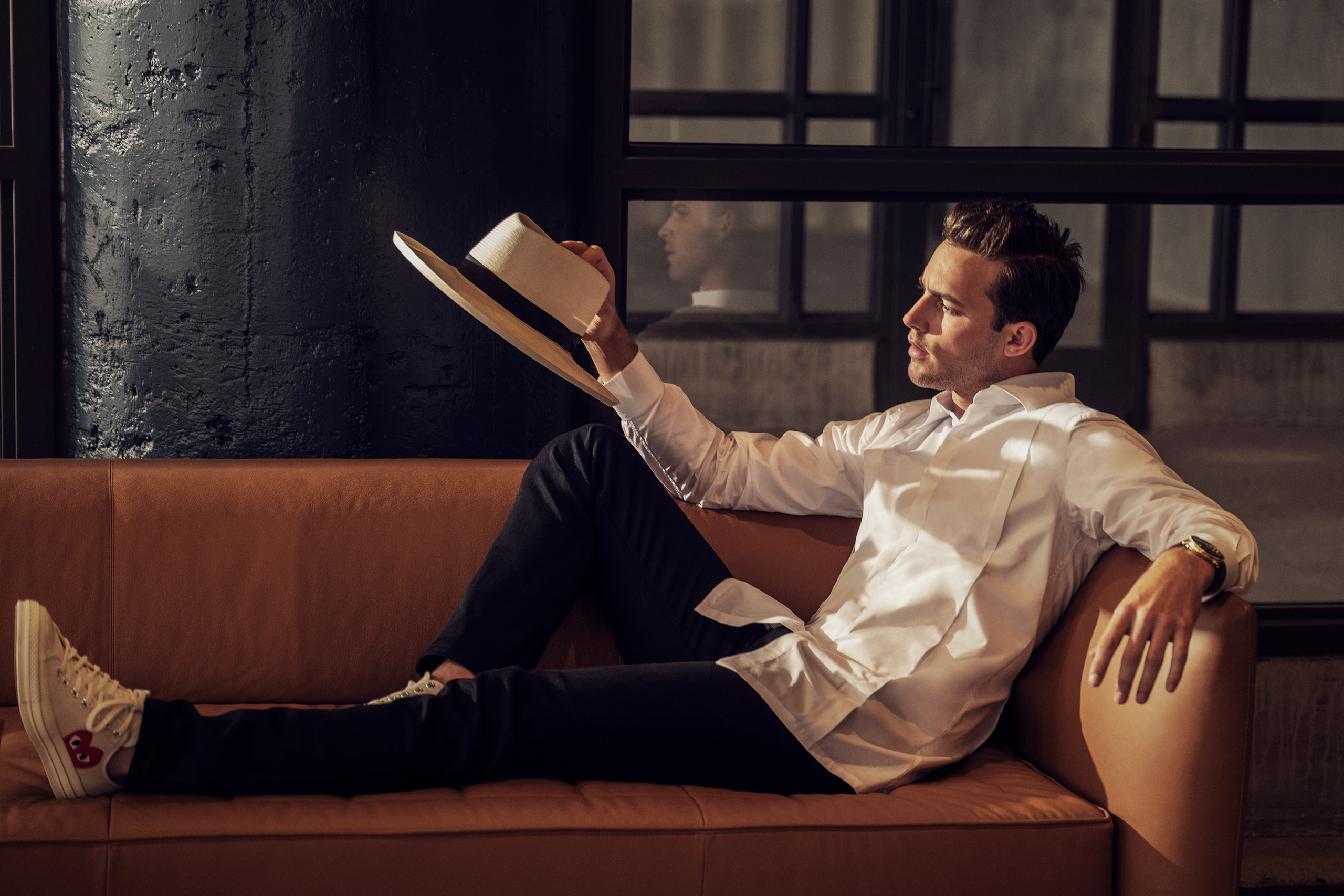 As architects and landscape designers, we're constantly integrating multiple features into a single space, so our fascination with multifunctional fashion goes far beyond pure aesthetics in order to intentionally fit and enhance every body in their daily pursuits.
In the exact same way that we design our buildings, interiors and public spaces, bouncing off one another to bring form, function, and craft to life with each iteration, we built a team of experts to launch Guillermo.
Through an open dialogue with industry talents, including the line's Creative Director Carl Louisville, the Guillermo guayabera shirt was reimagined down to every detail — from fit to fabric.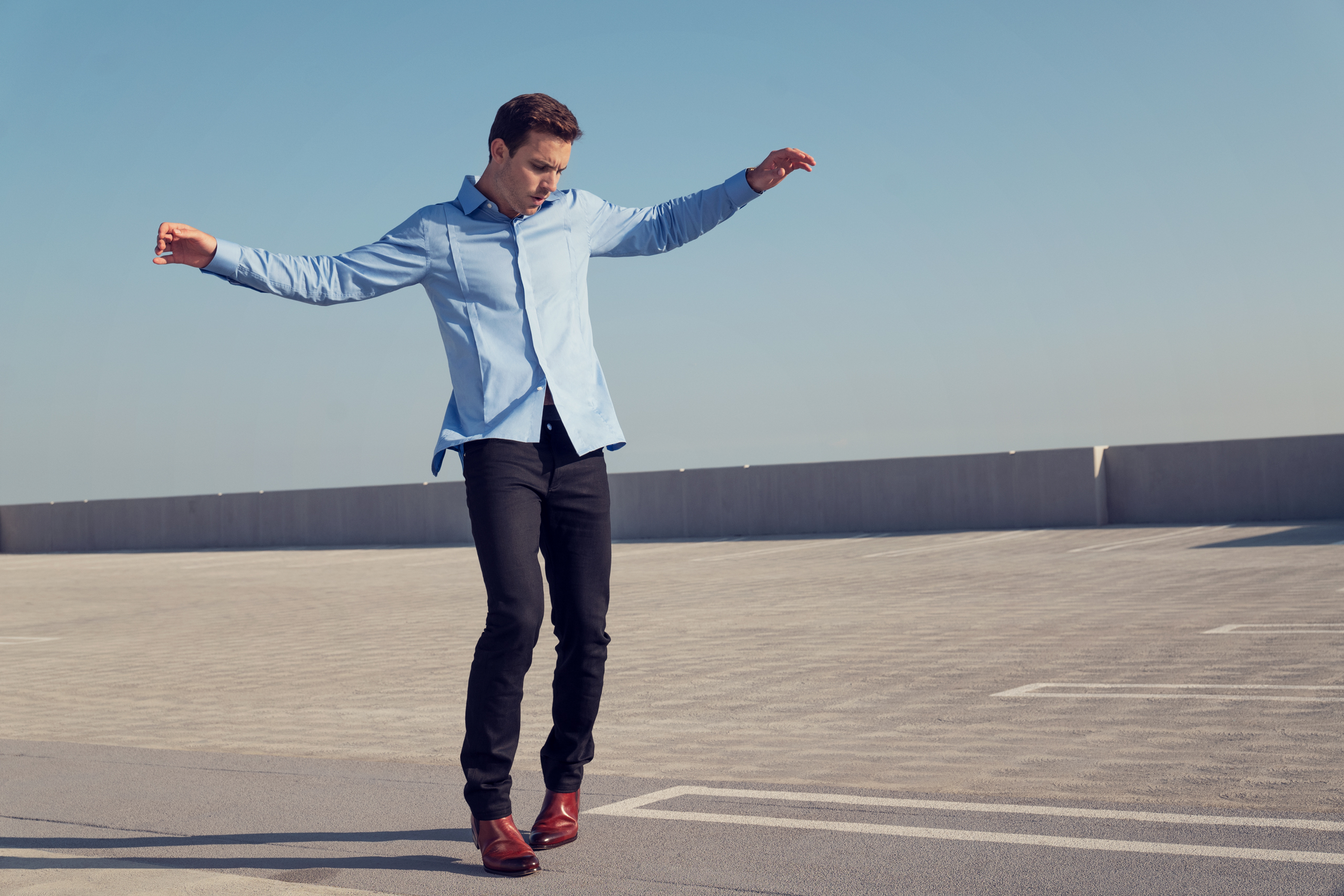 Guillermo pays homage to its utilitarian heritage with its guayabera reinvention. This is a lightweight shirt that moves with you. We've pared down the traditional vertical pleats running along the front and back to pure geometry.
Sleek and stealthy patches and pockets conceal zippers and vents so that function and form stands out and comfort remains priority. Generous pockets effortlessly hold modern basics like a cell phone and wallet without the bulk.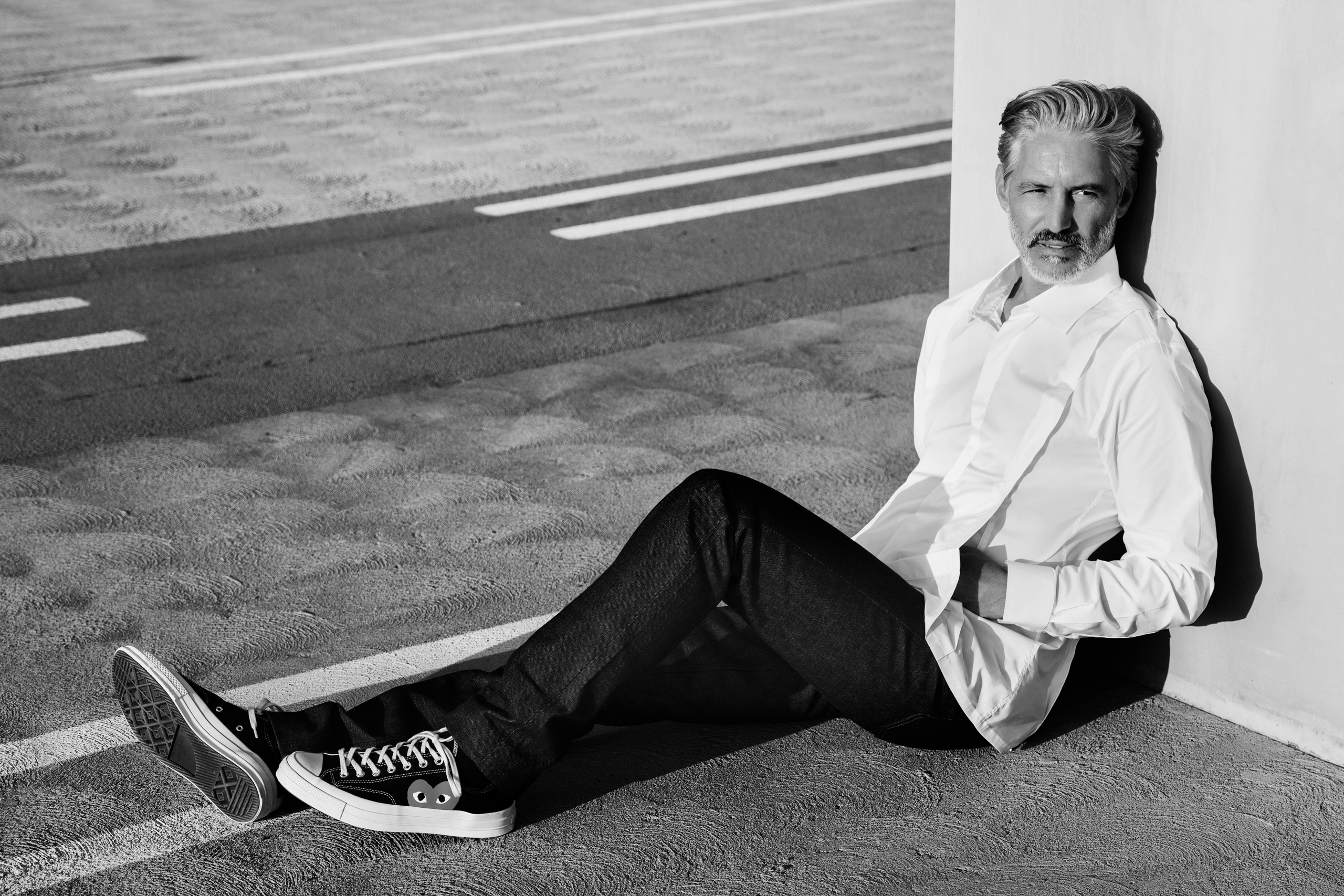 Guillermo's ultimate goal is to make people look great and feel great in both work and in play. We thought of the ultimate shirt for today's fast-paced life — and then we designed it.
Go ahead, wear Guillermo.