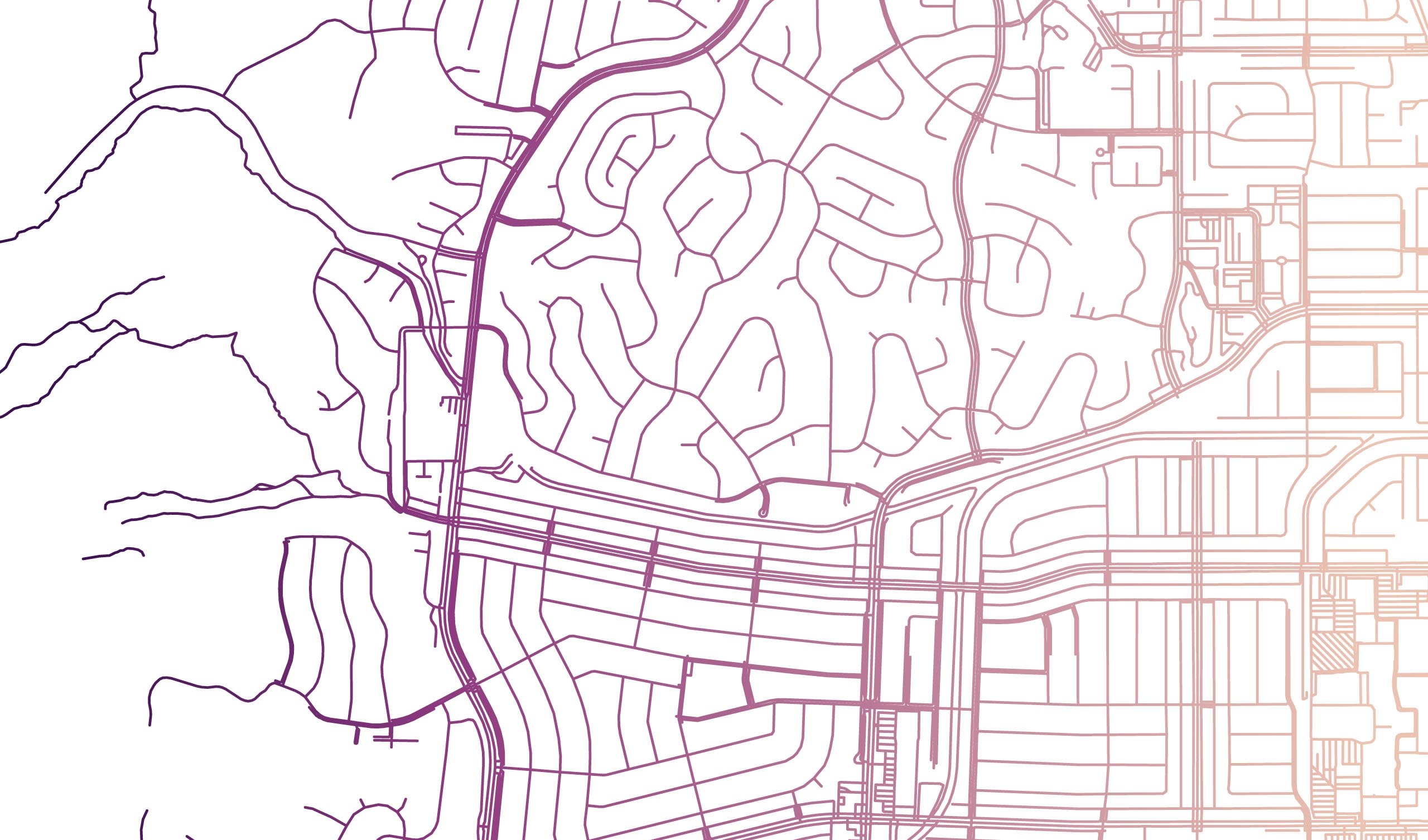 Ryan Newman
Education
Bachelor of Science Architecture
University of Cincinnati
Masters of Architecture
University of Cincinnati
As Design Director, Ryan builds a non-linear design process that drives teamwork, sparking innovation and generating inspired and purposeful solutions that fuse research and design.
Ryan has been instrumental in the success of many complex projects, both domestically and internationally, for project types, including commercial, corporate, cultural, academic, and healthcare. Beyond design, his most significant strength is his ability to manage and lead geographically diverse project teams.
Ryan emphasizes inclusivity in his process to bring together engagement and originality. Bridging the gap between the technical and design teams, he empowers others to design together more effectively and produce dynamic content and environments that raise the level of design acumen for all team members.
Ryan has lived and worked in six different countries, designing diverse projects across four continents. From completing work in the US, China, Europe, and the Middle East, each move and experience has brought a unique evolution to his vision and design process.
Ryan's resilience allows him to continue to take risks and adventures that challenge himself. He embraces audacity in his work, taking risks to find great ideas being persistent to achieve them. His work ultimately encourages others to thrive, engage, and interact in their everyday lives.