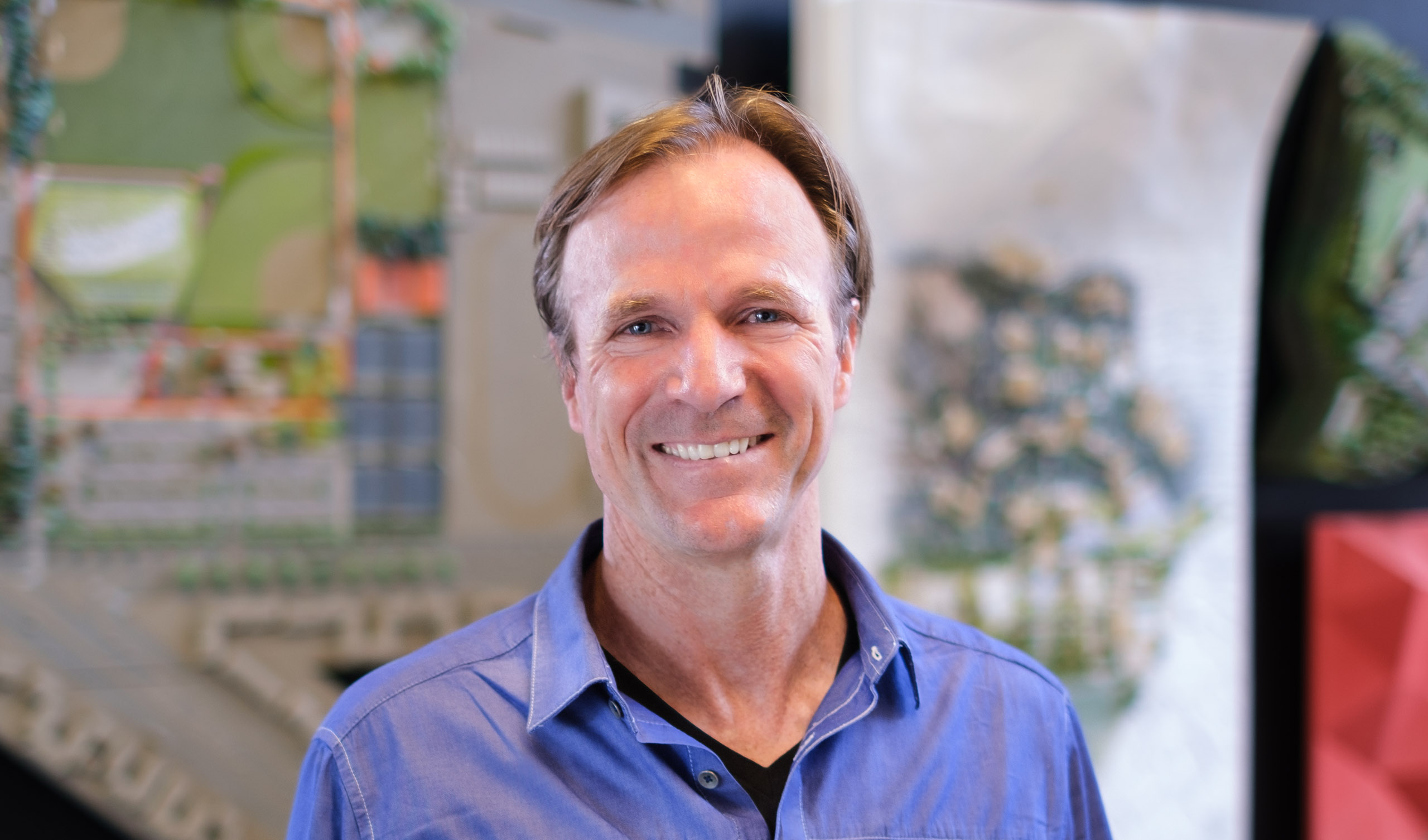 Larry Weeks
Education
Bachelor of Architecture
Auburn University
Larry creates vibrant places that foster meaningful experiences. His work cohesively blends culture, history, and innovation to enhance environments that spark memories and heighten social interaction.
Larry is driven by discovering the unexpected to make everyday places extraordinary. As an established architectural designer, he works at the intersection of design from architecture to interiors, landscape, placemaking, and branding to convey his ideas in a comprehensive and compelling fashion and inspire others.
His expertise in experiential design allows Larry to work across markets and geographies while he focuses on how to best serve a client's needs. He's worked on a wide range of projects, from master plans, to resorts, city centers, music festivals, sports arenas, and airports. His extensive international experience in architecture, interiors, and environmental design has been recognized in design awards from several national organizations.